Poll
What is your favorite Disney Prince and Princess duo?
Loading...
Sorry, there was an error loading this poll.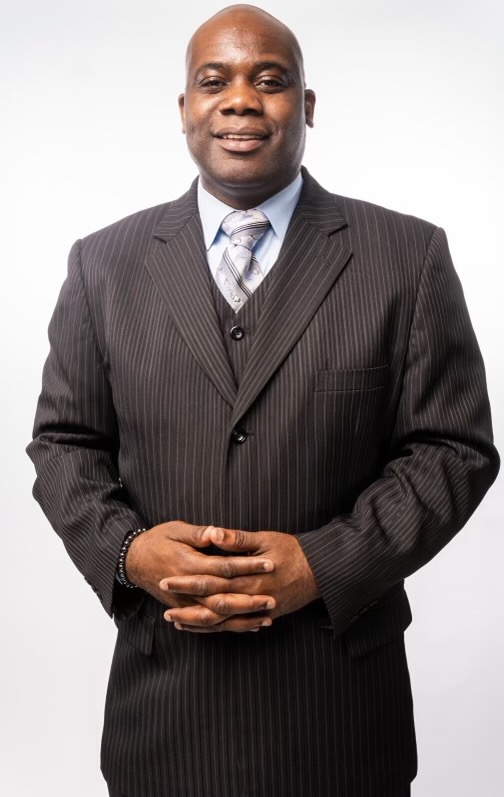 EvanKate Page, Staff Reporter
November 23, 2021 • No Comments
  Every year, new teachers come to Millbrook High School, and every year, one new teacher gets recognized as "Beginning Teacher of the Year." With so many new teachers,...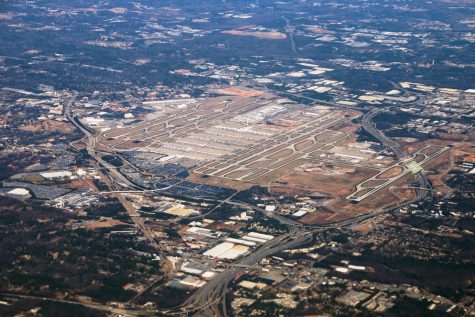 An Accidental Weapon Discharge at Atlanta Airport
November 20, 2021
 At 1:30pm an accidental weapon discharge occurred at Hartsfield-Jackson Atlanta International Airport. The discharge caused a wide-range panic within the airport, and caused departing flights to be temporarily stopped until further notice.  The Atlanta Airport Twitter account stated that "There...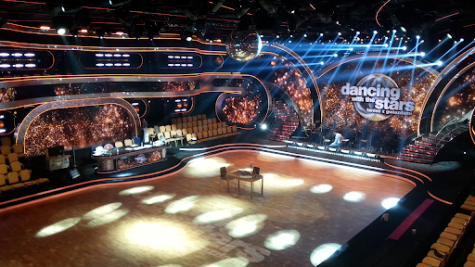 Gearing Up for the Dancing With the Stars Finale
November 20, 2021
  With season thirty of Dancing With the Stars coming to an end next week, the four couples advancing to the finale were revealed in the Semi-Finals on Monday, November 15th. This year's season has been full of growth, self-discovery, overcoming restrictions due to Covid-19, and shocking eliminations....
Native American Heritage Month
November 20, 2021
 November marks the start of National Native American Heritage Month. It  is a time to recognize and celebrate the ancestry and culture of indiginous people as well as honoring their contributions and traditions in the United States. This is a time to educate people about the history of indiginous...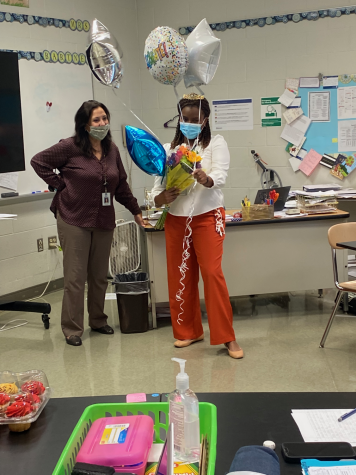 Teacher of the Year: Mrs. Bartney
November 19, 2021
  On Wednesday, November 10th, the Teacher of the Year Award was awarded to Mrs. Kierston Bartney. Mrs. Bartney is a Forensic Science teacher and an AP/IB/Honors/Academic Chemistry teacher at Millbrook. She has been teaching for 23 years and has been a teacher at Millbrook for about nine years. Mrs....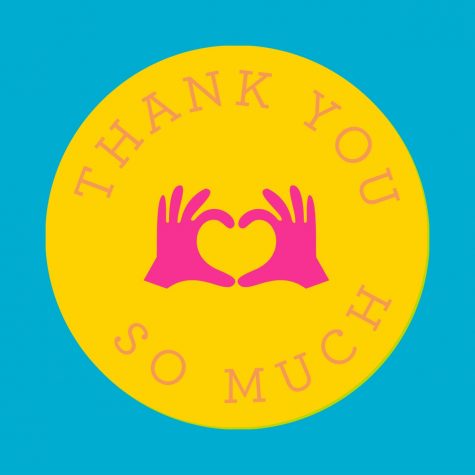 Cafeteria Workers Participate in "Sick Out"
November 17, 2021
  Parents had to step into cafeterias today to make sure students would get their proper lunch after cafeteria staff from more than 30 Wake County Schools called out. Several parents and community members bought food or organized food drop-offs. Businesses also found a way to help by preparing small...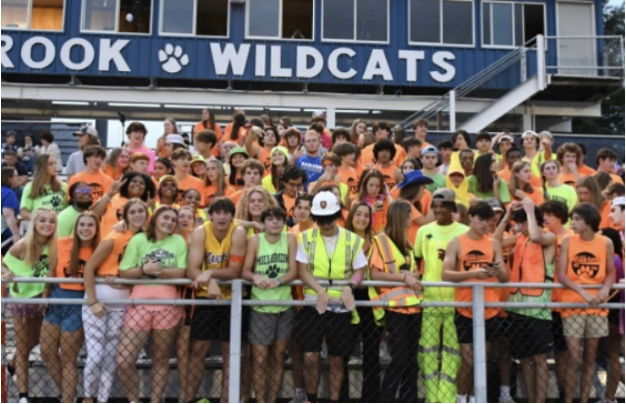 Berkeley Sumner, Section Editor
November 18, 2021 • No Comments
And the crowd goes wild!!! Everyone loves a good game, a good cheer, but how about a good student section? Millbrook High School has an amazing group of students called the...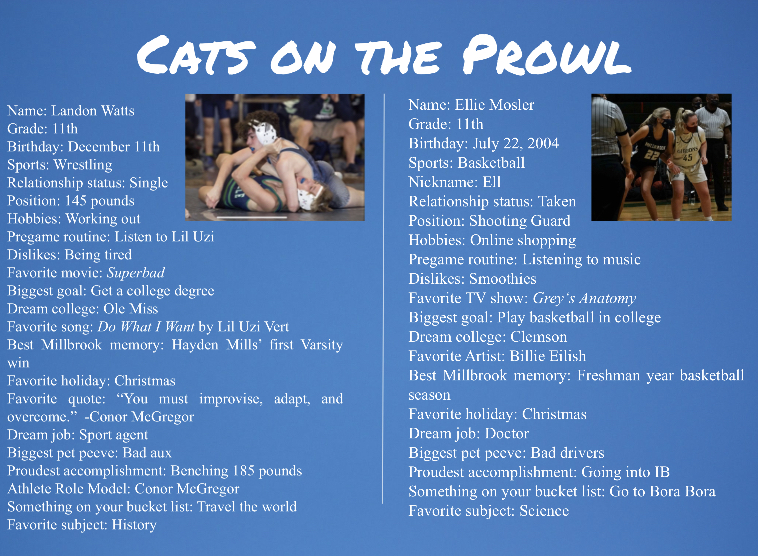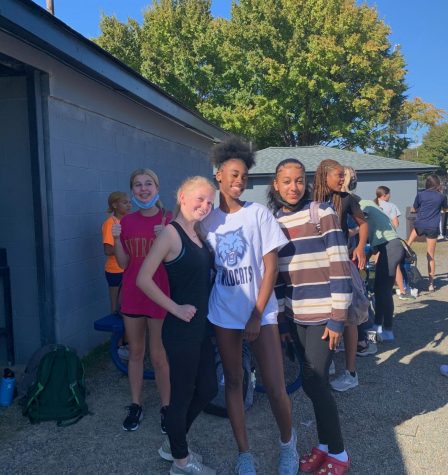 Sport of the Month: Indoor Track and Field
November 10, 2021
 While not many know about this team, Millbrook's Indoor Track and Field Team is definitely an important...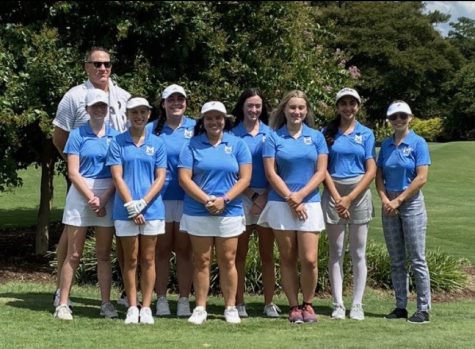 October 26, 2021
Monday and Tuesday are the state championship for the Lady Wildcat Golf Team. They have had great success...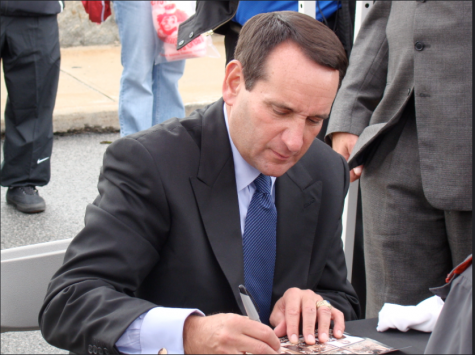 October 22, 2021
  Michael William Krzyzweski, known as Coach K for the Duke Blue Devils Men's Basketball Team, is retiring...