April 11, 2019
For the first time in ten years, the Carolina Hurricanes have qualified for the NHL's Stanley Cup Playoffs, and tonight they will play their first game. Fans across the state are ecstatic at this news. Senior Ryan Burkey explained, "After following this team closely for so many years of mediocracy,...
Celebrating inclusion in Spread the Word to End the Word rally
April 5, 2019
 This past Tuesday, April 2, unified champion schools sponsored by the Special Olympics of North Carolina joined together for a rally celebrating the inclusion of all disabled high school students. The rally was centered around the idea of spreading the word to end the R-word and to instead replace...
Mr.Cope announces MHS departure
April 1, 2019
Rumors have been abundant lately that MHS is losing a popular humanities teachers at the end of the school year. Today, those rumors have become fact as the coach of the Women's Lacrosse team and AP World History teacher, Mr. Matt Cope, announces his departure.  Mr.Cope will officially be leaving...
Millbrook cancels the IB Diploma Programme
April 1, 2019
This morning, the Millbrook administration has made the difficult decision to disband the IB Diploma Programme, with the Class of 2019 being the final graduating DP class. The decision was determined based off of a number of troubling factors including lack of student interest, budget cuts, and low...
March 31, 2019
On this day in 1889, the construction of the  Eiffel Tower was finally completed. Designed and built by Gustave Eiffel, the construction of the tower began in 1887. It was built as the entrance to the 1889 World's Fair, which was held in Paris, France. The tower is truly magnificent, as it is 1,063...
Season 2: Episode 1 – The Shutdown
April 2, 2019
April 2, 2019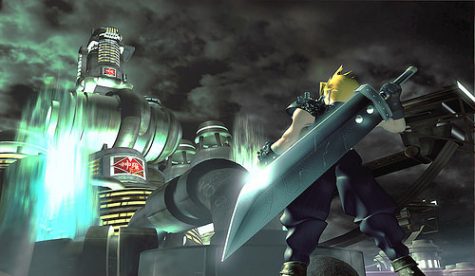 A legacy has a new home: Final Fantasy VII on the Nintendo Switch
March 26, 2019
Winning the U.S. Figure Skating Championships at thirteen
March 21, 2019
Alysa Liu officially made history when she became the youngest skater to ever win first place at the...
March 20, 2019
March 20, 2019
On this day back in 1985, history was made as Iditarod saw the first female winner ever, Libby Riddles,...
Sorry, there are no polls available at the moment.