Poll
Who is the worst Friends character?
Loading...
Sorry, there was an error loading this poll.
Aidan Spoonhour, Staff Reporter
March 23, 2023 • No Comments
This past Tuesday, March 21, a Pasco Sheriff's Office Deputy shot a man threatening suicide that already had a self-induced gunshot wound.      The Deputy received...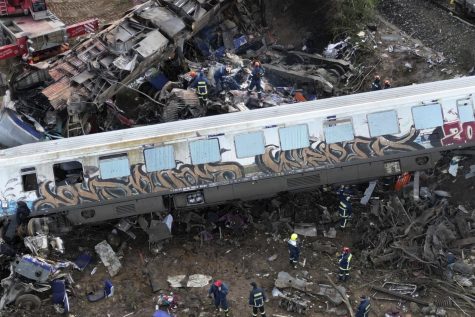 Train Crash in Greece Kills 43
March 3, 2023
  On Wednesday, March 1, at least 43 people were killed and 85 injured after a train from Athens to Thessaloniki collided at high speed with an oncoming freight train in a wreck in northern Greece. Multiple cars derailed and at least three burst into flames after the collision just before midnight near...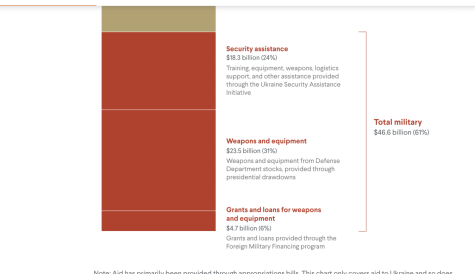 Russia and Ukraine: War Update a Year In
March 2, 2023
 A little over a year ago Russia declared war on Ukraine, and since then it has been a bloody war with no end currently in sight, which will likely continue to be. The feud between Russia and Ukraine has been going on for several years and tensions have been only rising. According to the Russian government,...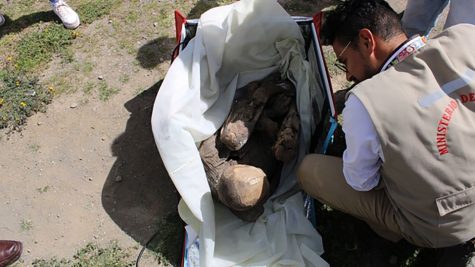 Man In Peru Found Carrying A Mummy In A Food Delivery Bag
March 2, 2023
  A 26-year-old man,  Julio Cesar Bermejo, was carrying a pre-Hispanic mummy, estimated to be between 600 to 800 years old.  The remains of this mummy were found with 3 drunk men in Peru.      When interviewed by the local media, Julio said, he named the remains "Juanita" and was like his...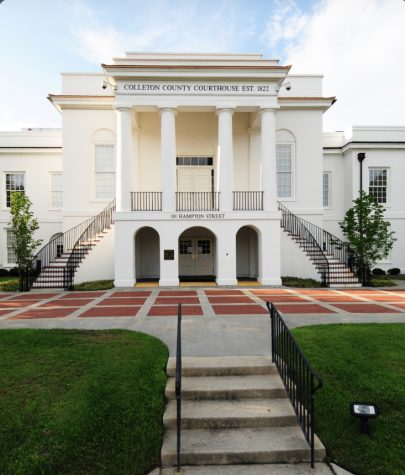 Alex Murdaugh Trial so Far After 3 Weeks of Testimonies
February 28, 2023
In a small town in South Carolina, Hampton County, the Murdaugh family has been a very prominent name. They were solicitors and lawyers in circuit 14 for over 100 years. In June 2021, Maggie and Paul Murdaugh were killed on the family land, where their husband and father, Alex Murdaugh found them. After...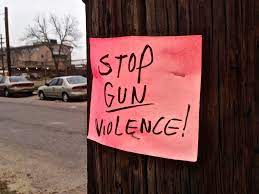 Gun Violence Reaches New Heights for NC Teens
February 28, 2023
   It is no surprise that gun violence has been an issue in America for around a century. But, how about gun violence involving children? WRAL news says, "North Carolina children are 51% more likely to die from gun violence than the national average." In 2021, reports found that 93 children in...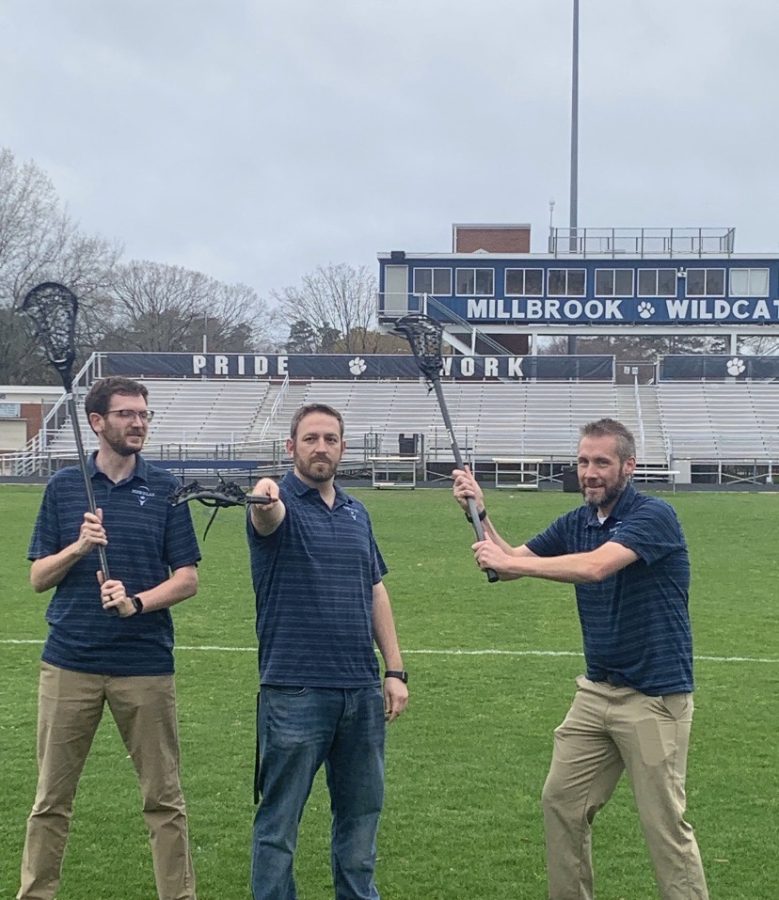 Avery Lemelin, Staff Reporter
March 13, 2023 • No Comments
Not only is Coach Segal one of Millbrook's favorite Humanities teachers, he is also our JV women's lacrosse coach. He has been coaching women's lacrosse for 13 years and...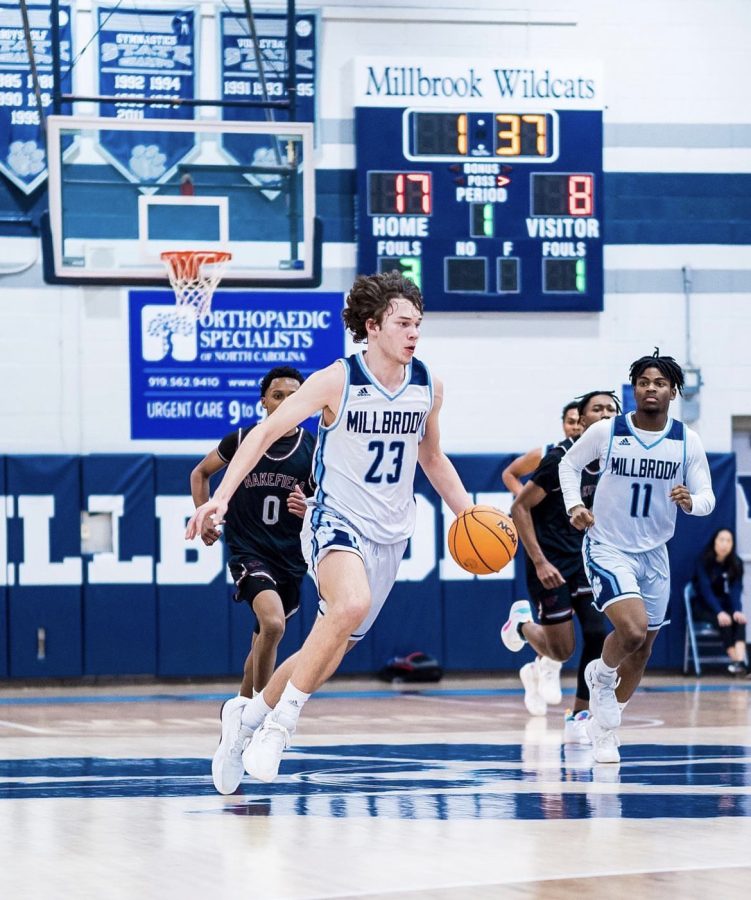 Carter Ramey, Co-Editor in Chief and Social Media Director
March 13, 2023 • No Comments
  Millbrook is located in District 5; a very competitive place to be playing basketball. This year Millbrook men's basketball went to the third round of the playoffs and...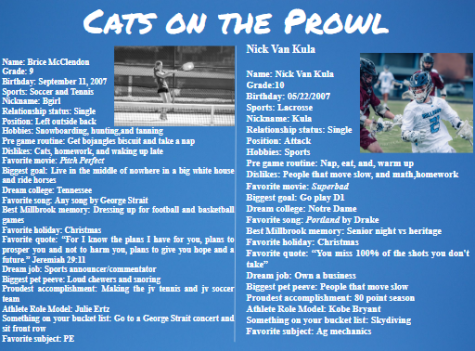 Cats on the Prowl: Brice McClendon and Nick Van Kula
March 6, 2023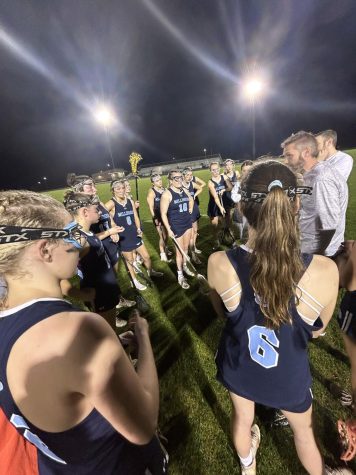 Spring Sports are in Full Swing!
March 2, 2023
  The Wildcat's spring season is a go! Three of the Millbrook teams were in action on Monday starting...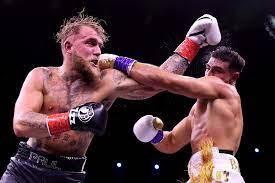 Jake Paul's Make-or-Break Fight
February 28, 2023
  Jake Paul has been dragged through the mud as a "boxer", being called a fraud and many fans critiquing...