Afghan Refugees Hope to Escape the Taliban to RDU
October 7, 2021
Afghanistan is facing its darkest times since 1996. The Taliban recently took control of Afghanistan just days before the anniversary of September 11th. Before the Taliban took over, women went to school and had jobs. Hijabs were a personal choice and women could express themselves. Now that the Taliban...
Happy Custodian Appreciation Week!
October 6, 2021
Happy Custodian Appreciation Week! This week we would like to recognize Ms. Sharon, Ms. Teresa, and Mr. Mike for all the hard work they put into cleaning up Millbrook! Thank you for your service. We appreciate you!
October 4, 2021
  With the business of the school year and high demands on students, mental health often gets overlooked. October 3rd is the start of Mental Illness Awareness Week. The purpose of this week is to raise awareness for those with mental illness and anyone struggling with their mental health. Mental health...
On the Hill Legislative Summit 2021
October 2, 2021
During the weekend, Jack and Jill had its 8th Biennial "On The Hill Legislative Summit" (OTH). Jack and Jill of America is a national nonprofit organization for mothers and their children ages 2 to 19. It is dedicated to nurturing future African American leaders by strengthening children through...
What to know about Millbrook's upcoming financial aid night
September 27, 2021
 On September 30th, Millbrook will be holding its annual financial aid night. This event provides important information to anyone who plans to attend a college or university after graduation. The presentation will take place virtually over Google Meet starting at 6:30 pm.    This event will give...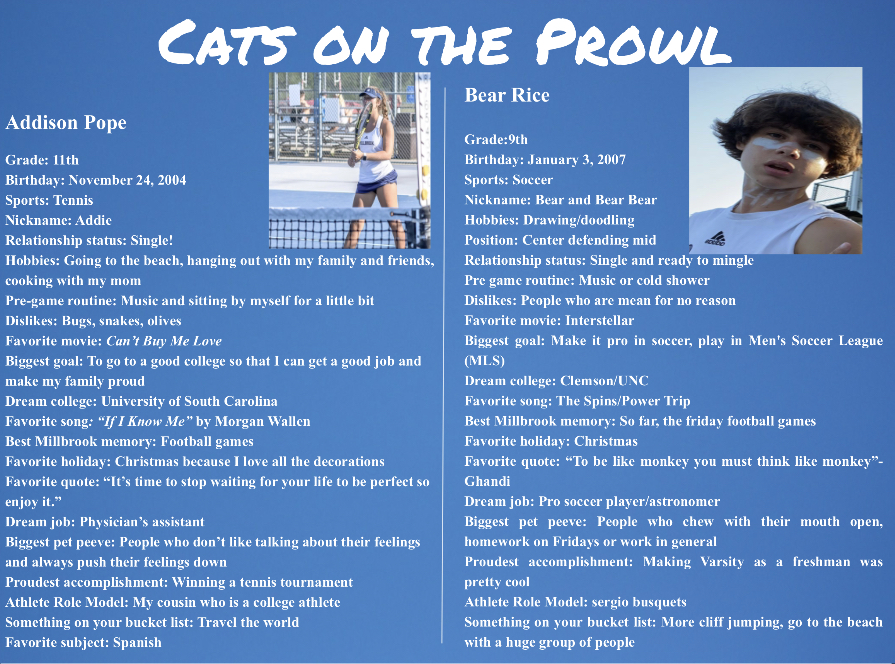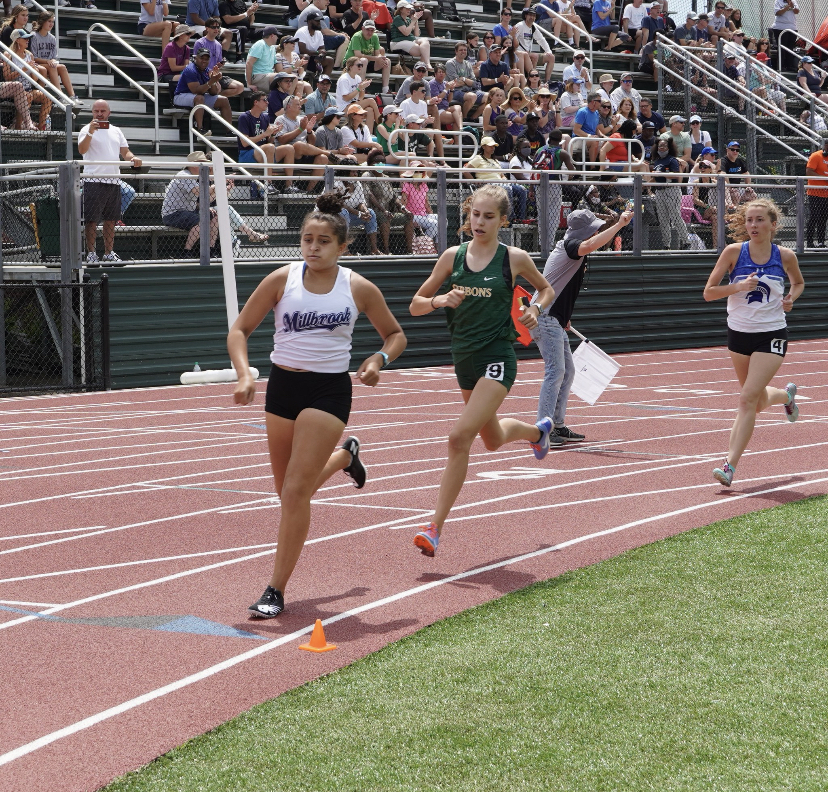 Carter Ramey, Staff Reporter
May 24, 2021 • No Comments
  On your mark, get set, go! This is  how each race starts, and just like a race, this season has gone by very quickly for the Millbrook track and field team. With a few...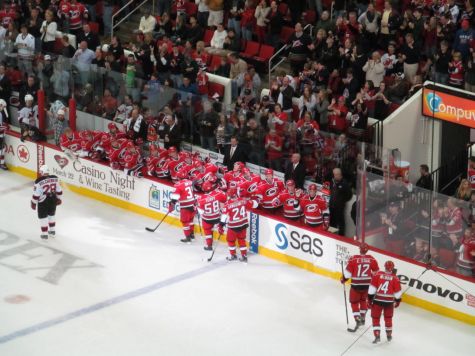 Why this year's Hurricanes have the best chance at a Stanley Cup since 2006
May 10, 2021
With the NHL playoffs approaching, the Carolina Hurricanes look poised to make a title run this year....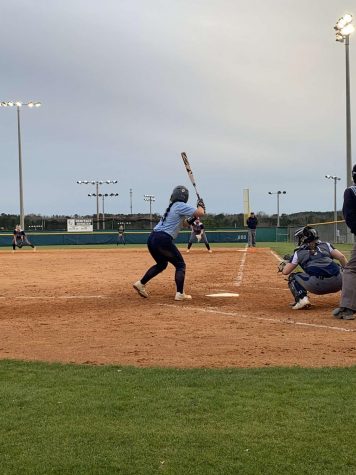 April 15, 2021
With the high school softball season underway, the team is looking better than ever this year. Currently...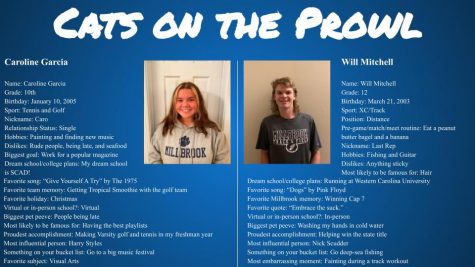 Cats on the Prowl: Caroline Garcia and Will Mitchell
April 14, 2021