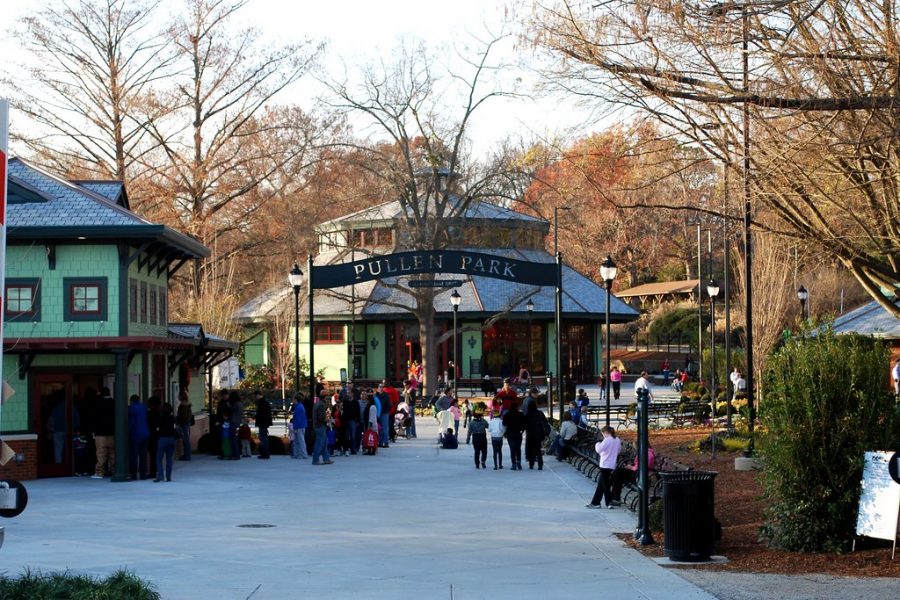 Margaux Hunter, Features Editor
March 21, 2020 • No Comments
  Beginning on March 17 at 5pm, all City of Raleigh parks closed all facilities until at least April 15. This includes public pools, community centers, parks, and boating...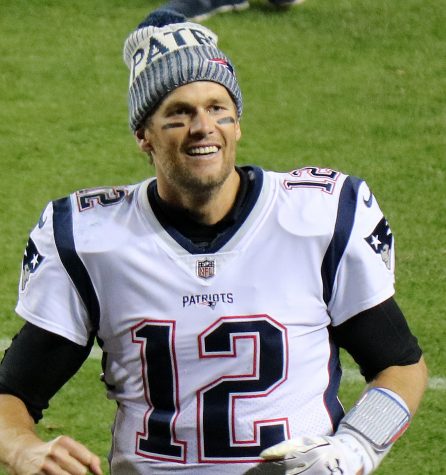 Tom Brady leaves New England Patriots after twenty-year run
March 18, 2020
  After twenty years with the New England Patriots, Tom Brady has announced he will be leaving the team. Through several posts on Instagram, he shared heartfelt letters thanking those he has played with and who have supported him, saying his final goodbyes to the only team he has played for throughout...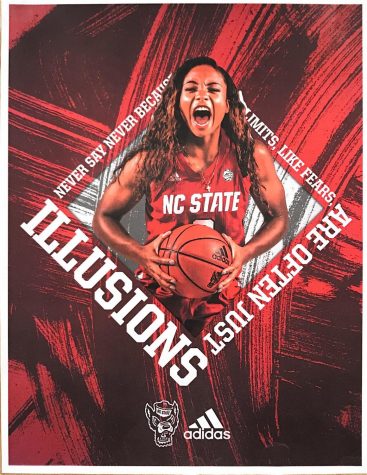 NC State wins ACC tournament for the first time in 29 years
March 11, 2020
  The NC State University's women's basketball team beat Florida State 71-66 on Monday and won the ACC tournament for the first time since 1991. The Bell Tower on campus was red, and Hillsborough street filled with excited fans by the time the team made it home from their win at the Greensboro...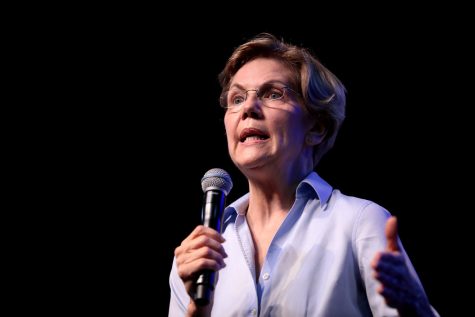 2020 Presidential race leads candidates to drop out
March 6, 2020
 With the increased tension rising, the Massachusetts Democrat Elizabeth Warren has dropped out of the presidential race. Warren dropped out of the Democratic primary Thursday after losing across the map on Super Tuesday, including in her home state of Massachusetts. This decision was sudden and a shock...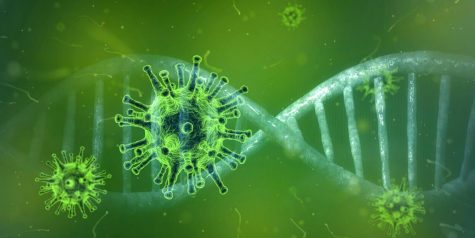 Coronavirus has hit Wake County
March 4, 2020
  Coronavirus is spreading within the United States as we speak. As of Tuesday, the first case of coronavirus was confirmed in Wake County around 3 pm by the North Carolina Department of Health and Human Services. According to health officials, the male patient acquired the illness after visiting a...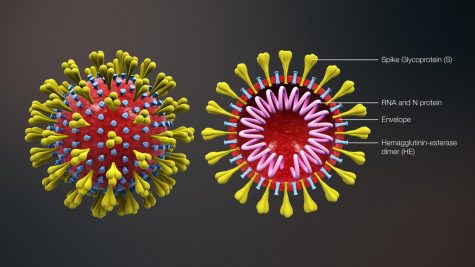 The Coronavirus is taking off faster than people might expect
February 27, 2020
The deadly Coronavirus has become a pandemic, and most people are still unaware that it could be in their state, country or even school. As of February 24, over 2,600 people have died, and there are more than 79,000 cases worldwide. However, some people are unaware that it has affected over thirty countries....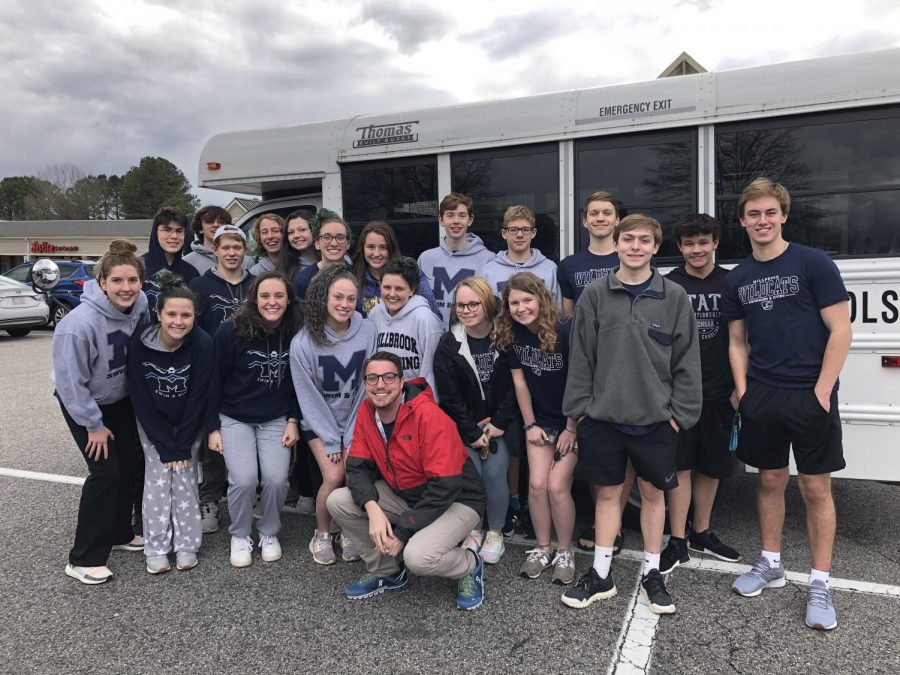 Janie Inscore, Sports Editor
February 14, 2020 • No Comments
  This past year was one for the books for the MHS Aquacats Swim and Dive Team. Throughout the 2019-2020 season, the swimmers and divers made history and were able to reach...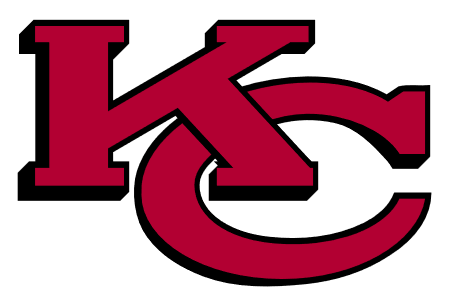 Grayson McClendon, Co Editor-in-Chief
February 3, 2020 • No Comments
 For the first time since the fourth Super Bowl, the Chiefs have won the Super Bowl! After a tough battle against the San Francisco 49ers, the Chiefs managed to come out...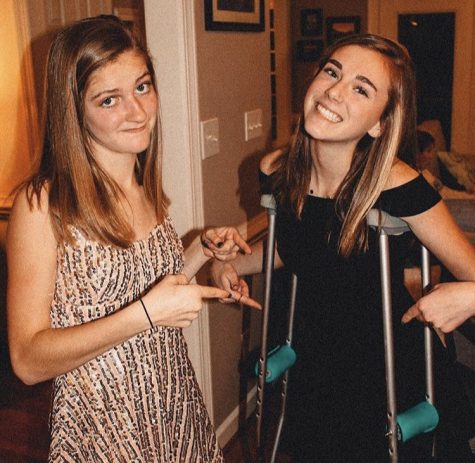 February 1, 2020
  Get Up Day is a national campaign that was established by U.S. Figure Skating in 2017.  It is celebrated...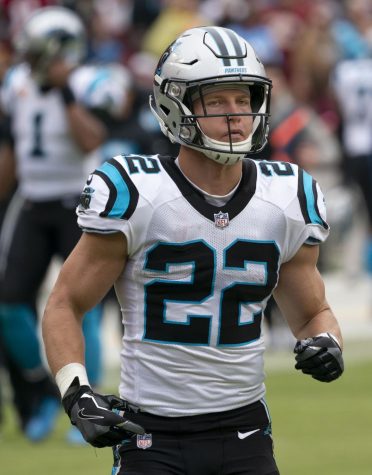 Run CMC: How Christian McCaffrey is changing the game for the NFL
January 22, 2020
  Christian McCaffrey is a name any Panthers fan is familiar with, but McCaffrey has become well-respected...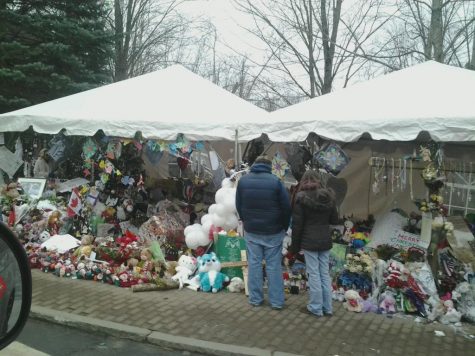 December 31, 2019
  Seven years is a lot of time. In seven years, someone can graduate high school and nearly finish college....
Sorry, there are no polls available at the moment.