Photos from our Centennial Celebration!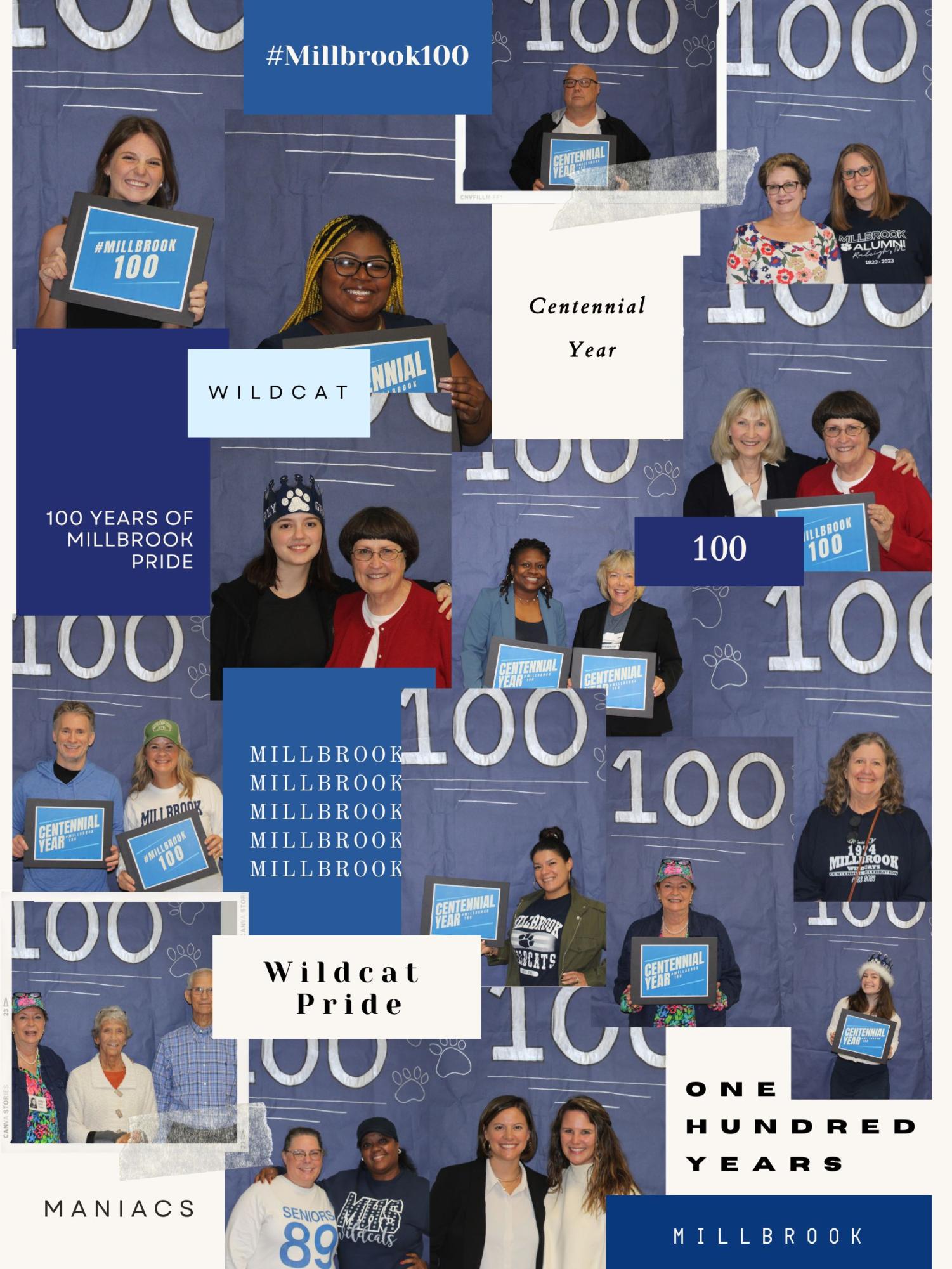 Poll
When does the Christmas season start?
Loading...
Sorry, there was an error loading this poll.
 Located in the heart of North Raleigh, Relish offers a great casual sit-down experience for everyone. From the moment you walk through the door, you feel the warm and welcoming...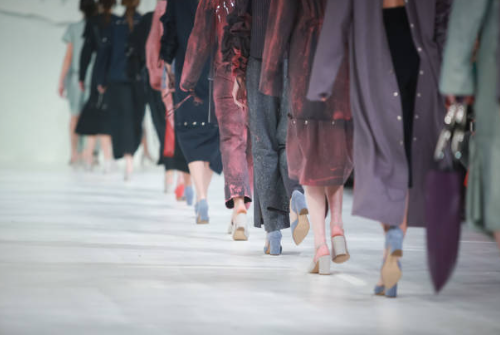 The modeling industry is infamously known for being a toxic environment to its models and workers. It promotes models to stop eating and to slim their size down, which brings...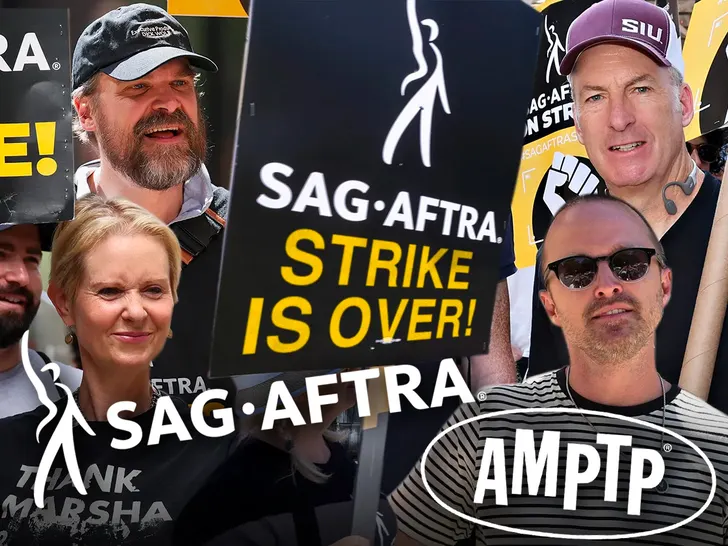 Since July 15, more than 60,000 SAG-AFTRA members have been on strike against the association of motion picture producers, also known as the Alliance of Motion...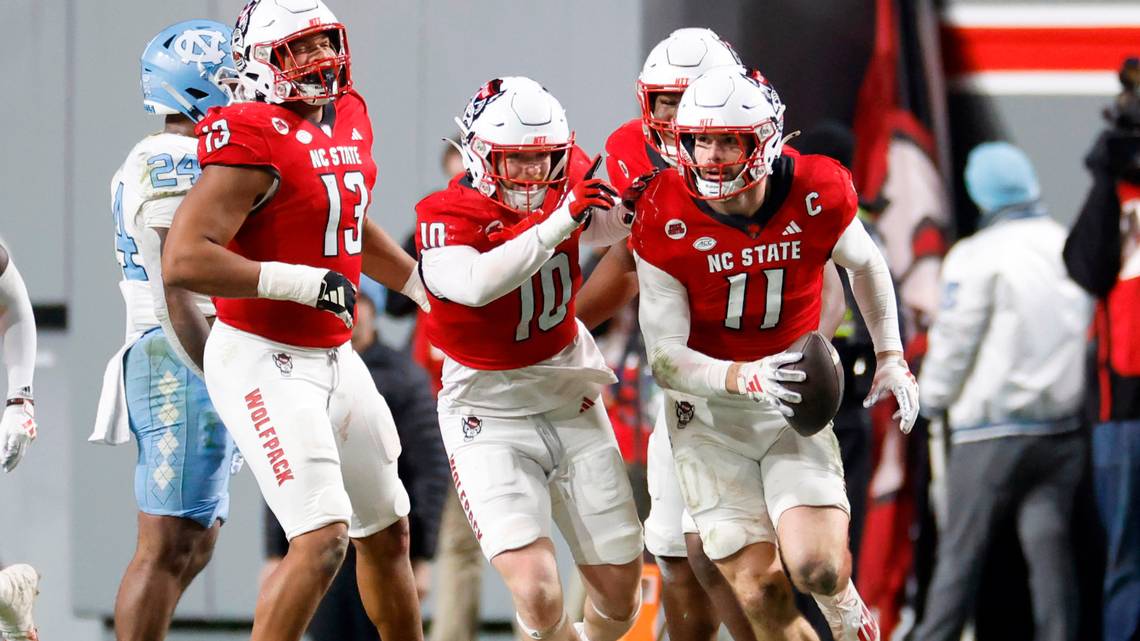 Over 50,000 rowdy fans piled into Carter-Finley Stadium on Saturday night for the intense rivalry game between North Carolina and N.C. State. N.C. State came into the game...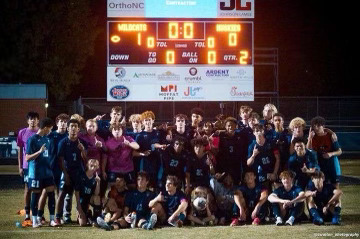 The Men's Soccer team is ready for the state playoffs coming off a NAC-6 conference championship victory over Heritage. The team locked up a 4th seed in the East and faced...