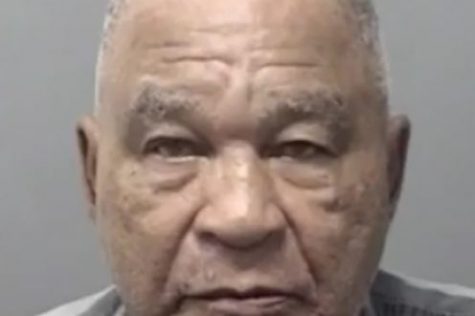 Izzi Graham, Staff Reporter
March 21, 2019 • No Comments
An elderly prisoner has confessed to killing over ninety women in forty years. 78-year-old Samuel Little was serving three consecutive life sentences without the possibility...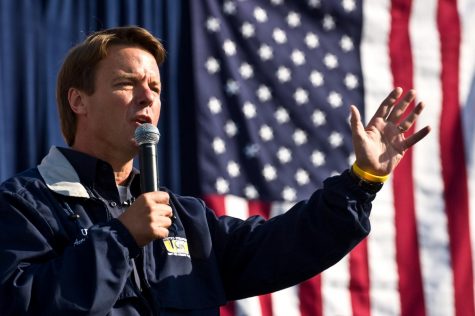 Political Junkie; The process of campaigning for president
March 20, 2019
Becoming the president of the United States is an extensive process that involves a great deal of planning. This is due to the competitive nature of the election that requires candidates to find the most up-to-date and trendy ways to secure votes. However, some candidates have an upper hand in this procedure....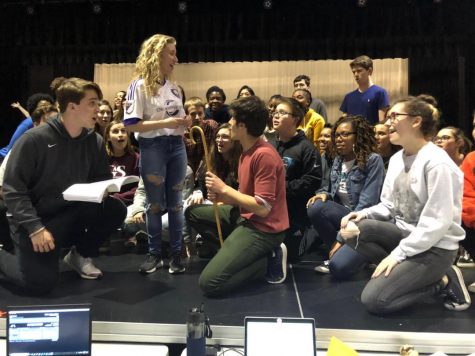 Willy Wonka comes to Millbrook!
March 20, 2019
  Step into a world of pure imagination as the Millbrook theater program presents their rendition of Willy Wonka for the spring musical next month. There will be returning actors, as well as new talent, when they take the stage April 4 to April 6 each night from 7 to 9 pm. Admission for students is...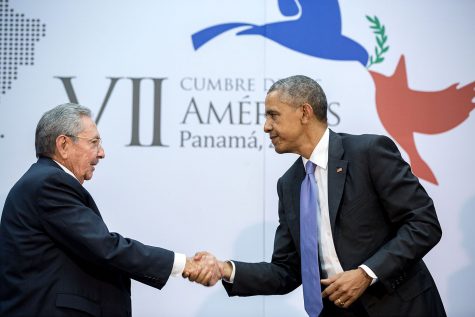 What is the deal with the U.S. and Cuba?
March 20, 2019
The United States and Cuba have always had a somewhat rough history, which started back in 1959 and continued until President Obama's visit 3 years ago. On March 20, 2016, Obama became the first sitting U.S. president to visit Cuba since 1928. This was very significant in helping to better the relations...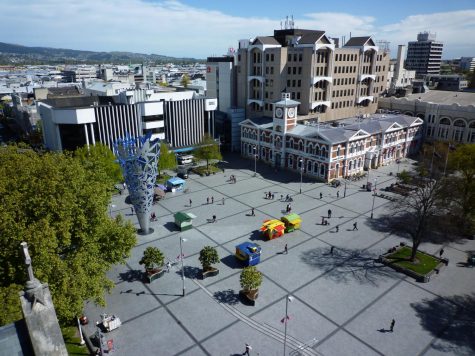 New Zealand mosque shooting leaves dozens dead
March 16, 2019
  On Friday, March 15, 49 people were killed during shootings at two different mosques in Christchurch, New Zealand. The shootings happened at Al Noor Mosque and Linwood Mosque which are only three miles away from each other. So far, 49 people have been reported dead, but this number is expected to...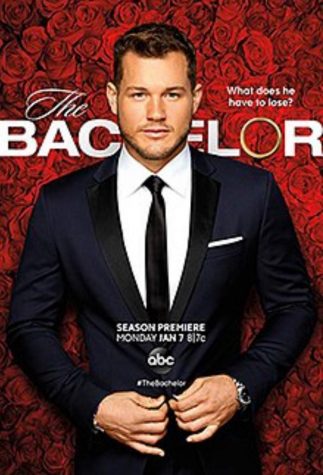 Colton turns down his last two bachelorettes
March 14, 2019
 Ever since Colton Underwood was last seen jumping over the fence on ABC's The Bachelor, fans have been begging for answers! If you need a refresher, The Bachelor revolves around a single guy in search of love. He starts with a pool of girls to choose from, and as the show goes on, he eliminates...
Mikayla Davis, co Editor-in-Chief
March 20, 2019 • No Comments
 Generally speaking, when you think of the FDA, you envision a group of the most wholesome individuals with the best intentions for your health regarding food consumption....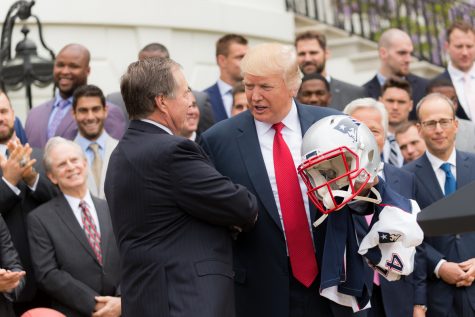 Unraveling the debate over the Pledge of Allegiance
March 20, 2019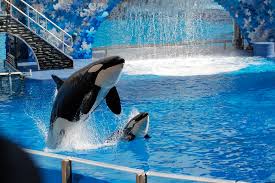 That's What She Said- Sea World: Much more than an amusement park
March 20, 2019
Does the U.S. prison system actually work to rehabilitate inmates?
January 10, 2019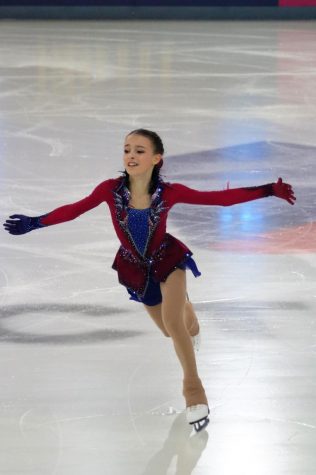 Izzi Graham, Staff Reporter
March 21, 2019 • No Comments
Alysa Liu officially made history when she became the youngest skater to ever win first place at the United States Figure Skating Championships. At merely thirteen years old,...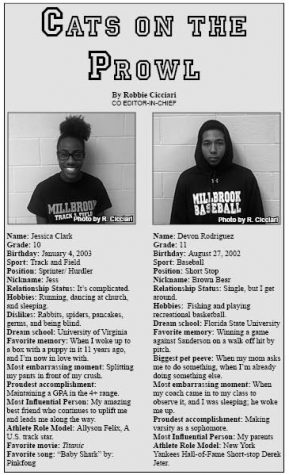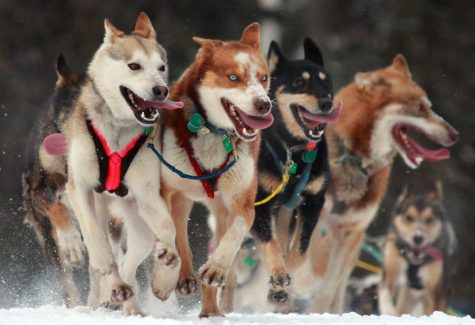 March 20, 2019
On this day back in 1985, history was made as Iditarod saw the first female winner ever, Libby Riddles,...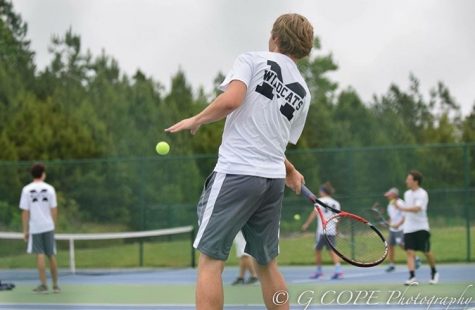 Sport of the Month: Men's Tennis
March 20, 2019
In recent years, the Millbrook Men's Tennis team has been one of the hardest working, yet most hidden...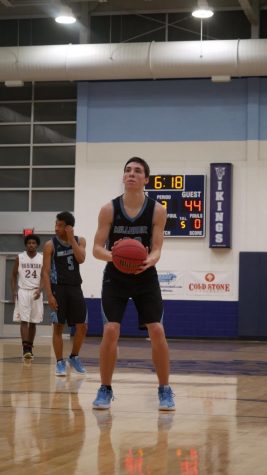 MHS Men's Basketball in a nutshell
March 17, 2019
The Men's Basketball Team had an unforgettable season to say the least. Accomplishment after accomplishment,...
Sorry, there are no polls available at the moment.