Ms. Fritz wins Teacher of the Year award!
November 13, 2019
  One of the most prestigious and honorable awards at Millbrook, the Teacher of the Year award has once again been given out, and this year the honor was awarded to… drum roll, please… Ms. Fritz! She has been nominated for the award numerous times, as there is a process in order to win. This process...
Catastrophic Crime: Manipulated through emotion
November 8, 2019
  Often called the most remarkable traits of a human being, a person's emotions and empathy can be manipulated and abused, especially in the case of homicides. One of the main tactics used by murderers involves manipulating emotion. This is a common tie between three notorious serial killers: Ted Bundy,...
Why teens are becoming less motivated
November 4, 2019
  Helping out with chores around the house and getting your homework done are just a few of the many important tasks us high schoolers do on a daily basis. We help our parents out with chores because we are training ourselves to provide and help out as we are now at the age where it is somewhat expected....
The science behind procrastination
November 4, 2019
  Maybe you have been busy. Maybe it is just an assignment or task you really did not want to do. One way or another, it is the last minute, and suddenly you are overwhelmed by an eleven-page paper due tomorrow morning. Procrastination is something that nearly all students succumb to at some point in...
Novelist Toni Morrison dies at age 88
August 7, 2019
  Widely recognized as an icon of African American literature, Toni Morison has moved readers with her passionate stories of black culture since she published her first novel, The Bluest Eye, in 1970. Due to an unspecified "short illness," she passed away at 88 years old on Monday, August 6, at...
John Robbins, Staff Reporter
December 1, 2019 • No Comments
The 2019-20 NBA season has started off with some very exciting storylines, and key breakout players have emerged early in the year. In addition, a few young players that had...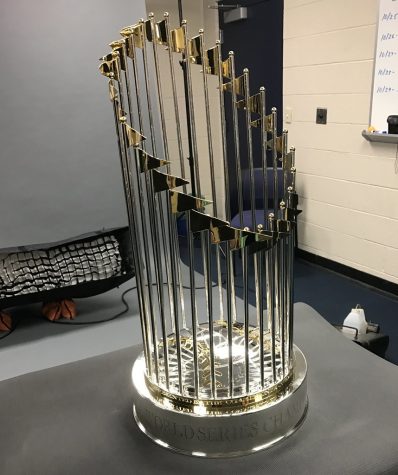 As the 2019 MLB season comes to an end, let us recap the season.
November 4, 2019
Winning the World Series for the first time in fourteen years is no easy feat. Now throw in a hundred...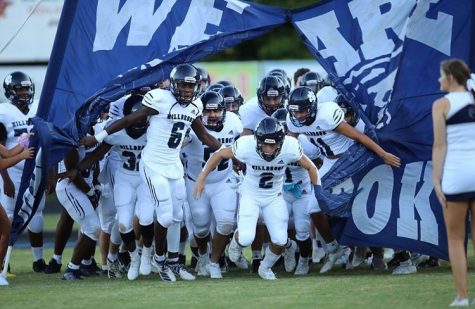 Sport of the Month: Men's Football
November 4, 2019
  Throughout the years, the Millbrook football team has won, lost, bonded, struggled, played hard, battled...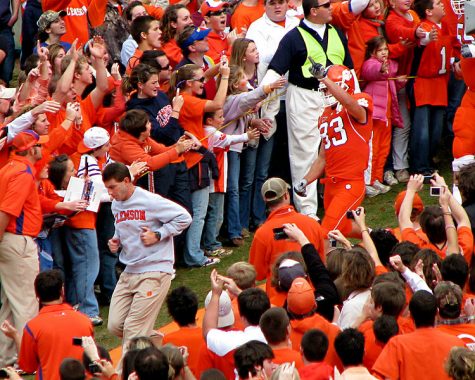 How Clemson's Dabo Swinney is transforming college football
October 23, 2019
  Dabo Swinney has coached the Clemson Tigers football team since October 2008. Since then he has impacted...
Sorry, there are no polls available at the moment.