Poll
What Halloween Costume Type Do You Prefer?
Loading...
Sorry, there was an error loading this poll.
Mafia Boss Arrested After 30 Years on the Run
January 19, 2023
  On January 16, 2023, at 9:58 pm, Italy's most wanted mafia boss, Matteo Messina Denaro, was arrested by armed police at a private hospital in Sicily on Monday. Denaro has been on the run since 1993 for crimes that shocked not only the nation but the majority of the world. Nicknamed "Diabolik"...
Mega Millions Jackpot Grows to Second Largest in Jackpots History
January 12, 2023
   After another drawing of numbers on Tuesday, January 10, there has yet to be someone to win the prize. The Mega Millions jackpot has now grown to about $1.35 billion dollars. The winning numbers on Tuesday were 07, 13, 14, 15, and 18, with a Powerball of 09.    The largest Mega Millions jackpot...
California Plagued by Torrential Downpour and Severe Flooding
January 12, 2023
  Severe rainstorms have reached their peak in California, dropping 50-70 percent of the region's annual rainfall in only a couple of days. 18 deaths have already been reported from flooding and other rain-related hazards, dozens more have been injured, and one 5-year-old boy, Kyle Doan, was reported...
Students Audition for New Spring Musical "Guys and Dolls"
January 10, 2023
  Last week, auditions were held for the new spring musical. Over 70 students were there trying out. The musical, "Guys and Dolls," is a romantic comedy, and some people felt their personality was perfect to try out. Junior Jared Dunn explained his thought when the musical was announced, "When...
January 10, 2023
 Abraham Cumberbatch purchased a sugar plantation on the Caribbean island of Barbados in 1728. The people of Barbados have been seeking reparations for years over the enslavement of their ancestors. In recent news it was reported that "Doctor Strange" star Benedict Cumberbatch's family is being...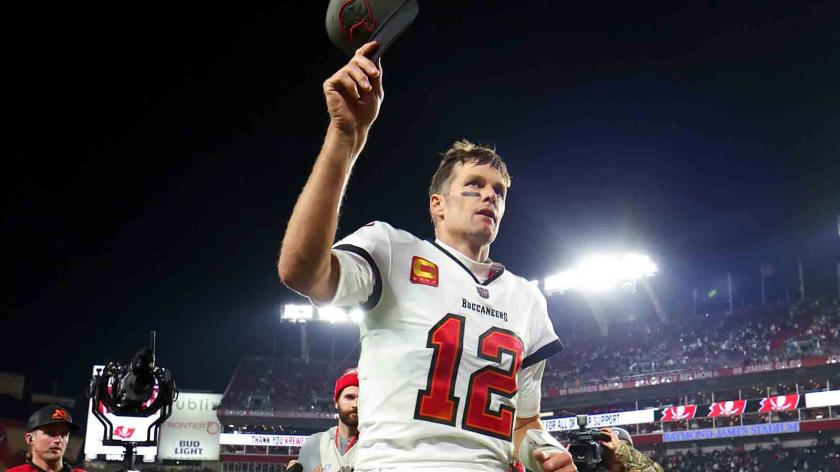 CJ Bennett, Reporter
January 20, 2023 • No Comments
  Tom Brady, an American football quarterback for the Tampa Bay Buccaneers of the National Football League. He spent his first 20 seasons with the New England Patriots organization,...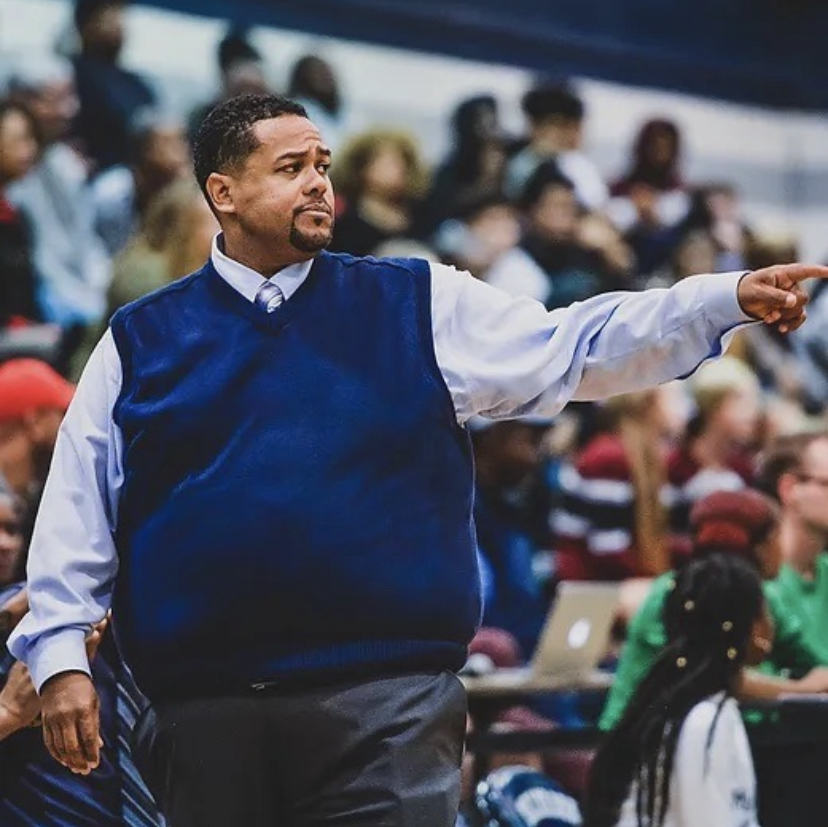 Avery Lemelin, Staff Reporter
January 19, 2023 • No Comments
 Coach Christopher Davis is a familiar face around Millbrook's campus. He is the Men's Varsity Basketball Coach as well as the Women's Tennis Coach. Coach Davis has led...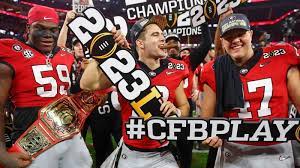 Georgia Bulldogs Demolish TCU in a Record Breaking Blowout
January 10, 2023
On January 9th, longtime SEC powerhouse Georgia put on for its city in the National Championship against...
The MLBPA Welcomes MiLB Into The Player Fraternity
January 6, 2023
   As of August 2022, the Major League Baseball Players Association welcomed affiliated Minor League...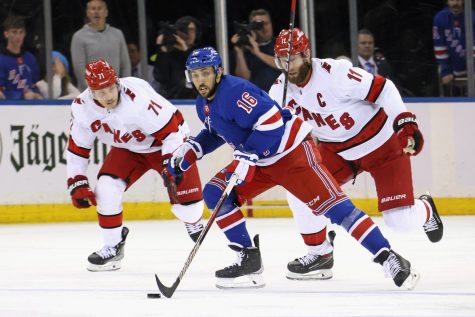 Hurricanes Historic Streak Comes to an End
January 4, 2023
 The Carolina Hurricanes' franchise-record 11-game win streak came to an end Tuesday, Jan.3 after a...