Grayson McClendon, Co- Editor-in-Chief
February 10, 2020 • No Comments
The Millbrook High School Service Club was established in 1978. This honorary club recognizes those students, faculty members, and community members who have rendered outstanding...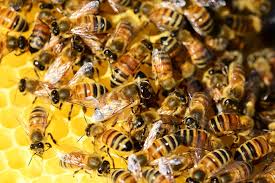 Decreasing bee populations and the honey industry at risk
February 10, 2020
With the hard work of little buzzing bees, we have had the ability to use their sweet, thick syrup from everything to medicine and to sweeteners for centuries. Unfortunately, bee populations have been decreasing drastically in the last 10 years. Reasons for these large decreases can be connected to pesticide...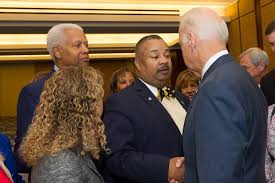 2020 Iowa Democratic Caucus results released
February 5, 2020
  On Monday night, the first caucus for the 2020 election occurred in Iowa, but things did not go as planned. Democrats implemented a new app for voters to cast their decisions on their smartphones. This was supposed to relay the results of the election quickly to the public, but the app backfired...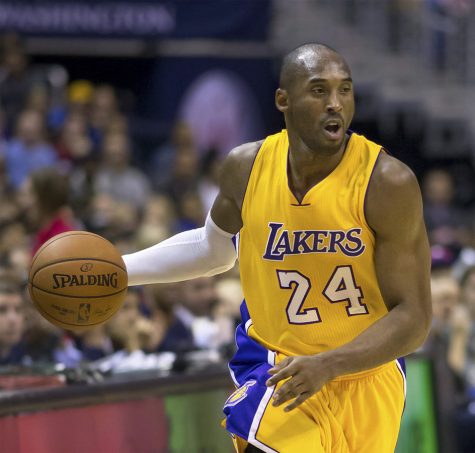 Lakers player Kobe Bryant dies at age 41
January 26, 2020
 Known as one of the most dangerous offensive players in the NBA, 41-year-old Kobe Bryant, former Los Angeles Lakers superstar, died in a helicopter crash. The helicopter went down along the hills of Calabasas, crashing around 10 this morning. On the way to a basketball tournament, Bryant and his daughter...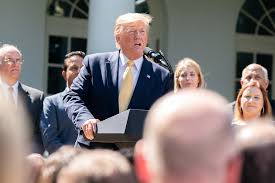 Tensions rise as the United States claims responsibility for fatal Iran attack
January 3, 2020
  Early Friday morning, President Donald Trump authorized a United States drone to strike Baghdad International Airport, killing one of Iran's military commanders, Major General Qasem Solemani. So far six people who were traveling with the commander at the time have been declared dead due to the...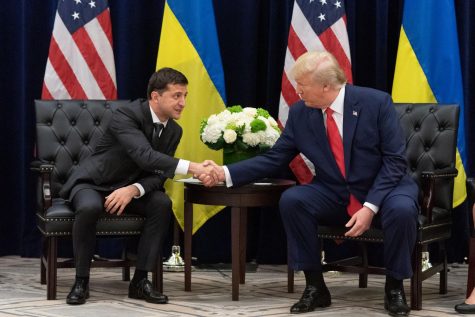 President Trump is voted to be impeached
December 19, 2019
  On December 18, 2019, President Trump was voted to be impeached for abuse of power and obstruction of justice by the House of Representatives. The article for abuse of power passed with a vote of 230 to 197 with representatives voting nearly along party lines. The article for obstruction of justice...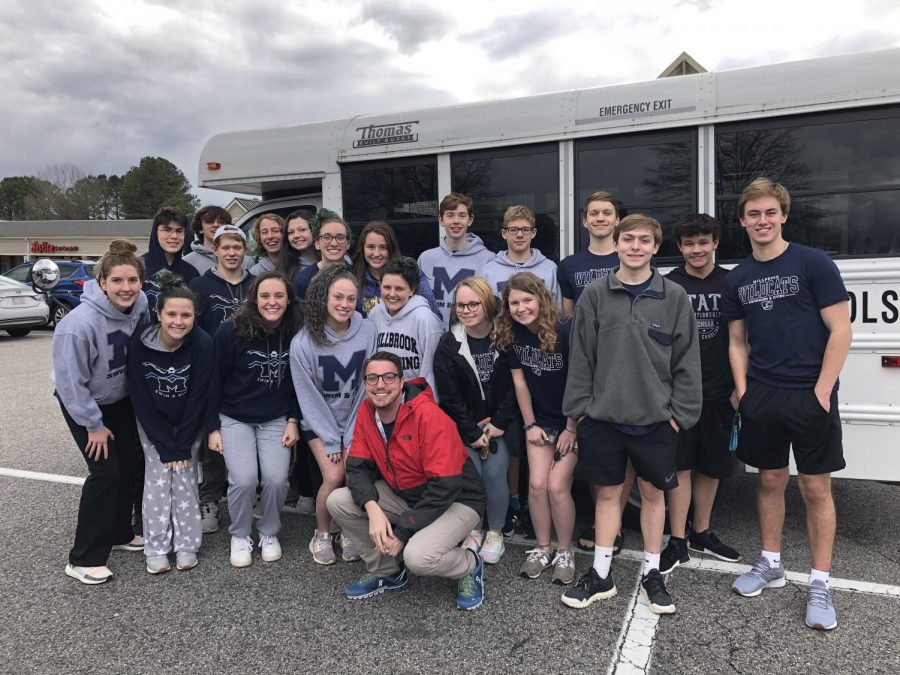 Janie Inscore, Sports Editor
February 14, 2020 • No Comments
  This past year was one for the books for the MHS Aquacats Swim and Dive Team. Throughout the 2019-2020 season, the swimmers and divers made history and were able to reach...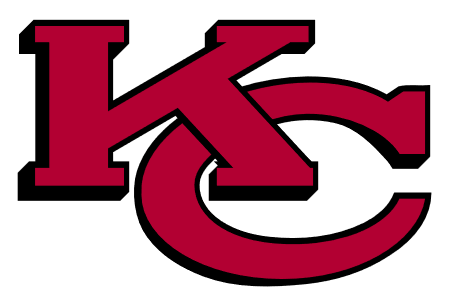 Grayson McClendon, Co Editor-in-Chief
February 2, 2020 • No Comments
 For the first time since the fourth Super Bowl, the Chiefs have won the Super Bowl! After a tough battle against the San Francisco 49ers, the Chiefs managed to come out...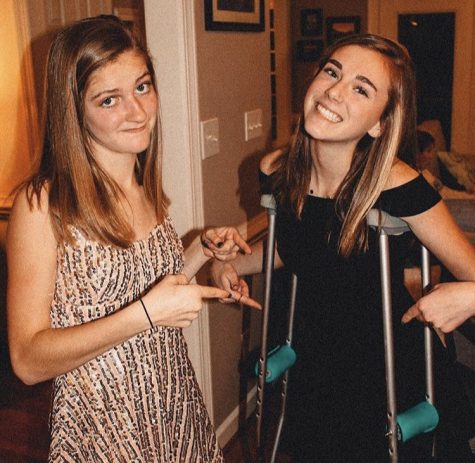 February 1, 2020
  Get Up Day is a national campaign that was established by U.S. Figure Skating in 2017.  It is celebrated...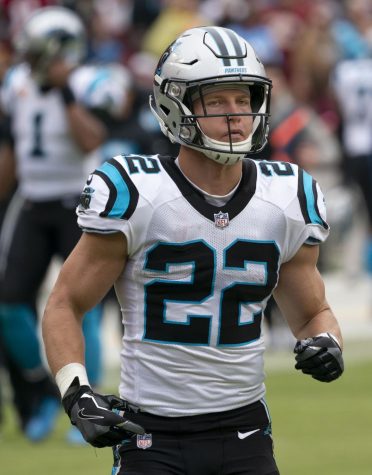 Run CMC: How Christian McCaffrey is changing the game for the NFL
January 22, 2020
  Christian McCaffrey is a name any Panthers fan is familiar with, but McCaffrey has become well-respected...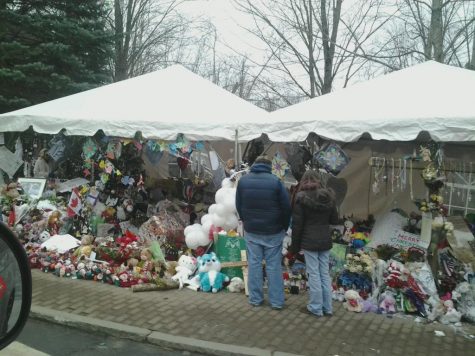 December 31, 2019
  Seven years is a lot of time. In seven years, someone can graduate high school and nearly finish college....
Sorry, there are no polls available at the moment.