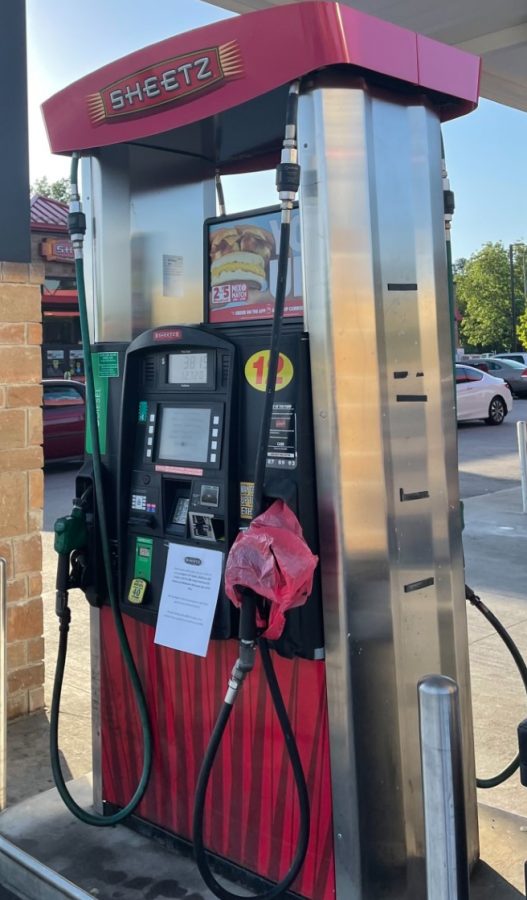 Lauren Jones, Staff Reporter
May 11, 2021 • No Comments
  As of Tuesday, May 11, gas stations across the state have struggled to keep their pumps open after a cyberattack against a major interstate fuel pipeline occurred in the...
Updating students on Graduation
May 11, 2021
Graduation is a rite of passage that many people will remember for the rest of their lives. It is a big step towards adulthood and officially leaving childhood behind. When COVID hit, Millbrook's Class of 2020 graduates were left saddened upon discovery that their graduation would be nowhere near normal....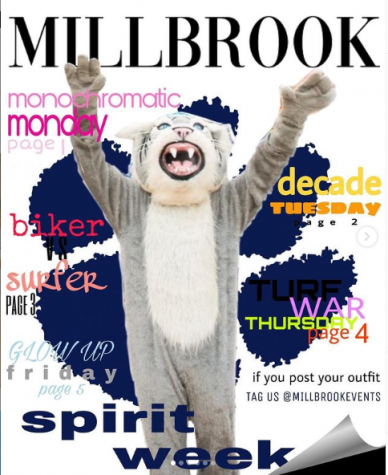 Looking forward to end of year fun!
May 10, 2021
   After a long and complicated year of school, we are finally moving towards the finish line! Millbrook has planned a few exciting activities for students to look forward to within the next month or so. With all the stress of this past school year, Wildcats are in need of some fun!    First...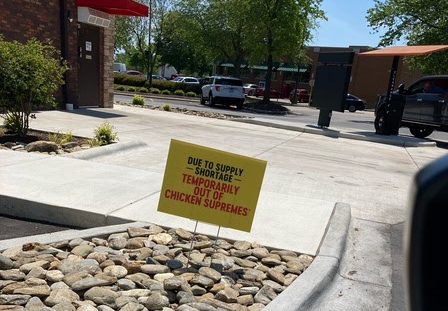 Breaking News: US Suffers nationwide chicken shortage
May 6, 2021
   Since COVID hit last year in early March, many different products have faced shortages, but currently, the US is being faced with a nationwide shortage of chicken.     This shortage has impacted more than just family-owned and local restaurants; it has also affected fast food industries...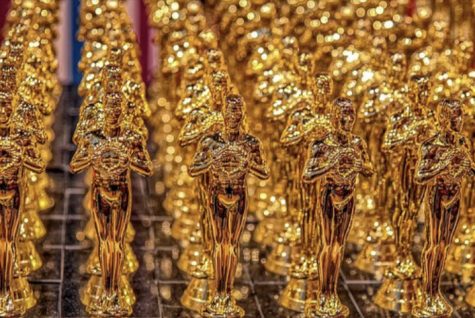 What happened last night at the Oscars
April 26, 2021
 The biggest award show of the year aired last night on ABC, and it was greatly anticipated. The Academy Awards ceremony, presented by the Academy of Motion Picture Arts and Sciences, honored  the best films of 2020 and early 2021. This year there were a few surprises, but everyone who won an award...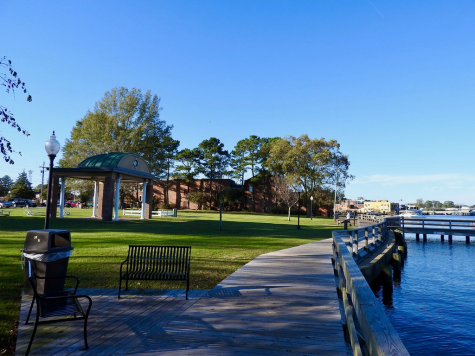 Community awaits body-cam footage in Elizabeth City police shooting
April 25, 2021
Community members and family of Andrew Brown Jr., a 42-year old black man who was shot and killed in an encounter with police on Wednesday, have been left with more questions than answers as body-cam footage of the shooting remains unseen. Family members met with Pasquotank County Sheriff Tommy Wooten...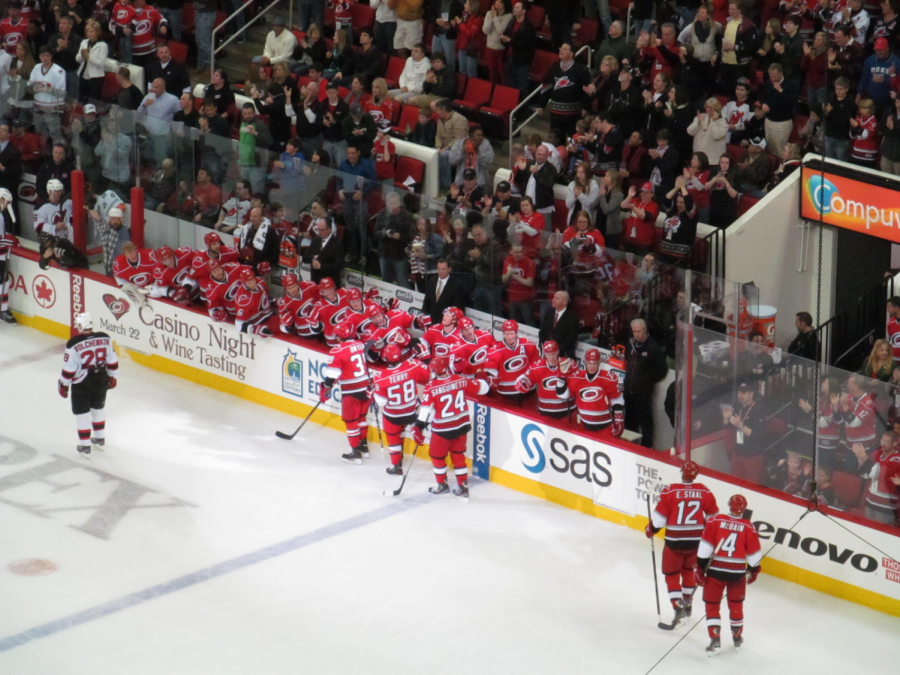 John Robbins, Staff Reporter
May 10, 2021 • No Comments
With the NHL playoffs approaching, the Carolina Hurricanes look poised to make a title run this year. The Canes improved play this season has definitely shown up in the standings,...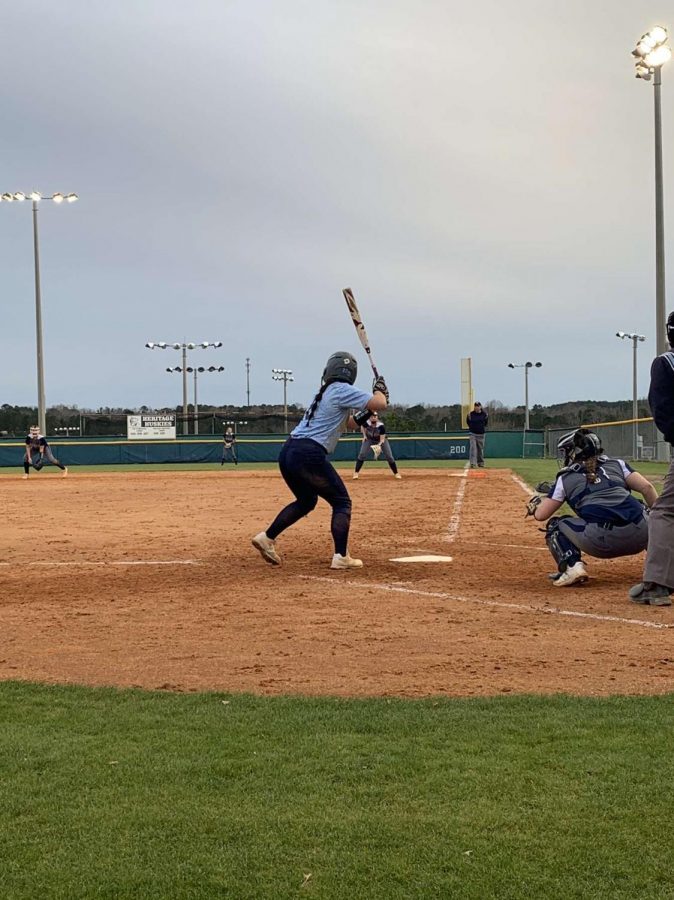 Carter Ramey, Staff Reporter
April 15, 2021 • No Comments
With the high school softball season underway, the team is looking better than ever this year. Currently 5-1, the Lady Wildcats have notched wins over Enloe and Leesville...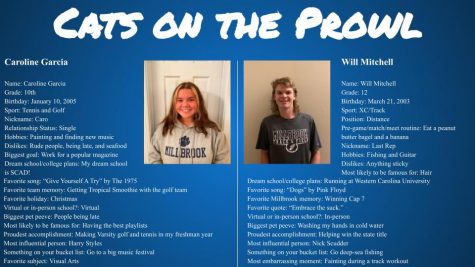 Cats on the Prowl: Caroline Garcia and Will Mitchell
April 14, 2021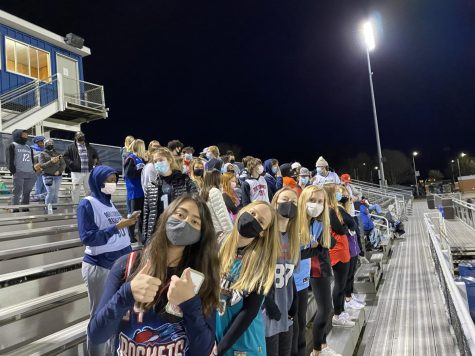 Supporting school athletics is still possible during a pandemic
March 16, 2021
   Sports have been forced to become something where an audience is not present during this...
Millbrook Men's Basketball wins the State Championship!
March 7, 2021
 For the first time in Millbrook history, the men's basketball team has won a State Championship!...