Poll
What's your favorite spirit week theme?
Loading...
Sorry, there was an error loading this poll.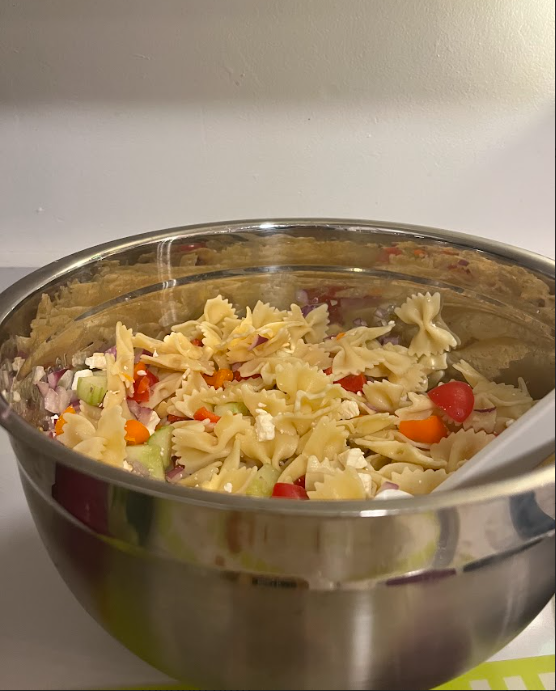 Temperatures are rising, the sun is shining and that means summer! Summer is the season to go outside and enjoy the warm air. A popular summer activity many people do is go...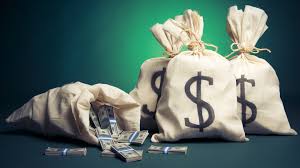 Lauren Jones
, Co Editor-in-Chief and Editorial Director •
May 1, 2023
  Picture sitting in your eight billion dollar mansion with everything that you could imagine. Does it seem enjoyable to you? Well of course it does–who wouldn't want...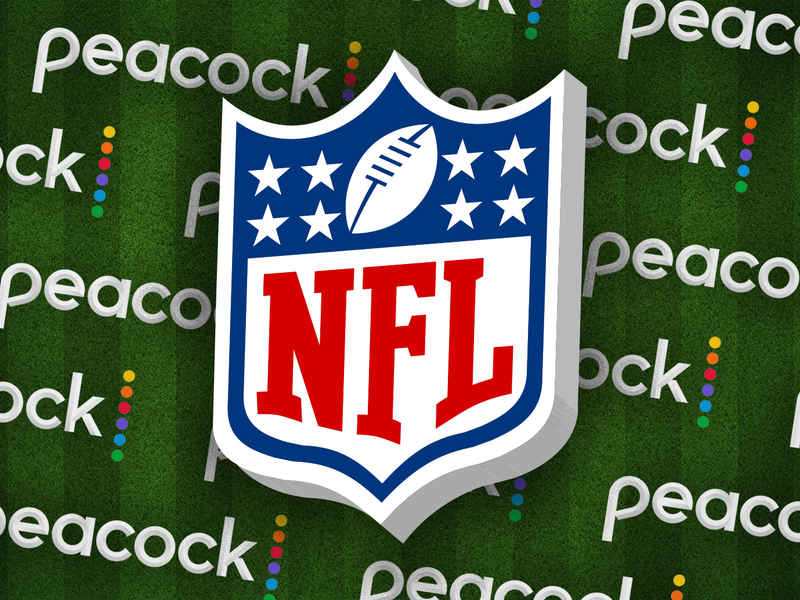 NFL fans across the country are furious over the league's latest broadcasting move for the 2024 playoff bracket. This change made it so that viewing NFL Wild Card playoff...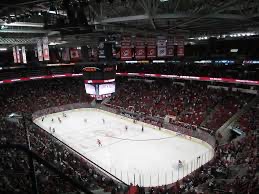 The Carolina Hurricanes had a wonderful season ending with a record of 52-30. They were ranked no. 1in the East going into the playoffs. This allowed them to have home ice...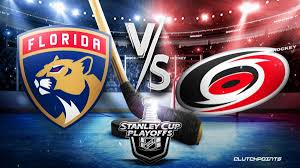 The Carolina Hurricanes faced the Florida Panthers in game 1 of the Eastern Conference Final late Thursday night (and early Friday morning). The Hurricanes got the scoring...