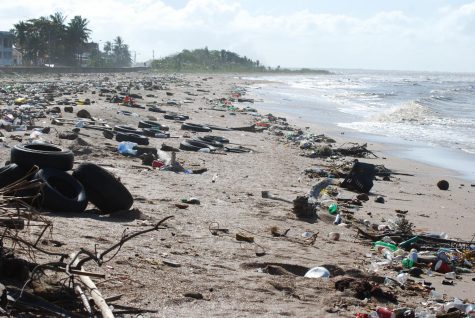 Maggie Cargile, Staff Reporter
May 23, 2019 • No Comments
In honor of today being World Turtle Day, it is important to pause for a moment and reassess the effect our daily habits have on our planet, especially our oceans and marine...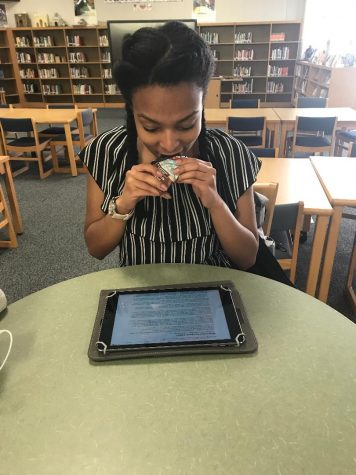 Proven methods to help you study for finals
May 22, 2019
  If you are beginning to stress out about upcoming finals, it is okay - you are definitely not alone. In an NYU study of high school students, they found that 80 percent reported being either very or somewhat stressed on a daily basis. By staying focused and doing a little bit of cramming, your worries...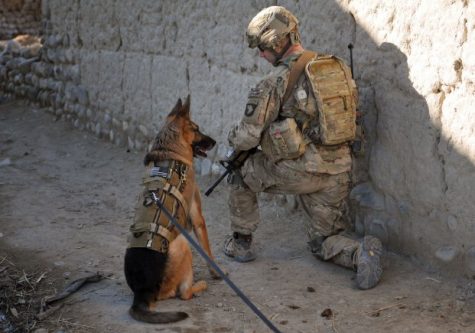 Political Junkie: The history of our longest war
May 22, 2019
 For the past seventeen years, the United States has officially been at war in Afghanistan. Although the war may not have a huge impact on Americans, it still affects us in many ways, such as economically. Official U.S involvement began in 2001, but the war's history goes beyond this time period....
The newest American Idol winner!
May 21, 2019
 On Sunday night, the seventeenth season finale of American Idol aired and viewers all over the U.S. chose country singer, Laine Hardy, as the newest Idol! While up against the talented Madison VanDenburg and street performer Alejandro Aranda, this was definitely a win that some did not see coming....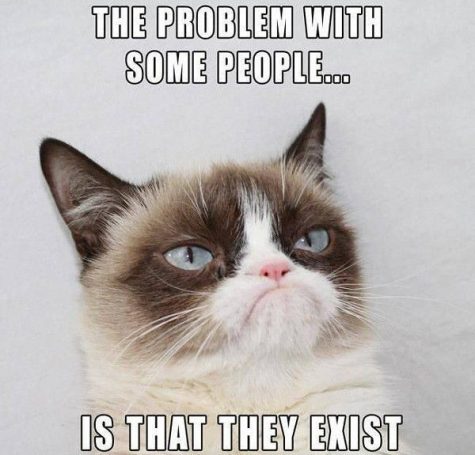 Grumpy Cat dies at the age of seven
May 18, 2019
 Grumpy Cat, an internet star known for her unamused facial expressions, has died at the age of seven. Complications from a urinary tract infection led to her passing on the morning of Tuesday, May 14. The cat, whose real name is Tardar Sauce, was born with dwarfism and an underbite in 2012, the cause...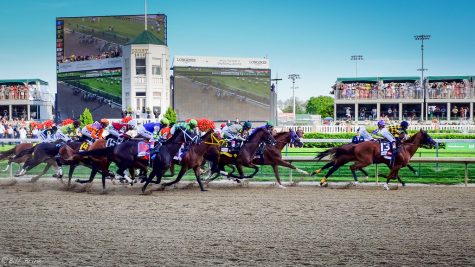 May 11, 2019
As many of you know, the Kentucky Derby is a nationwide horse race, and is competed by horses and riders from all over the world. Held at Churchill Downs, in Louisville, Kentucky, the derby is the longest running sport in history. In addition to this, the derby has rarely been controversial in regards...
Ending the year strong with spring sports
May 22, 2019
Over the past year, many of Millbrook's sports teams have had great seasons, and this year's spring...
May 22, 2019
Starting in 1982, the Women's College World Series is the National Championship award handed out for...
April 11, 2019
For the first time in ten years, the Carolina Hurricanes have qualified for the NHL's Stanley Cup...
Sorry, there are no polls available at the moment.