Preserving your mental health during Covid-19
September 2, 2020
Coronavirus has pushed America into a mental health crisis. Changes in schedules, new normals, and safety precautions affected everyone in the matter of days. All of this happened whilst no one really knew what covid was, or how it even spread, but it was spreading quickly. One day life was normal; the...
The latest on the infamous Laci Peterson murder
August 31, 2020
  In an unexpected turn of events, convicted murderer Scott Peterson's death penalty was overturned on August 24. In 2003, this man headlined every single newspaper nationally for being accused of killing his pregnant wife, Laci Peterson. Do those names ring a bell? Although Scott was placed in prison...
Balancing screen time and virtual learning
August 27, 2020
If you have been shocked by your weekly screen time reports or are even too scared to look, you may not be alone. As the pandemic continues to confine us in our homes, we battle the everyday struggle of too much screen time. Not being able to do normal activities as often has left us with options that...
Kamala Harris selected as Biden's 2020 vice-presidential running mate
August 13, 2020
  Presidential candidate Joe Biden has made his decision. This week on Tuesday, he chose to embrace a former rival of his, California senator Kamala Harris, to join him in running for the 2020 presidential election. Although Harris was originally an opponent, and even a critic of Biden's in the democratic...
Daniels Middle School to be renamed Oberlin Middle School
June 17, 2020
  As tensions continue to rise across the country following the boom of Black Lives Matter movement, it seems that major changes are occurring at a rapid rate. The city of Raleigh holds no exception to the many changes, and city officials  in various areas have been working tirelessly to make the...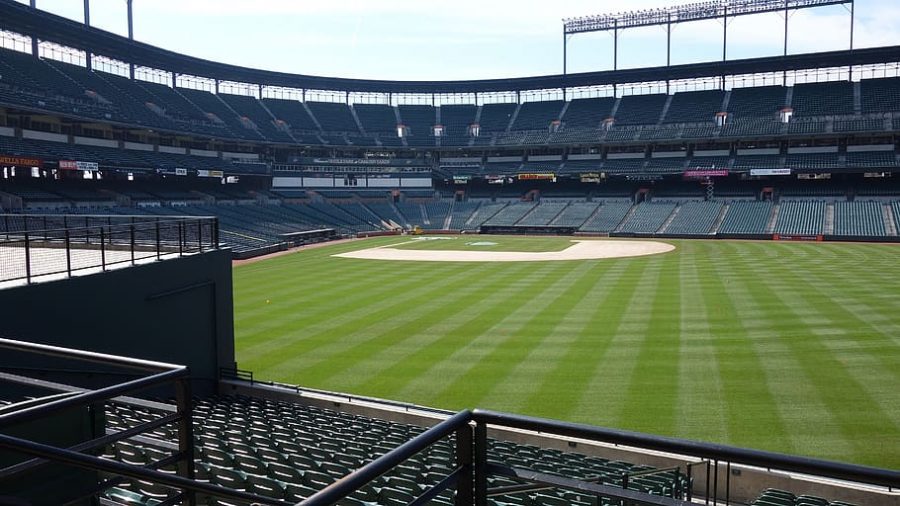 Harrison Schwinger, Staff Reporter
May 11, 2020 • No Comments
  The absence of sports in our lives has been a terrible loss for the past couple of months. People cannot see their favorite players every day like they used to. Resorting...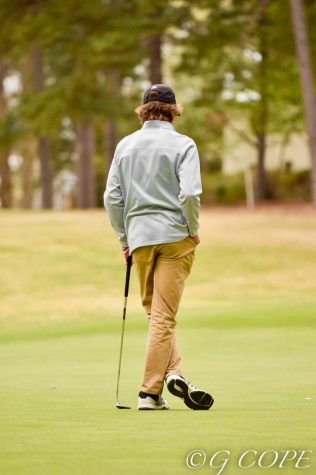 Sport of the Month: Men's Golf
May 6, 2020
  The Millbrook men's golf team is one that students are often surprised to hear about. It is one...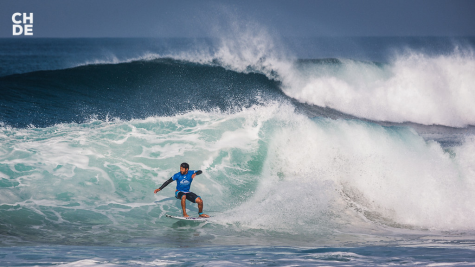 May 5, 2020
While some think of surfing as a way to have fun in the sun, others look at it in a competitive manner....
May 2, 2020
By definition, sports medicine is a branch of medicine that deals with physical fitness and the treatment...