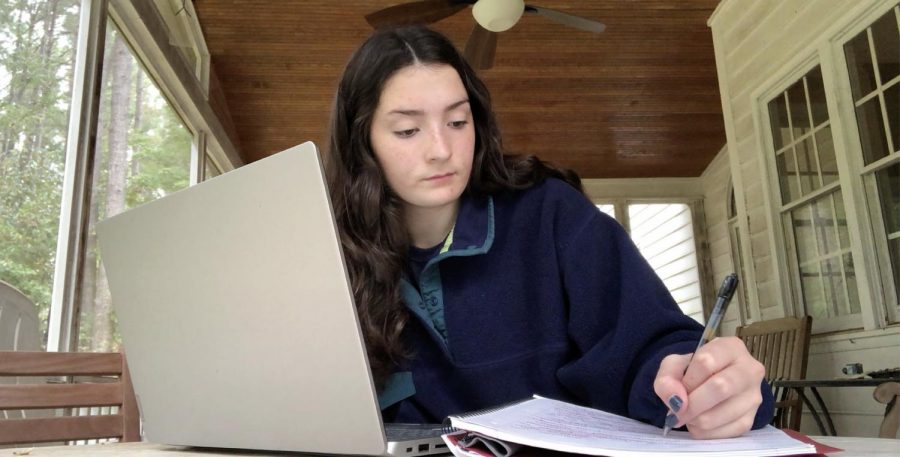 Berkeley Sumner, Staff Reporter
October 30, 2020 • No Comments
In Wake County, many adjustments have been made recently when it comes to school schedules. Asynchronous days are one of the newest additions to the online class schedule....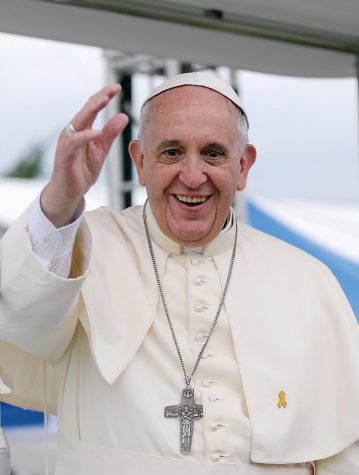 Pope Francis endorses same-sex union for the first time in Catholic Church history
October 23, 2020
  Pope Francis' latest announcement calling for the legal recognition of same-sex relationships is one that came as a shock to many! In the past, the Catholic Church has been known for condemning gays and lesbians as having committed so-called "deviant behavior." The church has long since recognized...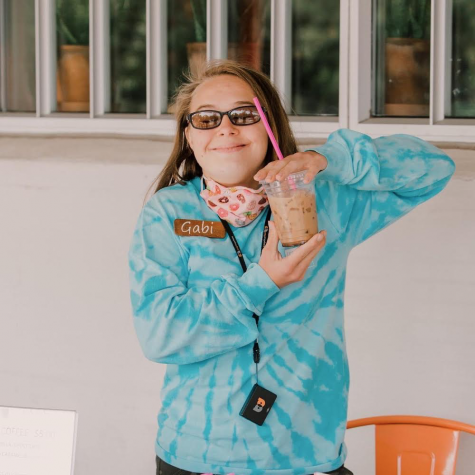 Happy National Disability Employment Awareness Month!
October 23, 2020
 It is now officially October, and fall is not all that this month brings. A lesser-known, nationally recognized celebration acknowledged all throughout October is National Disability Employment Awareness Month (NDEAM)! Although it does not garner as much attention as other popular month-long celebrations,...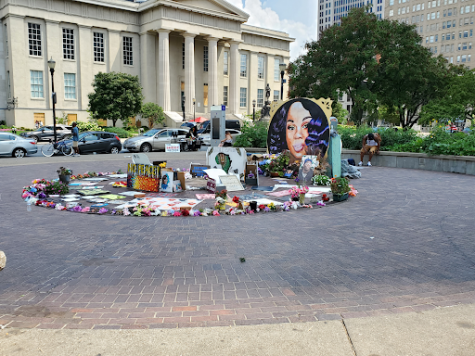 Grand Jury in Breonna Taylor case speaking out publicly
October 23, 2020
Grand Jurors focusing on the police officers involved in the shooting of Breonna Taylor are now allowed to speak publicly about the case following a ruling from a Kentucky judge. The judge made this decision because she wanted Kentucky residents to be confident in the integrity of the justice system,...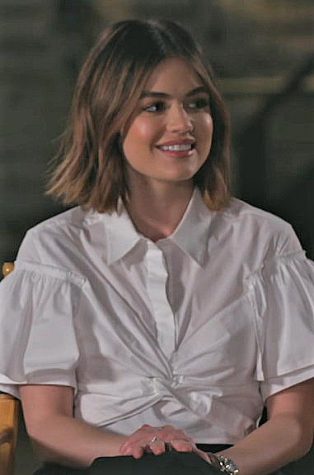 Lucy Hale focuses on how domestic violence impacts pets
October 15, 2020
  Everyone knows Lucy Hale from the shows Pretty Little Liars and the Riverdale spinoff, Katy Keene. In exciting news, the 31-year-old actress recently announced that she is partnering with the Red Rover Animal Rescue and Purina's Purple Leash Project. The Purple Leash Project shines a light on how...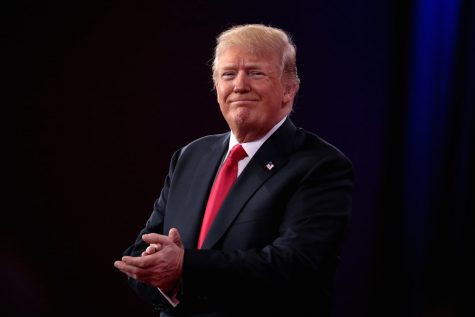 Trump tests positive for COVID-19
October 3, 2020
 Early Friday morning, President Donald J. Trump tweeted that he and the First Lady, Melania Trump, tested positive for COVID-19. White House staff member, Hope Hicks, tested positive earlier in the week. It is still unknown when or how the President contracted the virus. This is a clear example of...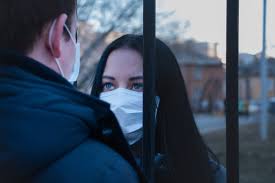 Lauren Jones, Staff Reporter
November 19, 2020 • 1 Comment
  Since March, when the Coronavirus first hit the United States, it has impacted all lives in different ways. The way we go back to school/work, play sports, see friends,...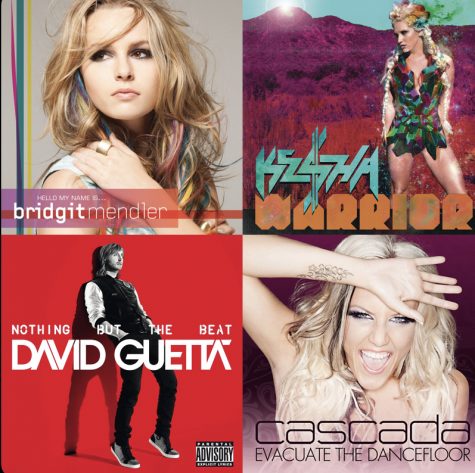 How music has evolved in twenty years
November 6, 2020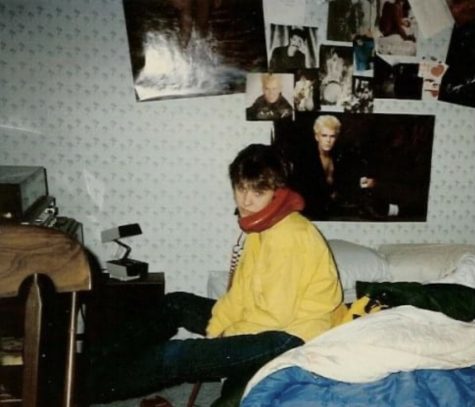 How social media has impacted growing up
October 16, 2020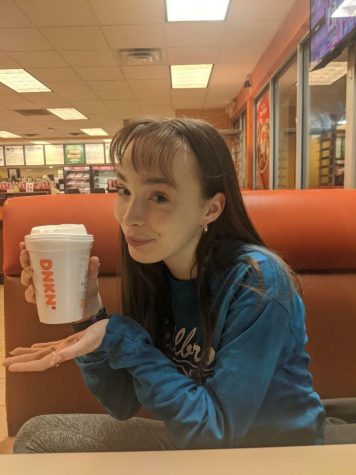 Debating about coffee: Starbucks versus Dunkin Donuts
May 23, 2020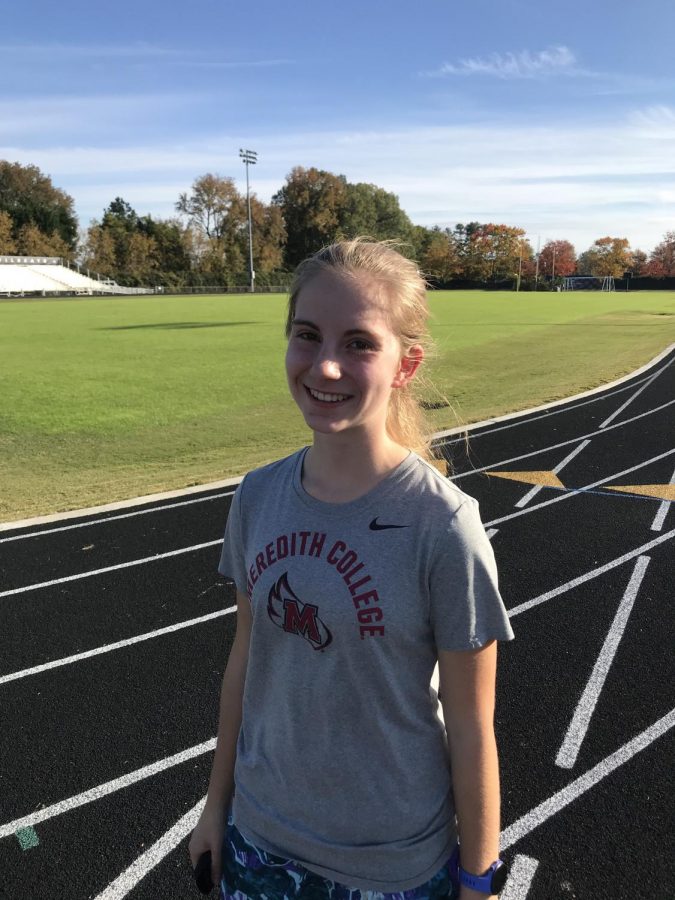 Janie Inscore, Co Editor-in-Chief
November 20, 2020 • No Comments
  This year in high school sports has certainly been unlike any other. With severely limiting guidelines and a small number of teams allowed to practice on campus, there...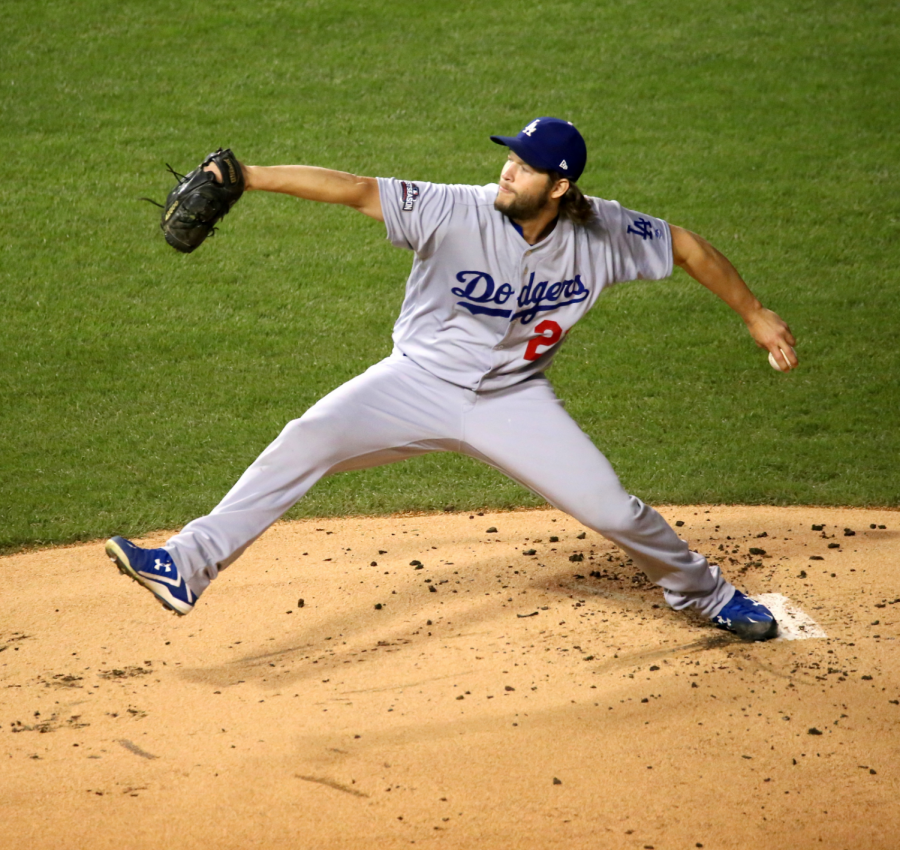 John Robbins, Staff Reporter
November 8, 2020 • No Comments
For the first time in over thirty years, the Los Angeles Dodgers, led by pitching great Clayton Kershaw, had the chance to celebrate winning a World Series title. Kershaw...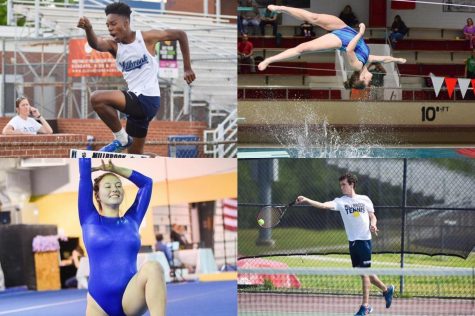 COVID forces many colleges to cut athletic programs
October 24, 2020
 The coronavirus pandemic has forced many colleges to cut their athletic programs. Because of the outbreak...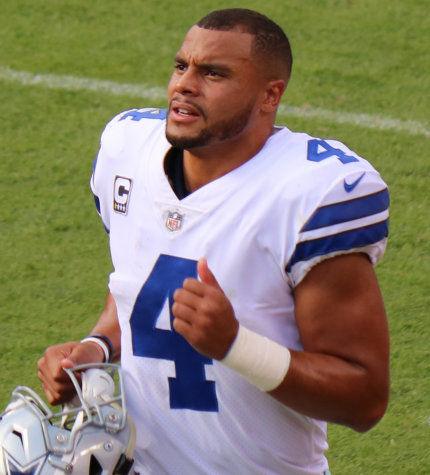 Dak Prescott inspires after opening up about mental health
October 8, 2020
As Mental Health Awareness Day approaches, nearly half of Americans say their mental health has gotten...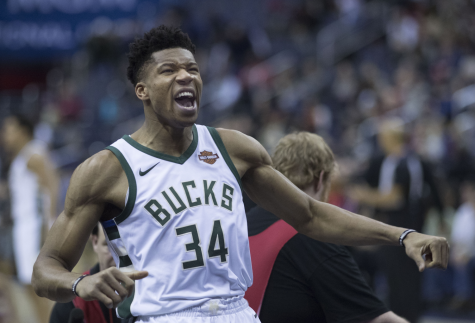 How Giannis posted a record-setting MVP season
September 29, 2020
NBA star Giannis Antetokounmpo has won his second MVP award after an incredible regular season in which...