Poll
What is your favorite school sport to watch?
Loading...
Sorry, there was an error loading this poll.
Millbrook Interior Design Class Gingerbread House Contest
January 9, 2022
Students in Mrs. Populorum's Interior Design class were tasked with a very fun and festive project, testing their knowledge of the elements and principles of design through the construction of gingerbread houses. After the houses were built, a contest was held to vote on which house most clearly represented...
December 14, 2021
  The JROTC just recently had a fundraiser where they ran for 22 hours to help support a foundation called Mission-22. The Junior Reserve Officer Training Corps (JROTC) is a military training program offered at Millbrook that is focused on shaping students into respectful and disciplined leaders while...
Millbrook Winter Dance Concert Tickets on Sale Now!
December 14, 2021
  If students are looking to get into the holiday spirit right before their long break, they should come support Millbrook dancers in the 2021 Winter Dance Concert! It has been two years since the 2019 Winter Spectacular, the last in-person dance concert before COVID-19 challenged performing arts students...
Why All Teens Should Participate in a Sport
December 10, 2021
  Every teen in America who is physically able should participate in a sport. Although this idea may seem far fetched to some, sports are a crucial part of a lifestyle teens should have. In America, obesity among adolescents is a huge issue. According to the National Institute of Diabetes and Digestive...
New Inductees Accepted into National Achievers Society
December 8, 2021
  Last Tuesday Dec. 2nd Millbrook High School held its annual National Achievers Society (NAS) induction ceremony. With a room full of family, friends, and academic advisors to cheer them on, the National Achievers Society inducted 61 junior and sophomore students. The inductees were selected based...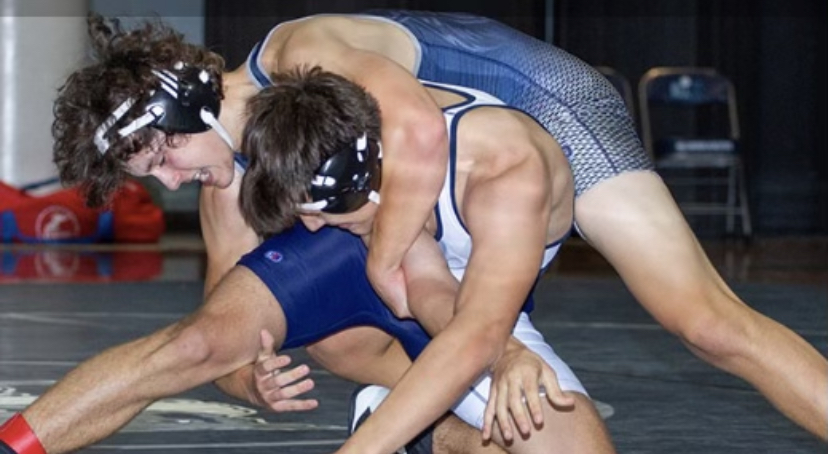 Kendall Johnson, Staff Reporter
January 14, 2022 • No Comments
While many students at Millbrook may not know about the wrestling team, that does not stop them from being a hardworking group of athletes who excel in their sport. Wrestling...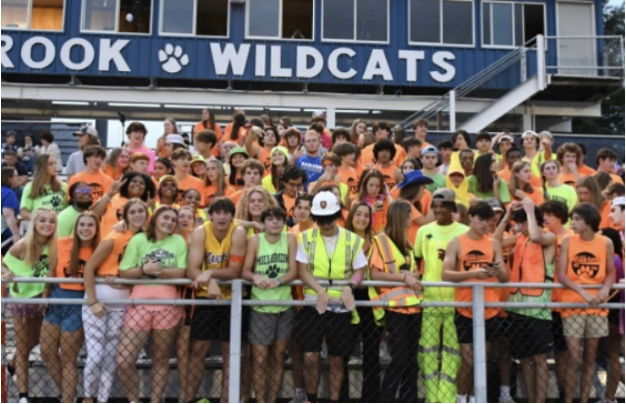 Berkeley Sumner, Section Editor
November 18, 2021 • No Comments
And the crowd goes wild!!! Everyone loves a good game, a good cheer, but how about a good student section? Millbrook High School has an amazing group of students called the...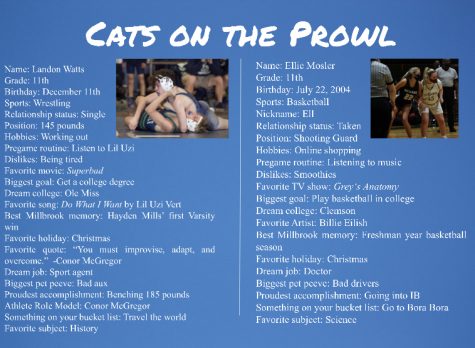 November 13, 2021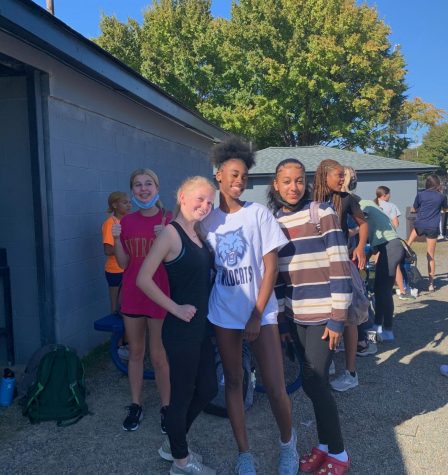 Sport of the Month: Indoor Track and Field
November 10, 2021
 While not many know about this team, Millbrook's Indoor Track and Field Team is definitely an important...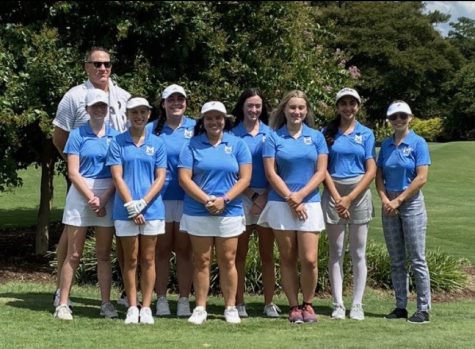 October 26, 2021
Monday and Tuesday are the state championship for the Lady Wildcat Golf Team. They have had great success...