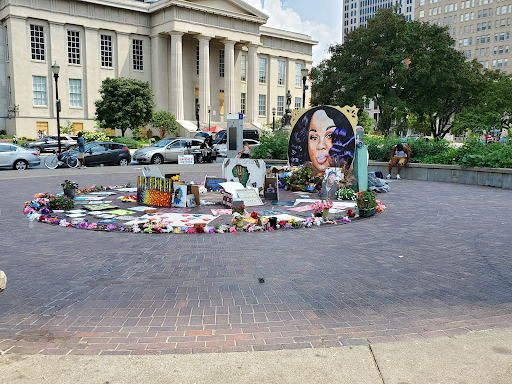 John Robbins, Staff Reporter
October 23, 2020 • No Comments
Grand Jurors focusing on the police officers involved in the shooting of Breonna Taylor are now allowed to speak publicly about the case following a ruling from a Kentucky...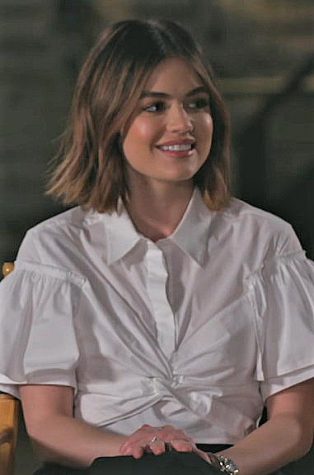 Lucy Hale focuses on how domestic violence impacts pets
October 15, 2020
  Everyone knows Lucy Hale from the shows Pretty Little Liars and the Riverdale spinoff, Katy Keene. In exciting news, the 31-year-old actress recently announced that she is partnering with the Red Rover Animal Rescue and Purina's Purple Leash Project. The Purple Leash Project shines a light on how...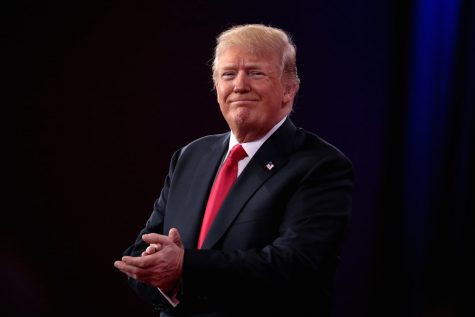 Trump tests positive for COVID-19
October 3, 2020
 Early Friday morning, President Donald J. Trump tweeted that he and the First Lady, Melania Trump, tested positive for COVID-19. White House staff member, Hope Hicks, tested positive earlier in the week. It is still unknown when or how the President contracted the virus. This is a clear example of...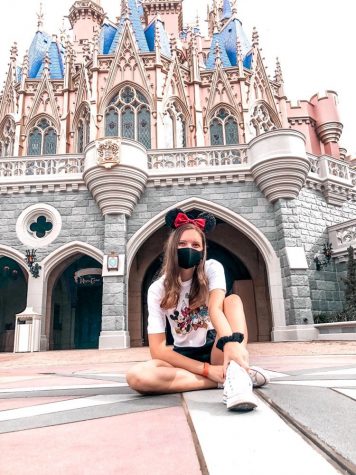 This Day in History: Commemorating 49 years of Disney World
October 1, 2020
  Today marks the forty-ninth anniversary of the self-proclaimed happiest place on earth, Disney World. The beloved theme park first opened its doors on October 1, 1971, in Orlando, Florida. The park was dreamt up by Walt Disney following the success of Disneyland in Anaheim, California, which opened...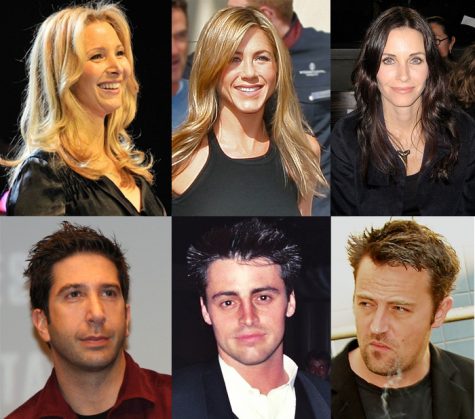 This Day in History: Celebrating twenty-six years of Friends
September 22, 2020
On this day twenty-six years ago, one of the most beloved sitcoms of all time premiered at 8:30 PM on NBC. Friends, a television show now considered a classic, has been adored by all generations. Many Wildcats would rank it high in the list of their favorite shows.    While the show is certainly...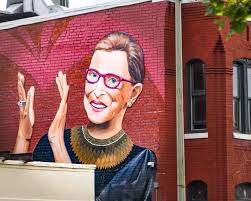 Supreme Court justice, Ruth Bader Ginsburg, dies at 87
September 19, 2020
 Supreme Court Justice Ruth Bader Ginsburg passed away last night at the age of 87 due to complications from metastatic pancreatic cancer. She lived a remarkable life and was only the second woman ever to serve on the US Supreme Court. She is a role model for women everywhere, and her legacy will live...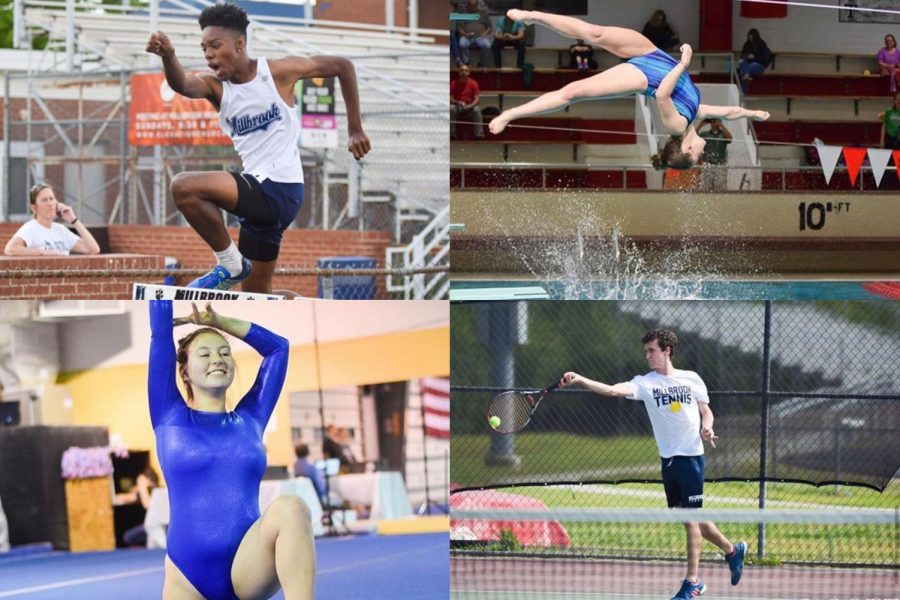 Michaela Teachey, Staff Reporter
October 24, 2020 • No Comments
 The coronavirus pandemic has forced many colleges to cut their athletic programs. Because of the outbreak in mid-March, many colleges were forced to suspend athletics, leading...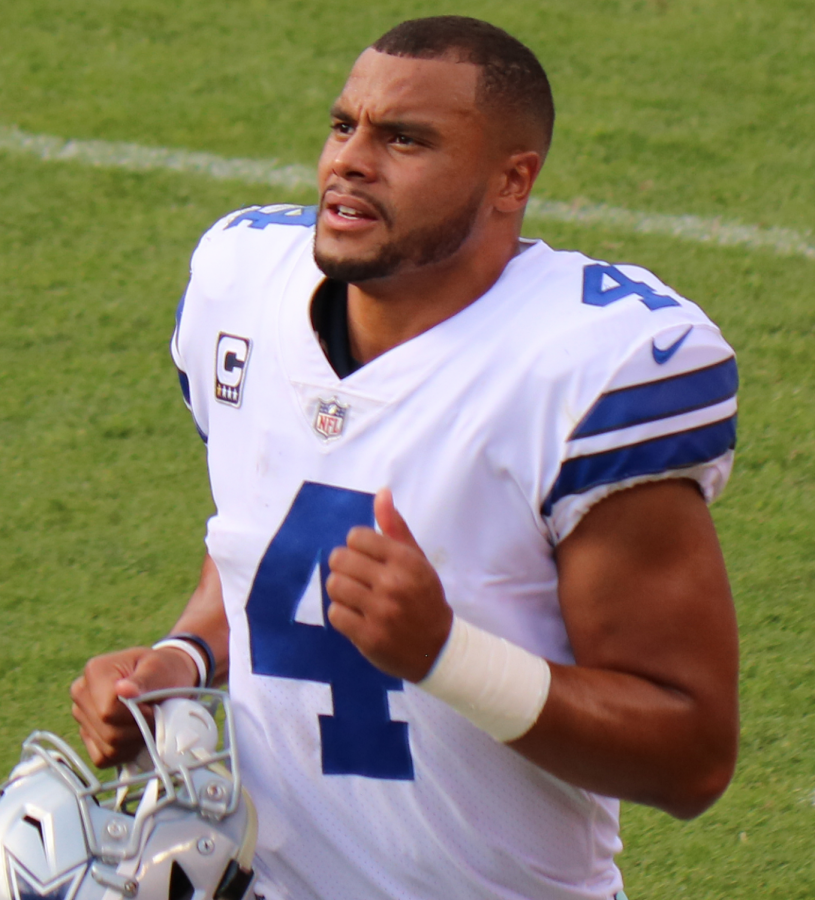 John Robbins, Staff Reporter
October 8, 2020 • No Comments
As Mental Health Awareness Day approaches, nearly half of Americans say their mental health has gotten worse during the Covid-19 pandemic, according to a poll from the Kaiser...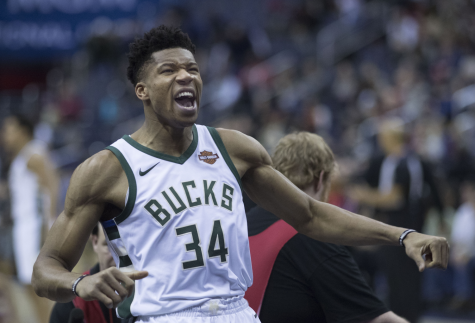 How Giannis posted a record-setting MVP season
September 29, 2020
NBA star Giannis Antetokounmpo has won his second MVP award after an incredible regular season in which...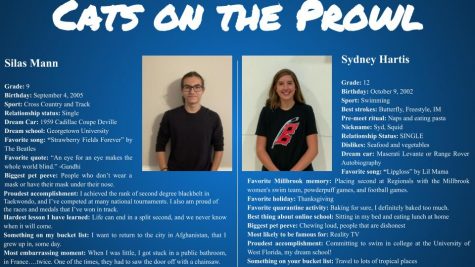 Cats on the Prowl: Silas Mann and Sydney Hartis
September 27, 2020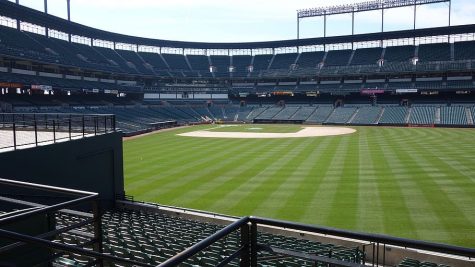 How sports are giving back to the community
May 11, 2020
  The absence of sports in our lives has been a terrible loss for the past couple of months. People...