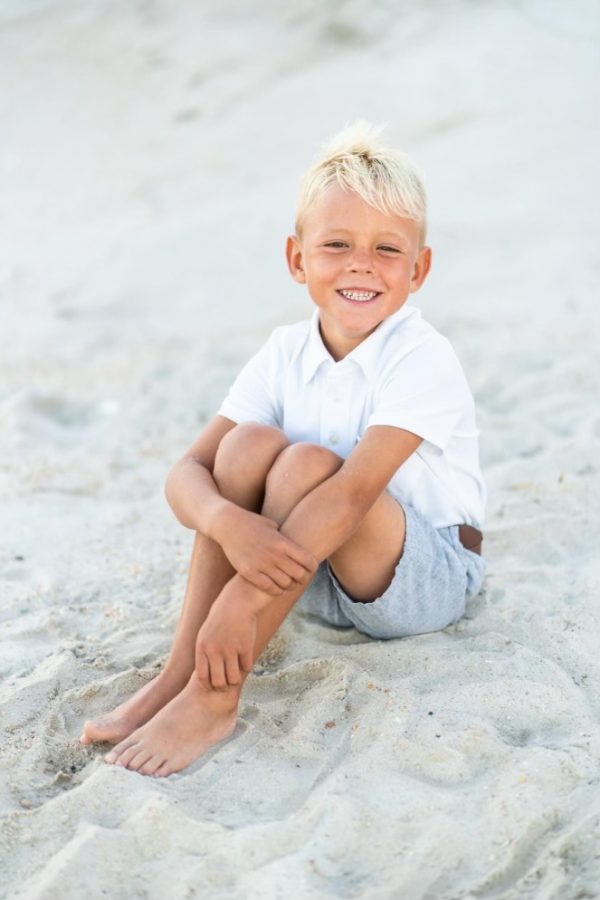 Berkeley Sumner, Section Editor
September 14, 2021 • No Comments
 Aven was born premature at 36 weeks old and spent his first 87 days in the hospital. At six months old, Aven survived a 42-minute cardiac arrest and made a full recovery,...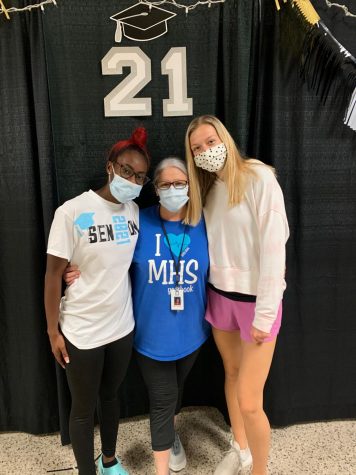 June 1, 2021
  It is not every day that a teacher as beloved and tenured as Mrs. Putnam "graduates" from the school they have called home for the past few decades. Yet, the time has come after thirty-four years of giving her all to Millbrook every single day to retire. Mrs. Putnam has done a tremendous amount...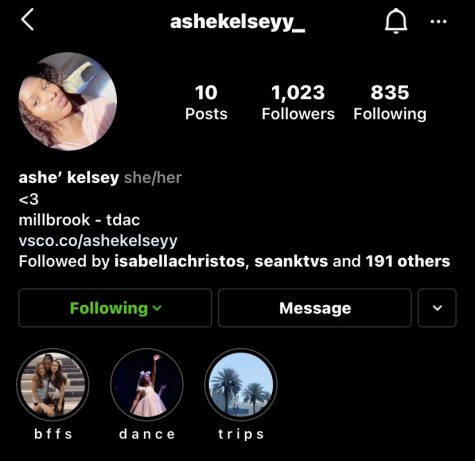 Instagram's new and improved updates
May 27, 2021
  With times constantly changing, apps have to stay updated in what is popular and what needs to change. One app that seems to be constantly changing is Instagram. They are famous for making changes without announcement, leaving users on their toes.    One of their most popular changes is being...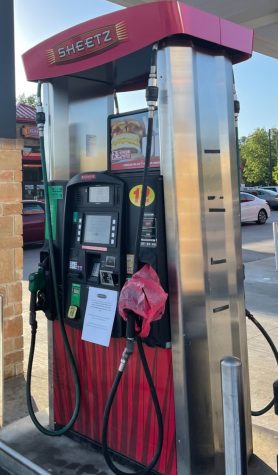 Gas shortage: what to expect at gas stations across the Triangle
May 11, 2021
  As of Tuesday, May 11, gas stations across the state have struggled to keep their pumps open after a cyberattack against a major interstate fuel pipeline occurred in the past couple days. Almost every gas station in the Triangle is either closed and turning people away, or managing the traffic and...
Updating students on Graduation
May 11, 2021
Graduation is a rite of passage that many people will remember for the rest of their lives. It is a big step towards adulthood and officially leaving childhood behind. When COVID hit, Millbrook's Class of 2020 graduates were left saddened upon discovery that their graduation would be nowhere near normal....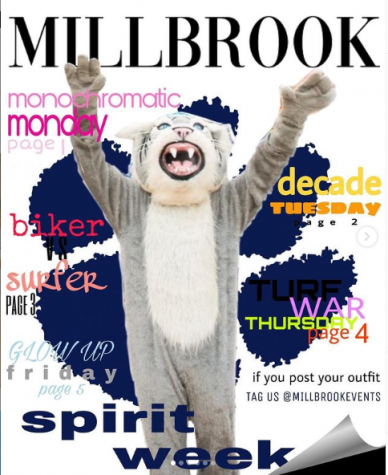 Looking forward to end of year fun!
May 10, 2021
   After a long and complicated year of school, we are finally moving towards the finish line! Millbrook has planned a few exciting activities for students to look forward to within the next month or so. With all the stress of this past school year, Wildcats are in need of some fun!    First...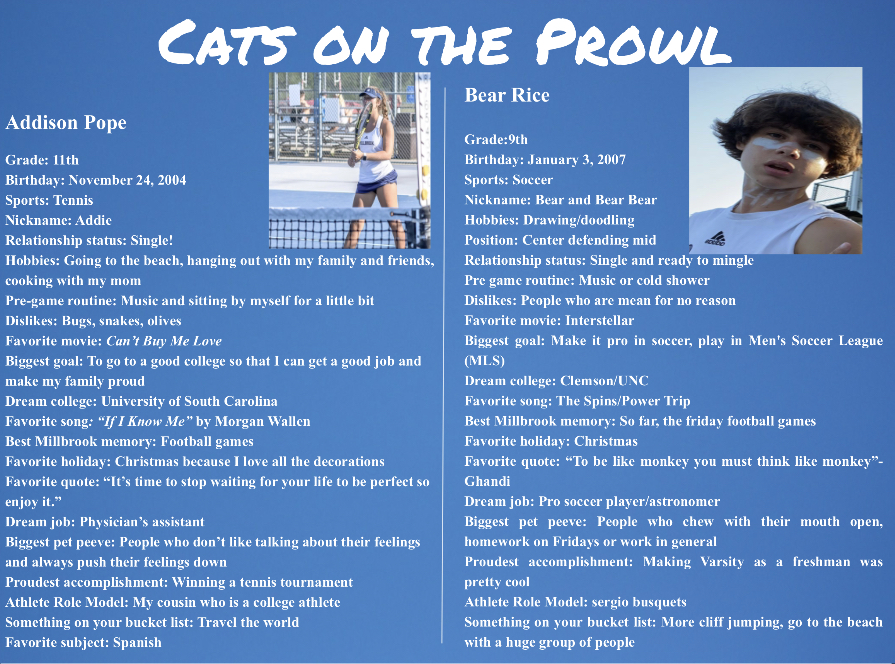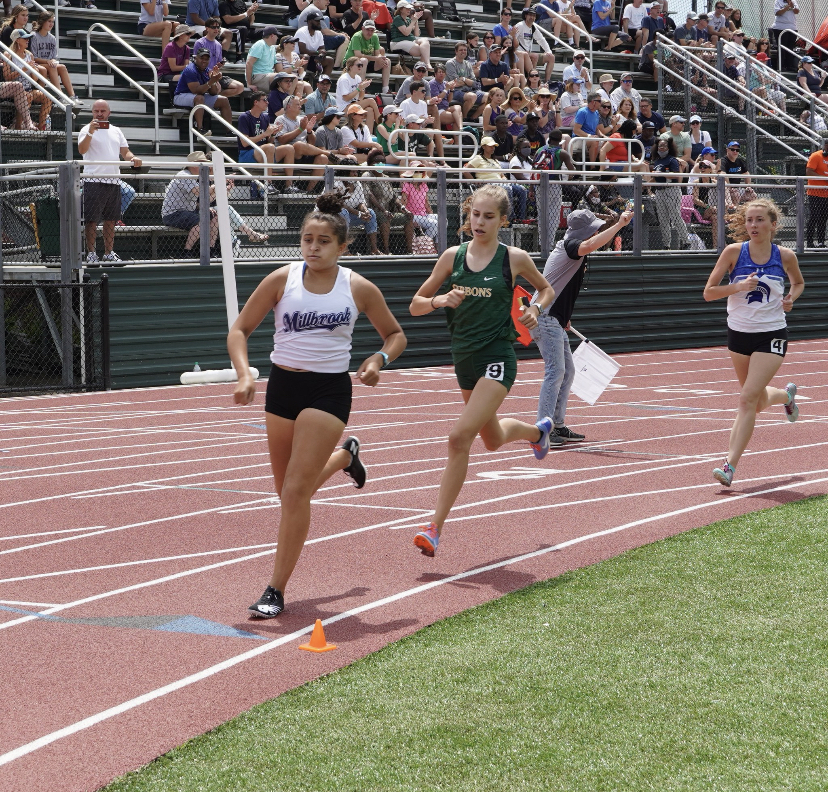 Carter Ramey, Staff Reporter
May 24, 2021 • No Comments
  On your mark, get set, go! This is  how each race starts, and just like a race, this season has gone by very quickly for the Millbrook track and field team. With a few...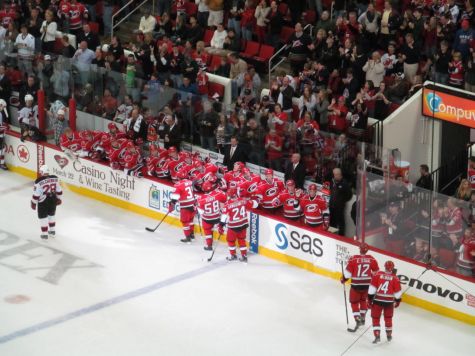 Why this year's Hurricanes have the best chance at a Stanley Cup since 2006
May 10, 2021
With the NHL playoffs approaching, the Carolina Hurricanes look poised to make a title run this year....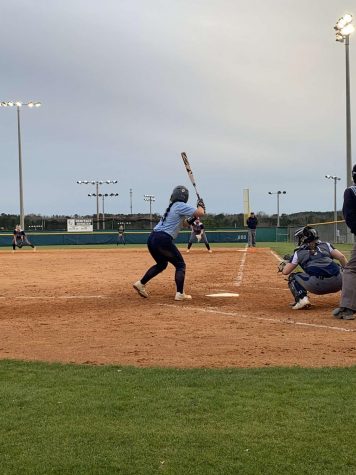 April 15, 2021
With the high school softball season underway, the team is looking better than ever this year. Currently...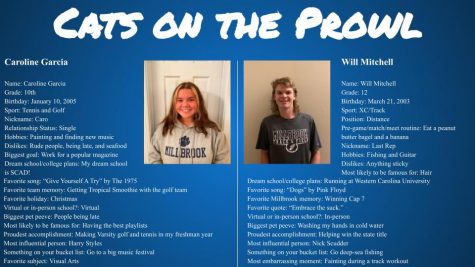 Cats on the Prowl: Caroline Garcia and Will Mitchell
April 14, 2021