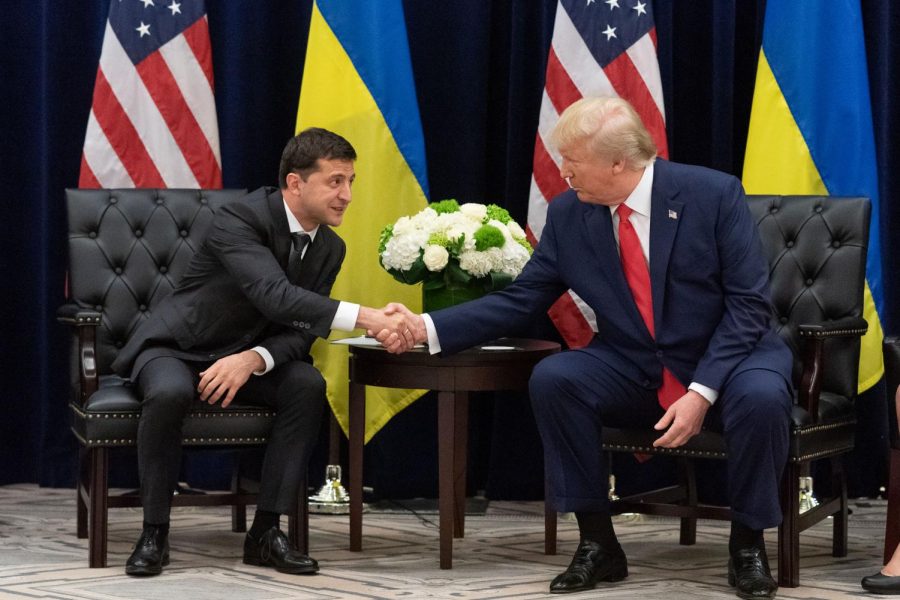 Margaux Hunter, Features Editor
December 19, 2019 • No Comments
  On December 18, 2019, President Trump was voted to be impeached for abuse of power and obstruction of justice by the House of Representatives. The article for abuse of...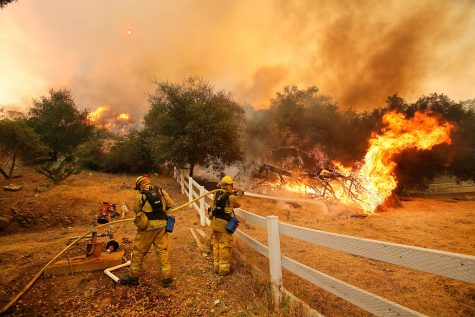 Reports indicate climate change is a true threat
December 18, 2019
Overwhelming evidence that climate change is real was recently published within the fourth National Climate Assessment (NCA) that referenced data from governmental agencies such as the EPA and NASA. Nearing the one-year anniversary of this often downplayed report, it is time for a reminder that extreme...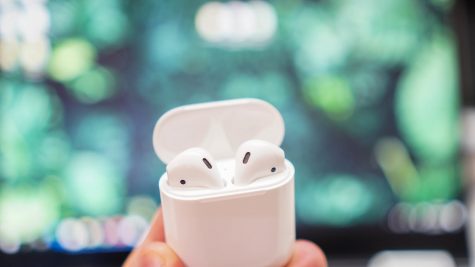 Wildcats Be Aware: Did you just share your headphones?
December 18, 2019
  The leading cause of ear infection cases increasing are from something we use every day: headphones. What most people are not aware of is that headphones carry the two most present bacteria found in ear infections. Recently, doctors found the link between headphones and ears, exposing the need to...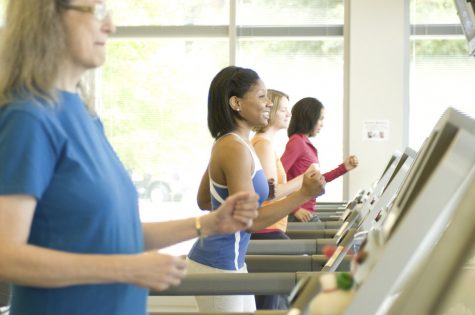 How effective are New Year's resolutions?
December 18, 2019
  The holiday season is a time where we celebrate with family, food, presents, and it ultimately leads into the new year. During this time, many want to set new goals to become a whole new person in the first couple of weeks of the new year. By the end of December, we have all eaten more than our weight...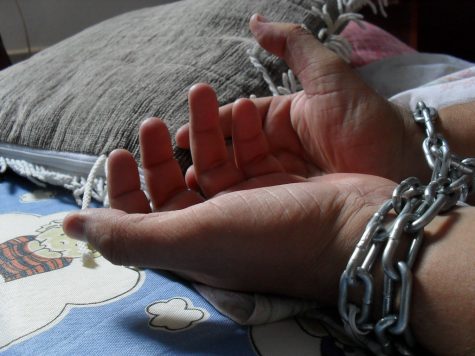 Catastrophic crime: Modern-day slavery
December 18, 2019
On October 23, 2019,  39 people were found dead in a truck at a United Kingdom industrial park. The bodies are believed to be victims of human trafficking, all from Vietnam. The British and Vietnamese police have identified the victims, spanning from ages 15-44. Out of the victims, ten were teenagers,...
Headaches and their ability to hinder school performance
December 18, 2019
Headaches are common among various types of people, but for students, the stress of everything we have to do or are involved in weigh heavily on our state of being. Not all headaches are caused by stress. There are two major categories of headaches: primary and secondary. Secondary headaches are those...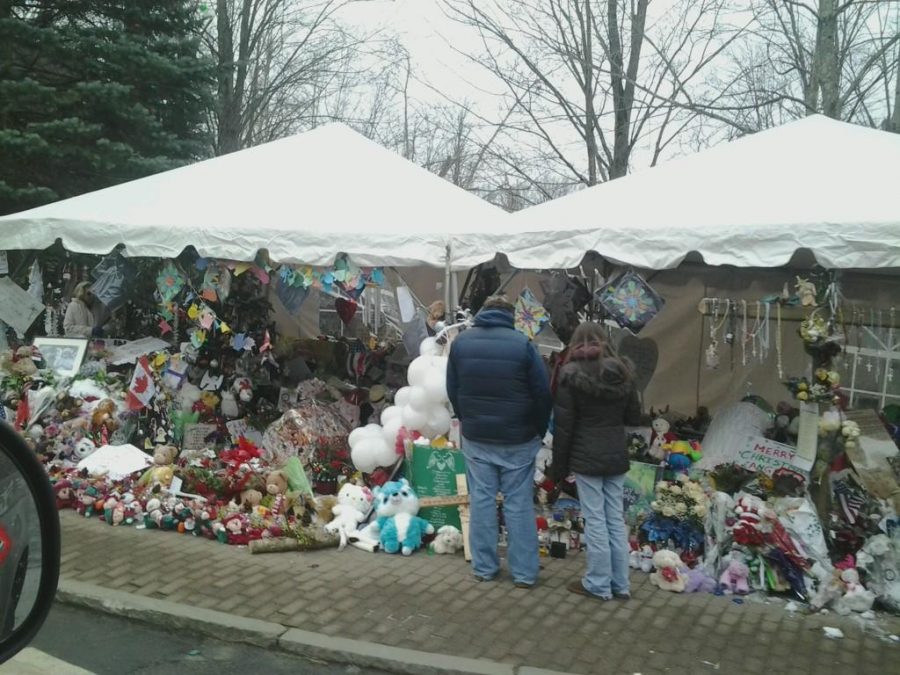 Janie Inscore, Sports Editor
December 31, 2019 • No Comments
  Seven years is a lot of time. In seven years, someone can graduate high school and nearly finish college. In seven years, someone can go from having a boyfriend or girlfriend...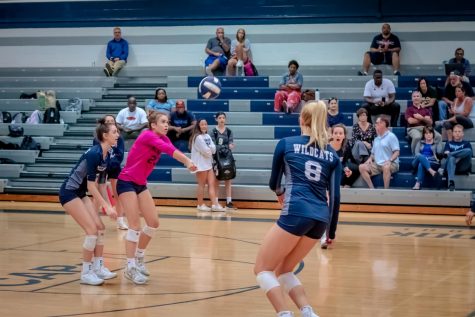 Freshmen making Varsity: How hard is it really?
December 18, 2019
  Millbrook sports teams are competitive. Whether it is soccer, baseball, stunt, swimming, or basketball,...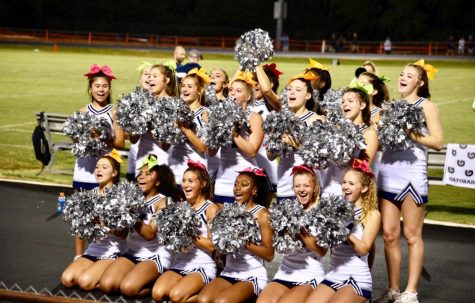 Sport of the Month: Varsity Cheerleading
December 18, 2019
  The cheerleading team is always at the forefront of every game. They are known within the school walls...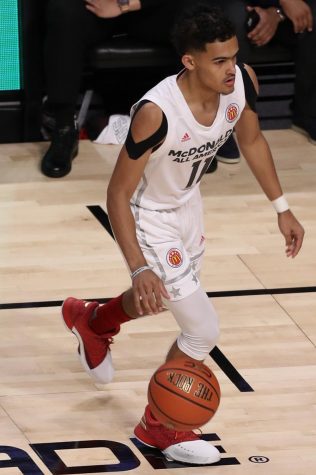 Young players have shown out this NBA season
December 1, 2019
The 2019-20 NBA season has started off with some very exciting storylines, and key breakout players have...
Sorry, there are no polls available at the moment.