Teacher Tribute: Ariana Lyerly-Cruz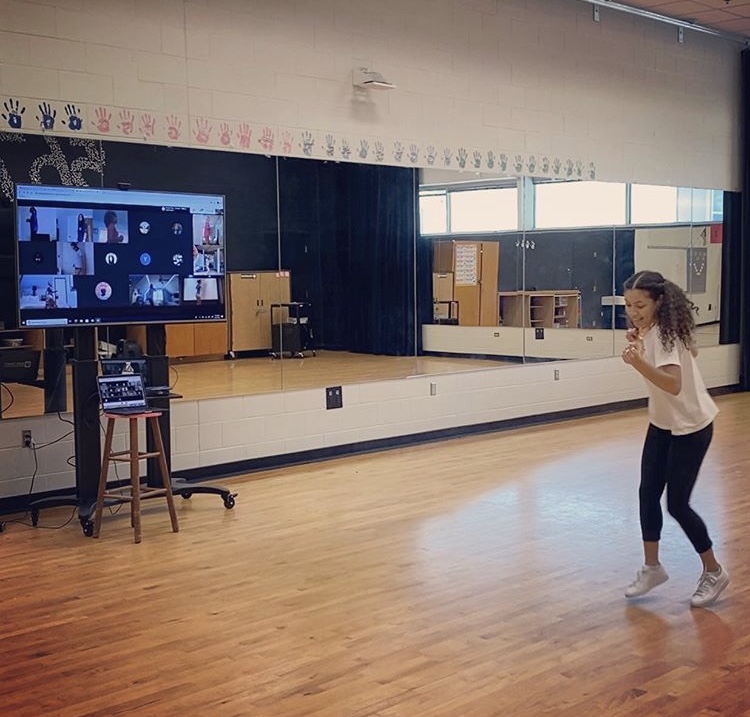 A teacher who supports their students not only within the realm of the classroom, but beyond their educational development, deserves to be recognized. Ms. Cruz is the perfect example of a teacher who truly cares about her students' mental health just as much as their success. This week is Mental Health Awareness Week which is why it is necessary to highlight the impact Ms. Cruz has had on her students both in and out of school. 
  Ms. Cruz received her Bachelor of Fine Arts in Dance Education from East Carolina University. She described a dance teacher at her studio who motivated her to be the best dancer she could be. Ms. Cruz said, "She always pushed me because she saw something in me that I did not see in myself. She increased my passion for dance." Ms. Cruz became a teacher because she was inspired by her teacher to be that same person for others. 
  Ms. Cruz teaches four different levels of dance: beginning, intermediate, proficient, and advanced. Her advanced class includes both IB and Dance Company students. Ms. Cruz also enjoys being the Millbrook dance team coach. Her goal as a teacher is to provide her students with a safe space where they can come to her with anything. She hopes to instill in her students a love for dance, even if they do not plan to pursue dance in the future. Ms. Cruz wants her students to walk away feeling confident and inspired at the end of every class. She believes that building a supportive class community where everyone can feel comfortable no matter what level of dance experience they have is what makes this possible. 
  Ms. Cruz explained that her favorite part about teaching is getting to know the students and making relationships with them. She also loves getting to see her dancers improve and do something right after lots of hard work. Junior Ashe Kelsey said, "As a person, she has allowed me to feel more open to be myself in class. As a student, she has taught us to put our emotion into our work. She pushes health and positivity and is very enthusiastic in everything she does. I really believe she cares about our physical health and mental health." 
  This school year has no doubt been a challenge for Ms. Cruz as dance is just not the same in our remote learning setting. However, she feels this experience has been quite an eye-opener for the creativity of her students. She enjoys getting to see her dancers perform in their own element with confidence and comfort. Ms. Cruz explains that virtual learning has forced her to become more innovative with the way she teaches. She has noticed that it takes more time for students to learn things and does her best to give them more than one way to get the information. She has found videos to be very helpful in teaching choreography and providing feedback because the viewer can rewatch the content as many times as necessary.  She provides multiple opportunities to see the content by teaching it in live Google Meet sessions, watching choreography videos, submitting dance videos, and engaging with related assignments. Ms. Cruz prays that everyone will be able to come back together soon and continue to be inspired by dance.
About the Writer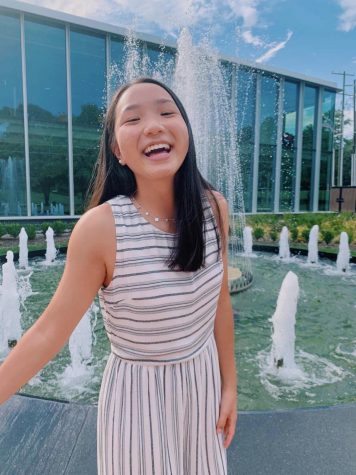 Hannah Hortman, Staff Reporter
Hey, Cat Talk reader! I am Hannah, and this will be my second year on staff. As Junior Class Vice President, I am thrilled to be working with my fellow...