Critic's Corner: Fresh Local Ice Cream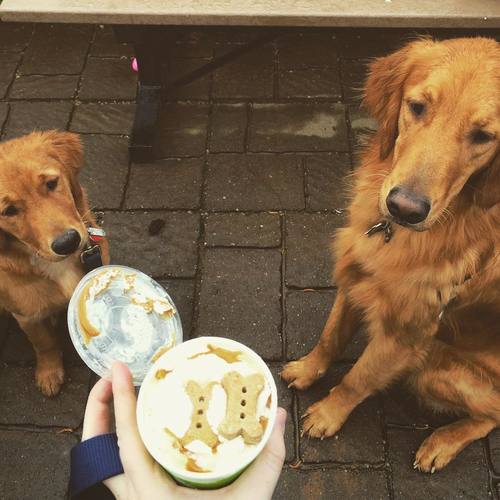 "Cow-to-Cone" is how Fresh Local Ice Cream describes it–every week, Fresh sources their ingredients from local dairy farms, including their ice-cream base from Jackson Dairy Farm in Dunn. Hormone-free, antibiotic-free, pesticide-free, free-range grass-fed cows ensure the signature taste and utmost quality that only Fresh could provide.
With over three decades of practice, it is no wonder that Fresh has perfected the art of ice cream making. Originally from New York, Brett, the "Master Ice Cream Maker," moved to North Carolina with a mission: to provide Raleigh with the freshest and most delicious local ice cream possible. He has been making ice cream for over 30 years and has been creating amazing flavors at Fresh since 2011. Fresh has a fun team of "Flavor Ninjas" and "All-Stars," as they call their employees.
The next step for Fresh is expanding their delicious treats to Downtown Cary with their grand-opening on April 1. However, you do not need to travel to their Glenwood or Cary location to get a scoop of Fresh. Fresh has a vibrant food truck that can be spotted at Food Truck Fairs or booked for occasions. The food truck includes almost all of their in-store flavors, including a doggie sundae for your furry friend.
In addition to Fresh's abundance of unique flavors, like Sea Salt Caramel Fudge and NY Strawberry Cheesecake, Fresh offers ice cream soda floats, shakes, banana splits, five different ice cream cakes, and, of course, toppings. Fresh's ice cream floats can be made regular or diet, with a combination of your favorite flavor and root beer, Coke, orange cream, or Sprite. Every scoop is only hours old, served in an eco-friendly recyclable container.
"My favorite flavor is a tie between cookie dough and Fresh's signature strawberry. It's always so hard to choose," said junior Anna Conger. Those with dietary restrictions can opt for the almond non-dairy flavor.
Fresh is open from noon-9pm on weekdays and Sundays, and noon-10pm on Saturdays. Get the scoop on flavors and more at www.freshlocalicecream.com.