Lights! Camera! Action
Hang on for a minute...we're trying to find some more stories you might like.
 Two sequels, both with huge amounts of hype, are making their way into theatres this May. First, the sequel to the incredibly popular Guardians of the Galaxy, Guardians of the Galaxy Vol. 2, releases May 5. Then, after a six year break, the fifth movie in the Pirates of the Caribbean franchise, Pirates of the Caribbean: Dead Men Tell No Tales, releases on May 26.
 Guardians 2 promises to continue the hilarious, chaotic adventure across Marvel's imaginative galaxy. Chris Pratt (Star Lord), Zoe Saldana (Gamora), Dave Bautista (Drax), Bradley Cooper (Rocket), and Vin Diesel (Groot) all return for the sequel as they try to unravel the mystery of Star Lord's parentage. Fan favorite characters from the previous movie will return, as well as new characters from the comics, accompanied by the movie's awesome soundtrack. "I am so excited for the next Guardians of the Galaxy" said sophomore Michael Dang, "The movie was really funny, but I still liked the story a lot. It is one of my favorite Marvel movies, without a doubt." Guardians of the Galaxy Vol 2 promises to deliver the same mix of action and humor that the first one did, so Marvel fans are eagerly awaiting the release.  The movie is rated PG-13.
 Johnny Depp (Jack Sparrow) and Orlando Bloom (Will Turner) return to the Pirates of the Caribbean later this month. They are joined by an all new cast of characters, including Scarfield (David Wenham) and Carina Smyth (Kaya Scodelario). Sparrow, once again, has the misfortune of facing off against ghostly pirates, this time led by his former enemy, Captain Salazar, played by Javier Bardem, who threatens to kill every pirate at sea, especially Sparrow. In order to save himself, Jack reluctantly teams up with Carina Smyth, the smart and cunning astronomer, and Henry, a headstrong sailor in the British navy, to find the legendary trident of Poseidon, a powerful artifact that will allow Jack to have control of the seas. Will Jack Sparrow become the most powerful pirate in the Caribbean, or will the pirate's luck finally run out? Dead Men Tell No Tales is also rated PG-13.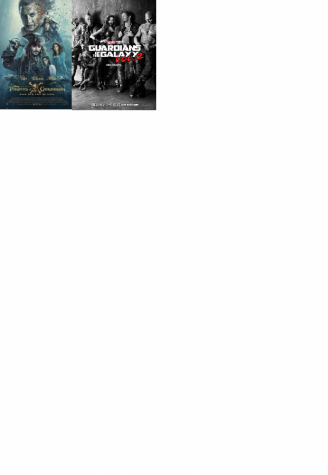 IMDB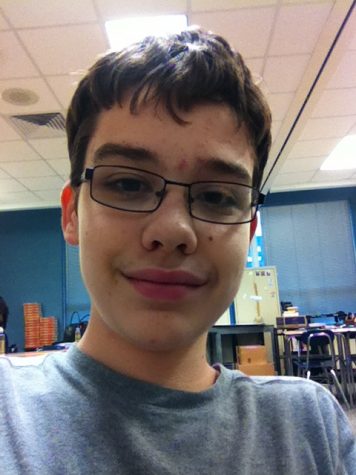 Adam Griffith, Staff Reporter
Hi, I'm Adam Griffith, and I'm really excited to start my first year with MHS Cat Talk!    I'm a 15 year old sophomore and a member of film and creative...