Billy Graham dies at age ninety-nine
Hang on for a minute...we're trying to find some more stories you might like.
   Evangelist Billy Graham passed away in his home in Montreat, North Carolina, at the age of ninety-nine. His death was confirmed by a spokesman to the Billy Graham Evangelistic Association, Jeremy Blume. In recent years, Graham had been diagnosed with several illnesses, like prostate cancer and hydrocephalus. He was also beginning to show symptoms of Parkinson's disease.
   Billy Graham was known for his impactful notions as a reverend, including his stadium events called "crusades" and his efforts to help the evangelical political movement. He served as an evangelist for over sixty years. He was also a published author with thirty-three titles, including Where I Am, Angels and Nearing Home. Graham is to lie in honor in the Capitol Rotunda, a tradition used to pay respects to eminent figures. Only three other private citizens have received this honor, and Graham will be the first to do so since Rosa Parks. Billy Graham achieved a global presence, and he will continue to be remembered as the influential national clergyman he became.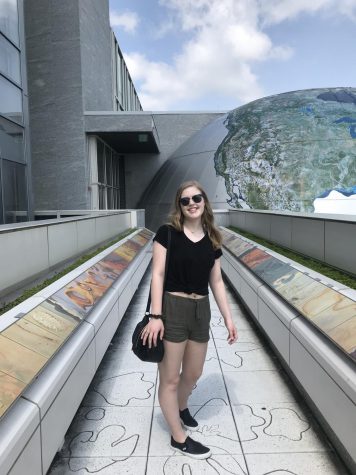 Sydney Smith, News Editor
Hey, I'm Sydney! I'm a junior here at Millbrook, and this is my second year on the Cat Talk staff. Aside from newspaper, I'm committed to volunteer work...