Unveiling the new royal baby
Hang on for a minute...we're trying to find some more stories you might like.
 Today the Duke and Duchess of Cambridge left the hospital after giving birth to their third child and second son. He was born at 11:01 British Standard Time, and the name of the child has not been released yet. This newborn is fifth in line to inherit the throne of England. His siblings, Prince George and Princess Charlotte, have already visited him in the Lindo Wing at St. Mary's Hospital in London, England.
 Prince William and Catherine showed off their newborn to the crowds, revealing their newest addition to the Cambridge clan. After displaying their son, they headed back to their home in Kensington Palace. Apparently, the child's name will most likely be Arthur, Albert, Frederick, James, or Philip. Both families have declared their excitement and joy over their new addition. Even the Prime Minister, Theresa May, shared her happiness over this birth.
 Apparently, this baby is the heaviest newborn the British Royal Family has had in over one hundred years, weighing eight pounds and seven ounces. This is also the first time the older sister, Princess Charlotte, will not move back a place in the line for the throne following the birth of a brother, since the Succession of the Crown Act of 2013. Prince William and Catherine's third child has certainly caught the interest and love of the British and others around the world.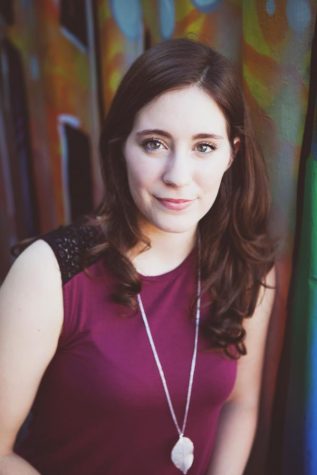 Savie Warren, Staff Reporter
Hello, readers! Thank you for visiting our Cat Talk website! I am Savie Warren, a sophomore at Millbrook High School. This is my first year on the Cat...