This Day in Sports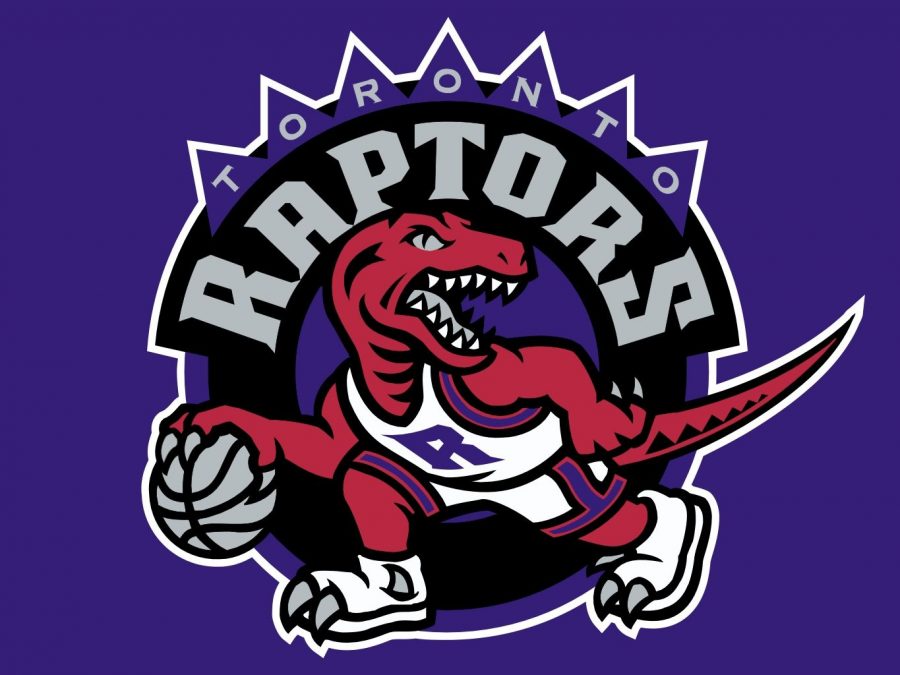 1985: Pete Rose makes history… again
 One of the best and most controversial baseball  players in history broke yet another record on this day in 1985. He became the all-time leader in runs scored in the National League, passing Hall of Famer Hank Aaron. He did this when he crossed the plate for the 2,108th time.
 Although he broke this amazing record, his most remarkable record is being the all-time hit leader in the MLB. He passed Ty Cobb when he hit a single against the Padres, reaching 4,256 hits on September 11, 1985. He is also extremely famous due to betting and, after which he was essentially exiled by the MLB. This has overshadowed his career and these records, as well as kept him out of the MLB Hall of Fame.
 1994: The Raptors are Born
 One of the most dominant teams in the NBA got their start this day 24 years ago. The Toronto Raptors unveiled their team name, Raptors and logo during a television press conference. The logo they unveiled was sharp-toothed, visibly aggressive looking dinosaur dribbling a basketball. Along with this the colorway for the team was unveiled. The colors were bright red, purple, black and Naismith silver.
The Raptors were not the first NBA team in Toronto though, nearly 50 years earlier the Toronto Huskies were Canada's basketball team. However the Huskies played in the NBA for only one year, before folding. Since then the team has adopted new colors and changed their symbol, but the name has remained the same. From time to time, however, the team wears throwback jerseys from the 90's, and this year they even wore Toronto Huskies throwback jerseys. Senior Jamere Myers added, "It's awesome when NBA teams wear throwback jerseys; they normally are fresher than the regular ones."
 The team is still searching for their first championship, but put themselves in a great position to finally win this year. They finished the season in first place in the Eastern Conference and finished the season on a hot streak. They are looking to bring an NBA championship to Canada for the first time in history.