President Trump retracts order to separate immigrant families
Hang on for a minute...we're trying to find some more stories you might like.
  After immense pressure from the public, President Trump signed an executive order on Wednesday asking the Justice Department to keep illegal immigrant families in custody together when possible. Prior to this decision, all adult immigrants found illegally crossing the border faced criminal charges and were separated from their children. The children would then be reclassified as unaccompanied alien children and held for a max of 72 hours before being placed in 1 of 100 shelters, unless they were able to be placed with a family member already living in the U.S. Under the new order, illegal adult immigrants will still be prosecuted in federal court and no families already separated will be reunited.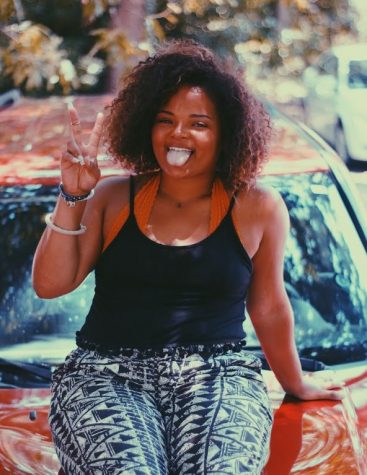 Mikayla Davis, Co Editor-in-Chief
Hey, readers. Welcome to the Cat Talk! My name is Mikayla Davis, and I was born and raised in Raleigh. I am eighteen years old and currently an IB senior...