The controversy behind the US Open
Hang on for a minute...we're trying to find some more stories you might like.
On Saturday, Naomi Osaka from Japan defeated Serena Williams in the US Open Championship. Osaka won two sets with scores of 6-2 and 6-4. Many assumed Williams would win as The Women's Tennis Association had her ranked at number one in the world on eight different occasions. The madness started when her coach was giving her signals in the stands, and the umpire called a code violation. Williams stated that she would never cheat and, out of anger, she slammed her racquet on the ground causing it to break and thus earning herself a penalty point for racquet abuse. Williams later confronted the umpire for being "sexist" and a "thief" which led to a game penalty. She claimed that if this were to happen to a man, they would not have a problem with it. Lots of women have been reaching out and thanking Williams for standing up for gender equality. This gave Osaka her title, but she never got to have her shining moment.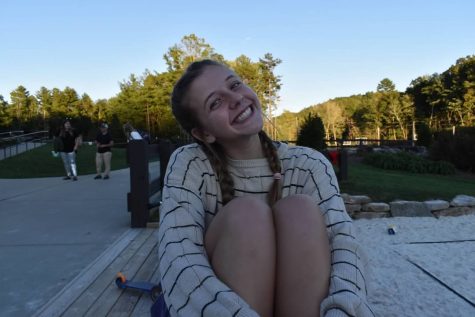 Grayson McClendon, Sports Editor
Hey y'all! I'm Grayson, and I'm SO excited that I am returning to write for the Cat Talk! In school, I am currently a part of Varsity Cheerleading, the...