The TV Guide-Shows you should be watching this fall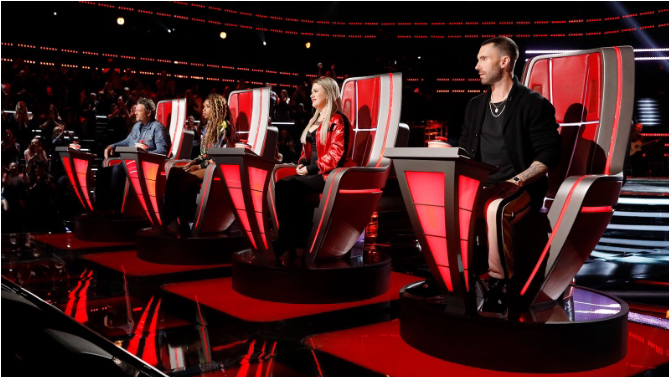 Every fall the networks finally conclude their seemingly eternal dry spell, and all of our favorite TV shows return with new episodes. With plenty of established favorite show and many new series with lots of potential, there are all kinds of shows to watch this fall.
    Sunday nights are full of new adventures and friendly competition. Almost ten years after returning Sunday nights to their affiliates, the CW announced that this fall, they will once again premiere original programming. The new CW lineup will consist of the hit DC Comic drama, Supergirl, followed by the premiere of the rebooted iconic drama Charmed. The CW is not the only network with a revitalized Sunday night lineup. ABC's lineup will consist solely of unscripted series, such as longtime family favorites America's Funniest Home Videos and Shark Tank, along with newcomer Dancing with the Stars Junior. Monday nights ensure the return of long time favorite competition series, and dramas as well as a slight shake up. Last fall, CBS announced a complete overhaul of the evenings former lineup, sighting low ratings as the problem. Therefore, this fall CBS is introducing three new series on Monday nights, two sitcoms and a drama. Promising new sitcoms The Neighborhood, and Happy Together will be paired together and will be followed by a reimagining of the classic series, Magnum P.I. Subsequently, The Voice begins a new season on NBC airing Monday and Tuesday nights, and hit medical drama The Good Doctor will also be returning for a new season.
  Tuesday nights will have plenty of big hits making their return. Perhaps the most anticipated of these series is the new and improved Roseanne reboot, now titled The Conners, which will be making its debut Tuesday nights on ABC, followed by a new period sitcom, The Kids Are Alright. The lineup will also feature the return of veteran hits Black-ish and Splitting Up Together, topping the night off with the premiere of new police procedural drama The Rookie. On NBC, feel good drama This Is Us returns followed by new intriguing medical drama New Amsterdam. Wednesday nights are now home to a lot of Wildcats all time favorite TV shows, such as Empire, Riverdale, Modern Family and many more!
  Thursday nights are chocked full of variety. Everyone's favorite, Thursday Night Football is headed to a new home on Fox this fall and is sure to bring in big ratings. ABC will once again be running their beloved Shonda Rhimes centric Thank God It's Thursday (#TGIT), featuring new episodes of hits such as Grey's Anatomy and How to Get Away with Murder, among others. The CW will be airing a second spin off to the beloved, The Vampire Diaries entitled Legacies. However, fans of the original series do not seem to be all that crazy about the idea of this new series surfacing. Millbrook sophomore and Vampire Diaries superfan Bridgit Sult said, "I have really mixed emotions about Legacies; I'm really upset because it meant the series had to kill of one of my favorite characters from the original series, but I'm also very excited to see this new chapter in the returning characters lives." Finally, Fridays ensure to be full of laughs on both ABC and Fox. Hit sitcoms Fresh Off the Boat and Speechless are airing new episodes on ABC while the anticipated return of former ABC sitcom Last Man Standing followed by fresh comedy The Cool Kids on Fox.With so many great options returning and premiering, there is surely something for every wildcat to enjoy on TV this fall!
About the Contributor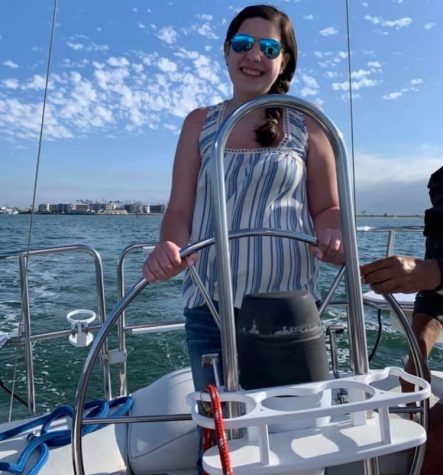 Maggie Cargile, Editor-in-Chief
Hey, Cat Talk readers! My name is Maggie Cargile, and I am so excited to serve as Co Editor-in-Chief this school year. It is my third and final year on...