One dead after a shooting in Butler High School
Tia Hunt, Staff Reporter
October 30, 2018
A fight between two students at Butler High School in Matthews, NC, led to a school shooting resulting in one death on October 29. The victim, 16 year-old Bobby McKeithen, was shot around 7 a.m. and was sent to Carolinas Medical Center. A lockdown ensued until 9am while the Matthews Police Department confirmed that the student was a single shooter. The perpetrator, 16 year-old Jatwan Craig Cuffie, has been charged as an adult with first degree murder. Cuffie is a freshman and McKeithen was a sophomore. Immediately after the shots were fired, Cuffie went with a teacher into a classroom, admitted to the shooting, and surrendered. They then waited in the classroom until the police arrived and arrested the ninth grader.
 Some have speculated that the shooting was a result of bullying, and multiple people have come forward with knowledge that there was going to be a fight. However, none of them were aware that a gun would be involved. After the lockdown was lifted, students had the option to go home, but classes continued for students that decided not to leave. School has been cancelled for Butler High on Tuesday and Wednesday. A candlelight memorial was held on Monday night to commemorate Bobby McKeithen.
About the Contributor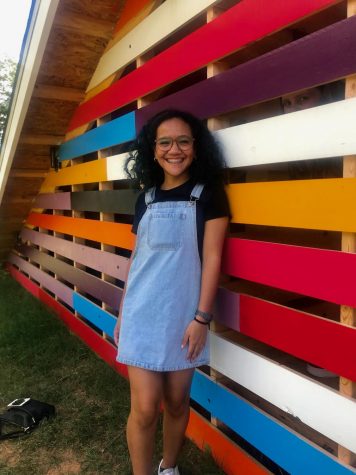 Tia Hunt, Web Design Editor
Hey Wildcats! My name is Tia Hunt, and I am super excited to be a part of the newspaper staff as the web design editor this year. Other than newspaper,...