How rap has changed over the years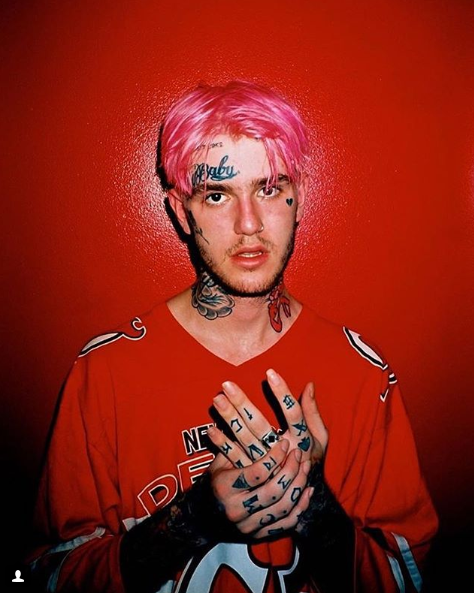 Merriam-Webster defines music as art categorized by a series of sounds that form unity and continuity. From that statement alone, anyone could argue why a metronome is considered music by itself. However, the question still remains: what is good music?
 There are all sorts of genres—pop, alternative, country, hip-hop, etc. Rap music first surfaced when a Jamaican immigrant started sharing his music at social gatherings. It then evolved into a form of political expression for working-class African Americans to spread awareness about hardships in their neighborhoods and communities. But what pioneers of rap like artists Run-DMC and Melle Mel once used as outlets, later became gangsta rap.
 American hip-hop group N.W.A. is now largely considered one of the most influential groups in hip-hop today, introducing a subgenre of gangsta rap. Straight Outta Compton was released in 1988 and raised an all-new controversy for what was at the time a vicious new lyricism. It was a soundtrack for troubled black youth across America; its dark recollections of life in the inner city spread truth for the first time ever.
 From there, artists like Nas, Tupac, and The Notorious B.I.G. made their claim to fame, some of their most famous works spreading the same message to the same restless crowds. Jay-Z first appeared in 1999 with a rapid ascent and is now one of the most acclaimed rappers of all time. Eminem, the first popular white rapper, made his debut with album Infinite, and he continued to dominate the scene throughout the early 2000's alongside rappers T.I., Jeezy, 50 Cent, Lil Wayne, and Kanye West.
 The first dramatic turn in rap came with Drake in 2009. Sullen singles like "Marvin's Room" hit the Top 100 and became some of the most recognizable tunes of the decade. He later dabbled in tropical-sounding songs like "Hotline Bling," proving his musical flexibility.
 A new concern arose with a new generation of influencers. The app SoundCloud has served as a quick rise to fame, providing young people with a wave of new personalities like Lil Peep and XXXTentacion, who both died at the tender ages of 20 and 21. The two were patronized for their raunchy songs, and XXXTentacion was further disowned for his violent tendencies and twisted morals. Both claimed to be advocates for mental illness and openly shared their struggles with depression through music, but the argument about whether the two were good role models at all remains prevalent.
 With the new fad of lazy rap came "mumble rappers," a microgenre of simple (and at times incomprehensible) music. Rapper J. Cole has continuously expressed how unimpressed he is with the new genre, even taking time to write "1985 (Intro to 'The Fall Off')." Cole is suspected to have slyly poked fun at mumbler Lil Pump in the song, calling him "amateur" and a trend rider. J. Cole has been deemed as one of few keeping the original lyricism of rap alive.
 "There are few successful rappers that still use rap as a political outlet, such as J. Cole and Joey Bada$$, yet so much of our generation only gives them credit if they make 'bangers,'" sophomore Leila Noufal passionately expressed. "They degrade the artistry in the poetic nature of their lyrics." Many feel that the new form of rap is extremely demeaning and an insult to the foundation that early rappers set. Few artists keep the original use of rap alive, those few being Kendrick Lamar, Childish Gambino, Chance the Rapper, and more.