Gossip Girl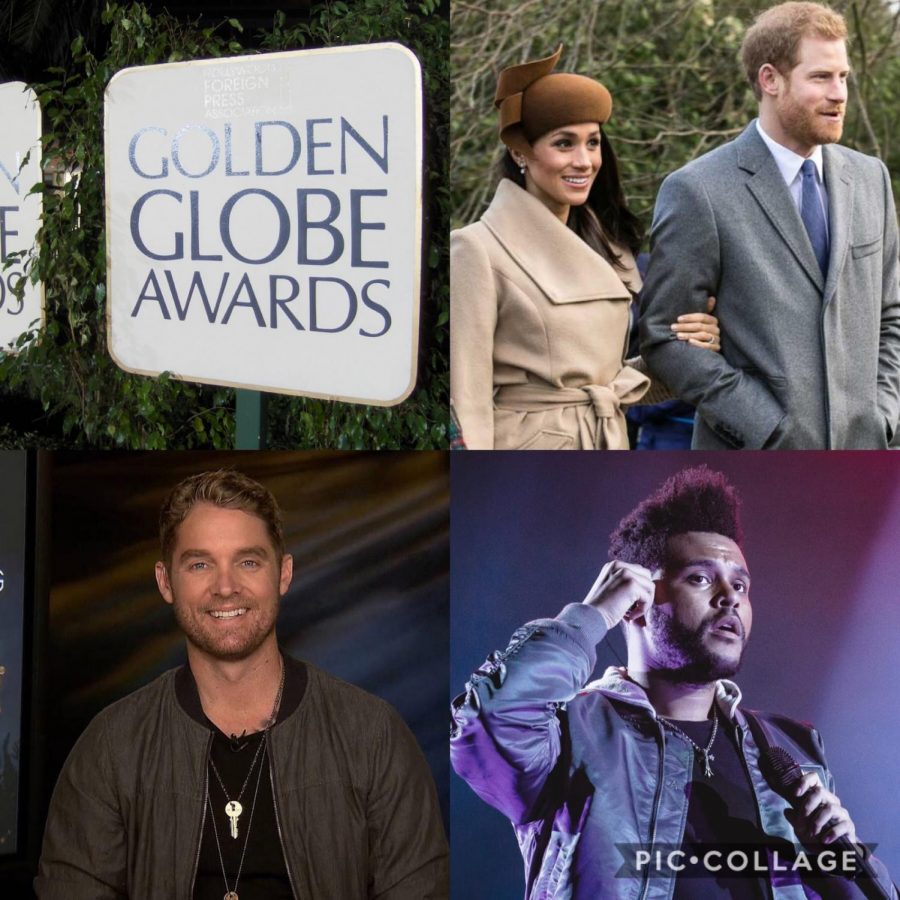 Celebrity gossip always keeps fans on the lookout, and it allows me a deep look into this month's celebrity gossip. Keep reading to find out the recent gossip that is circulating and gaining popularity. By reading this, you will have the latest gossip at your fingertips. Enjoy!
 December and the beginning months of 2019 will be a busy time in the music business with many artists releasing new albums. From pop artists to country singers, there are is a lot of new talent, along with well-known artists who are gaining more popularity. Gucci Mane will release his new album Evil Genious, country star Brett Young will release his new album Ticket to L.A., and Fall Out Boy will release their new album Mania. There are a lot of new albums coming out in the near future. So watch out for your favorite artists' new music; you never know which ones will be good.
 Rumor has it that music star The Weeknd and Bella Hadid are unofficially engaged and are ring shopping at the moment. The couple at one point hit a rough patch, but now that they are back together, they are making big moves towards their future. Throughout the music festival, Coachella, these two were reportedly found together. Soon after, the couple got back together during the early months of 2018. Now that 2018 is almost over, the on and off relationship may hit a huge milestone if the two follow through with their engagement. Junior Amber Parker gave her opinion on the couple: "I feel like the Weeknd and Bella are really cute together, and I feel like their relationship will last a long time. I wish them good luck in the future."
 Royal Highness Meghan Markle is pregnant! She is expecting a baby in the Spring of 2019. Meghan's parents, along with Harry and thousands of fans, are super excited for her and her family as they anticipate their new baby. Being pregnant and being taken into a royal family may change everyone's expectations. It has been said that Harry and Meghan have been breaking protocol left and right, so there is no telling how many kids they will have. It is just up to them.
 The Golden Globe Awards are coming up, and there are a lot of popular actors/actresses and movies that will most likely appear as nominees. Rumor has it that movies like A Star is Born, Incredibles 2, Roma, and First Man, along with many more, will appear on the ballots. A Star is Born is predicted to have most of the nominations for Best Motion Picture, Best Actress and Actor, and Best Original Song. Incredibles 2 is expected to be nominated for Best Animated film. The 76th Golden Globe Awards will air on Sunday, January 6, 2019. Mark your calendars and set your DVR's to be sure not to miss some of  2018's most popular movies win some awards.
 Tune in for the next edition of celebrity gossip coming out in March. Until next time… xoxo Gossip Girl.