TV Guide: Tackling the Revival Trend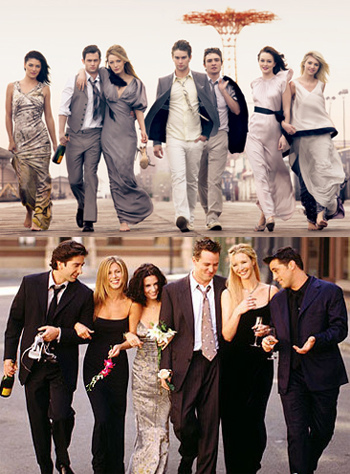 It is no secret to any ratings professional that broadcast ratings are at an all-time low with the rise of streaming and alternate viewing methods in our modern world. Because of this, television executives have been searching for a way to reel viewers back into broadcast TV in order to cause a ratings boom. The most successful endeavor in this field has been the revival series. A revival series is when a TV network takes one of their biggest hits ever and brings back the old cast to start filming new episodes.
 Unfortunately, while most revivals have still premiered well, many shows have not been able to maintain an audience beyond a few episodes.The revival of Will & Grace made its debut last season to large numbers in viewership and mostly managed to keep most viewers hooked for the remainder of the season. However, when the show returned this fall, it appears to have lost nearly half of its viewers from last season and continues to lose viewers every week. The premiere of the Murphy Brown revival has also not done as expected for CBS, as the show opened to a very low viewer turnout and has continued to lose viewers each week. It seems as if the only revival series to garner huge ratings for a network was ABC's Roseanne revival last spring as the premiere episode was watched by nearly twenty-five million viewers. No premiere had seen this many total viewers in nearly half a decade! This season the show was retooled under a new title The Conners which, while not as big of a hit as Roseanne, the series still has a large audience each week and is currently ABC's top series.
 Though the revival trend appears to be dwindling down with most revivals scoring lukewarm ratings every week, there are still many Wildcats that want to see their favorite shows revived. While a revival of The Office would bring in big numbers, many believe that with the show ending only 5 years ago, it may be too early to bring the series back to primetime. Maybe somewhere down the road, NBC will once again be home for The Office.
 Many Wildcats also would love to see NBC bring back Friends. Freshman Melanie Nassar said, "Friends should definitely be brought back because it's such a great show that almost everybody loves and relates to. It is a really happy show that makes everyone smile and feel good, and I think everyone needs a little more of that in their life today." With a stellar cast, a large fan-base on Netflix, and a premise that appears to be just what we need in 2019, Friends may be the perfect option for the next revival.
 While it appears that currently no drama revival has gone beyond the stage of discussion, many Wildcats would certainly enjoy seeing a few of their favorite dramas brought back to the small screen for a season or two. Among the many fan favorites Wildcats would like to see return were classic streaming picks such as Pretty Little Liars, Friday Night Lights, One Tree Hill and Gossip Girl. Though the mystery and suspense of the series may be gone, there is always room for retooling in order to make new plotlines for a new season.
 Revivals seem to always start very strong for a network and then flatline come midseason. Nevertheless, they are still lots of fun to watch and there are still plenty of options out there for the next revival. What do you want to see revived?
About the Writer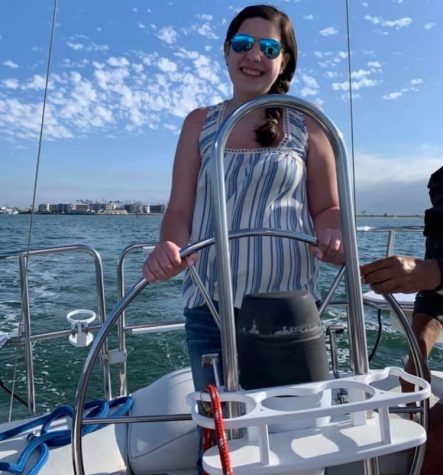 Maggie Cargile, Editor-in-Chief
Hey, Cat Talk readers! My name is Maggie Cargile, and I am so excited to serve as Co Editor-in-Chief this school year. It is my third and final year on...