Ex-felons can now vote in Florida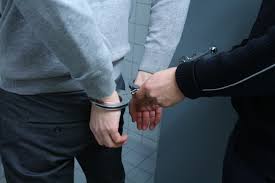 As of January 8, convicted felons have regained the right to vote in the state of Florida. A ballot initiative was approved by sixty-four percent of Floridian voters in the 2018 midterm elections, creating a new constitutional amendment in their state. This amendment, named Amendment 4, restores the right to vote for people with felony records as long as they meet the eligibility requirements.
 Each state independently determines their voting requirements. However, most have at least some sort of voting restrictions for people convicted of felonies. Often, the law prohibits people who are currently serving time from voting. Some states prevent voting until a convict has completed their parole or probation. Before Amendment 4 was confirmed, Florida prevented felons from voting even after they had completed their sentence. The only other states that enforce this law are Kentucky and Iowa.
 The new Floridian law states that voting rights shall be granted to those with felony convictions who have completed all terms of their sentence, including parole and probation. Amendment 4 applies to all felons, except for those convicted of murder or felony sex crimes. Starting Tuesday, January 8,  all eligible former felons will be able to register to vote, either online or in person, just like any other Floridian citizen. This means that about 1.4 million Florida citizens, almost seven percent of the state's adult population, now have their voting rights restored.