Wildcats' Guide to Celebrating Mother's Day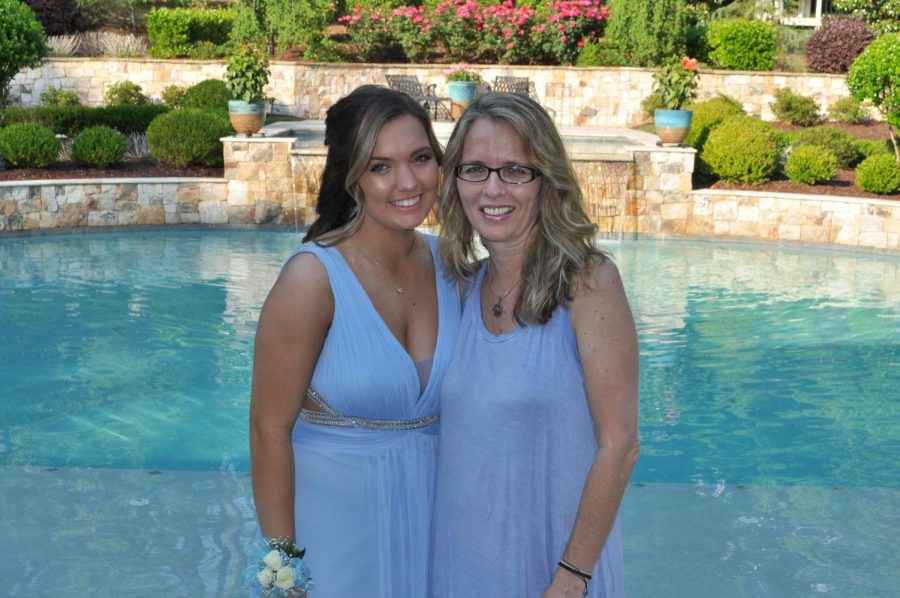 From the moment we enter the world, our mothers are our number one fans, unconditional friends, and lifelong supporters. Each and every day, they give their all to make life run smoothly for us. On May 12, we have a chance to give back to them and show our appreciation.
Believe it or not, Mother's Day has a fascinating origin story. The holiday was originally conceived to celebrate the sacrifices mothers make for their children by a woman named Anna Jarvis. She began the celebration in her hometown in West Virginia, and made it her life's work to write to politicians to urge them to adopt the holiday. Finally in 1914, she succeeded when President Woodrow Wilson officially established the second Sunday in May as Mother's Day. However, soon after florists, card companies, and other shops began to capitalize on the holiday, and it quickly became very commercialized. Mother's Day's own "mother," Anna Jarvis, denounced it and even pushed for lawsuits and lobbied to have the holiday removed from the national calendar. Crazy, right?
 Today, Mother's Day is a day to appreciate our mothers by doing something for them or, if you do not live with them, giving them a call. In fact, according to History.com, more phone calls are made on Mother's Day than any other day of the year, often causing phone traffic to spike by as much as 37 percent!
 There are many super special ways that can celebrate Mother's Day and make your mom's day amazing right here in Raleigh. Start with a yummy brunch, (I would recommend First Watch or Simply Crepes!) and then choose a fun activity for the day. You could spend the day walking around the beautiful Raleigh Rose Garden (and taking some Instagram-worthy pics of your mom!), treat her to a spa day, or explore the historical monuments and cool restaurants Downtown Raleigh has to offer!
 If you are on a budget this Mother's Day, you can also give your Mom a special day right in your own home. Surprise her in the morning with a delicious breakfast in bed (made by you, of course!), and make her day truly wonderful by treating her like the wonderful woman she is. At home spa days, fresh baked goodies, or even a family movie night can make for a great holiday for her. You can also save money on gifts by writing a heartfelt letter telling her how much you love and appreciate her. The most important thing is to remember what your mom likes – this is her day! Senior Jadin Keeter describes how she celebrates the holiday with her mom: "Every year my family and my friends' families go out to have a big Mother's Day dinner. We also bring them flowers to make it super special!". 
 However you choose to celebrate, the underlying reason for the festivities are the same – moms rock! Do not forget, today is not the only day to treat your mom, she deserves it all the time!