Grumpy Cat dies at the age of seven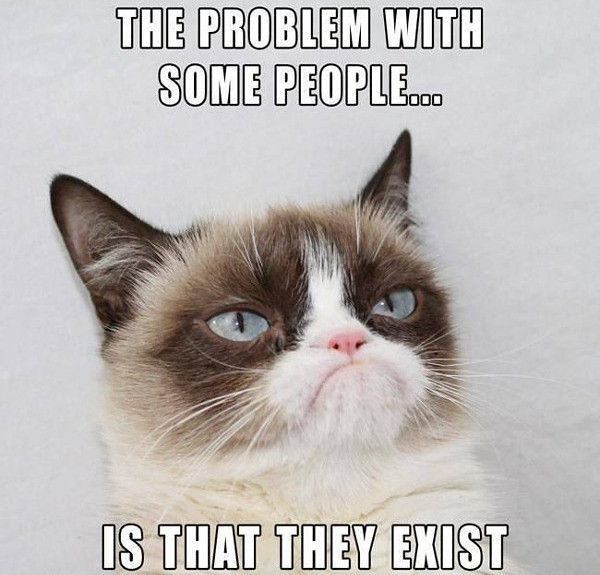 Grumpy Cat, an internet star known for her unamused facial expressions, has died at the age of seven. Complications from a urinary tract infection led to her passing on the morning of Tuesday, May 14. The cat, whose real name is Tardar Sauce, was born with dwarfism and an underbite in 2012, the cause of her constant annoyed expression. After a photo of her was posted on Reddit in September of 2012, Grumpy Cat became a global sensation.
 The image gained over twenty-five thousand upvotes in the first day of being posted, immediately becoming an iconic meme and jumpstarting her career. Tardar Sauce was nicknamed Grumpy Cat online, and she participated at the South by Southwest Interactive festival in Austin, Texas. For hours, people stood in a line wrapped around the block to take a photo with the newly famous feline, who was later declared the festival's biggest star by multiple sources.
 Following the festival, Grumpy Cat's fame soared to new heights, with features in posters and calendars. She made celebrity appearances on news and morning shows, including Today and Good Morning America, as well as TV shows such as American Idol, WWE's Monday Night Raw, and The Bachelorette. Grumpy Cat starred in a 2014 Lifetime made-for-TV movie, Grumpy Cat's Worst Christmas Ever.
 The celebrity cat even landed book deals, attended release parties in Europe, and visited the Broadway cast of Cats. Grumpy Cat became a cultural icon, the face of thousands of memes, merchandise, commercials, and even the official spokesperson for Friskies, a brand of cat food. Although her worth was never revealed by the family, it is estimated to be in the millions. At the end of her life, Grumpy Cat had 2.4 million Instagram followers, 8.5 million followers on Facebook, and 1.5 million Twitter followers.
About the Writer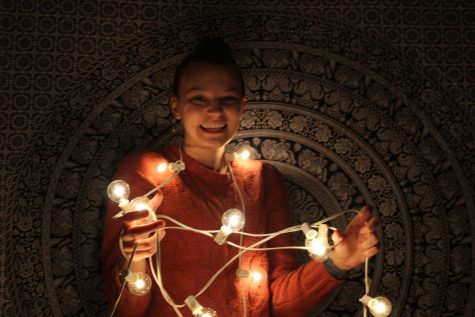 Izzi Graham, Staff Reporter
Hey there Cat Talk readers! My name is Izzi Graham, and I am a sophomore here at Millbrook. I'm really looking forward to my first year writing for the...