Gossip Girl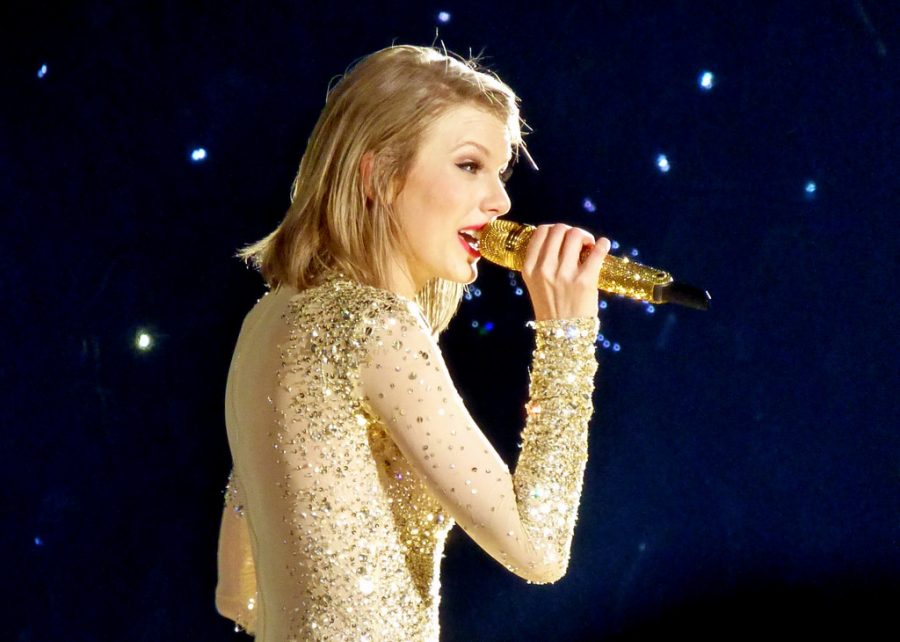 Celebrity gossip always keeps fans on the lookout, and it allows me a deep look into this month's celebrity gossip. Keep reading to find out the recent gossip that is circulating and gaining popularity. By reading this, you will have the latest gossip at your fingertips. Enjoy!
Justin Bieber recently announced to his fans on a social media post that he was taking a break from his music. His reasoning is that he needs time to focus on himself and his mental health. He admits that his performances on the Purpose tour in 2015 were not his best, and after two years of traveling, he ended his tour "due to unforeseen circumstances." Justin and his wife, Hailey Baldwin, for many weeks now have been going through rough patches. The married couple has been struggling as Justin's depression has taken a toll on their relationship. Hopefully, the two will recover as the year progresses and will come to support each other and themselves fully as thoughts of starting a family roams the Hollywood gossip realm.
Engagement rumors have erupted regarding pop star Taylor Swift and Joe Alwyn. Ever since Swift's Reputation album was released, fans were told that her hit song "Gorgeous" was about him. Alwyn is an English actor who is best known for starring in The Favourite and Billy Lynn's Long Halftime Walk. As 2019 continues, many of Swift's fans wait for a headline that states that she is engaged, as all of her past music consider breakups and her struggles with love.
Singer-songwriter Nipsey Hussle, the 33-year-old rapper from Los Angeles, who is best known for his album Victory Lap, was fatally shot just outside of his store, The Marathon Clothing, on March 31. Tests run by the coroner's office showed that Hussle died from gunshots to the head and torso. After the shooting and after his death, the Los Angeles Police Department tweeted out that they had a suspect in mind, who was most likely someone that Nipsey Hussle knew. On the morning of March 31, Nipsey Hussle tweeted out referencing that having strong enemies is a blessing in his eyes, which raised suspicion for many. Junior Callahan Spessard commented, "His death is among many of the other rappers and singers who have passed recently, and it is sad to think that another one is gone." The investigation continues as the police department extends its search of the suspect.
Tune in for the next edition of celebrity gossip coming out soon. Until next time… xoxo Gossip Girl.