How to start of your summer right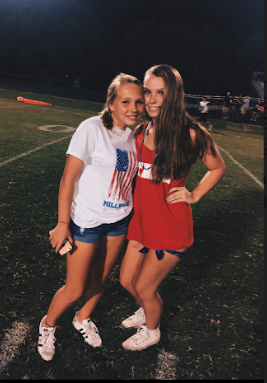 Summer is approaching fast which means longer days, going on fun vacations, hanging with friends, and much more! Sophomore Andrew Bonsted shared, "I like biking in the woods with my friends and swimming in rivers that I find. I also am going to be a counselor in training for about half my summer this year and will also be going on some college tours this summer!" While there are fun things to do that you can check off your bucket list, you should also be thinking about getting ahead on those summer assignments or finding a job/internship.
 One great thing to do at the beginning of the summer is to make a bucket list that has everything you want to do during the summer. A fun, outdoor activity that would be great to do with your family and friends is going to a water or amusement park. Obviously, doing anything with water during the summer is entertaining, such as tubing, water-skiing, and going to the pool or the beach. Another item that you could include on your bucket list is challenging yourself by learning something new, whether it be a subject, language, or skill. Additionally, try visiting somewhere you have never been before; it can be around your town or across the globe as long as you are trying something new.
 If you are taking any Advanced Placement courses the next school year, you may have to complete a summer assignment. Some of these assignments might take a longer time than others, which is why you need to get a head start on them. At the beginning of the summer, take a look of the ones that you need to complete and estimate how long they will possibly take. Try and complete the shorter ones towards the beginning of summer so you will have those out of your way and be able to enjoy the rest of your summer. For the longer ones, you might want to complete those over a longer period of time so you will not feel rushed. Summer is also a great time to get a job or internship. It is a great way to earn some money and to gain experience, possibly for your future job/career.
 Everyone has different views on what they believe to be fun for the summer. Some like to live spontaneously and do whatever they feel like in the moment, while others like to have a plan and possibly have some goals they might want to accomplish. Do whatever fits you best, as long as it includes you enjoying your summer!
About the Writer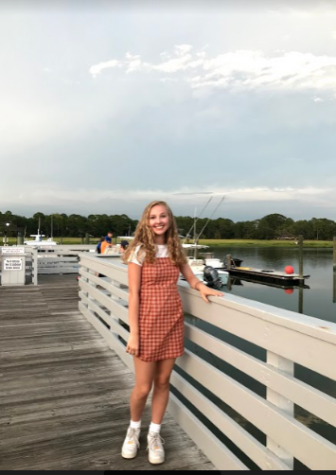 Abby Van Kula, Section Editor
Hello, I'm Abby! I'm a junior here at Millbrook, and this is my second year on the newspaper staff. I love listening to music! Currently, my favorites...