Live action movies
Disney's legacy will live on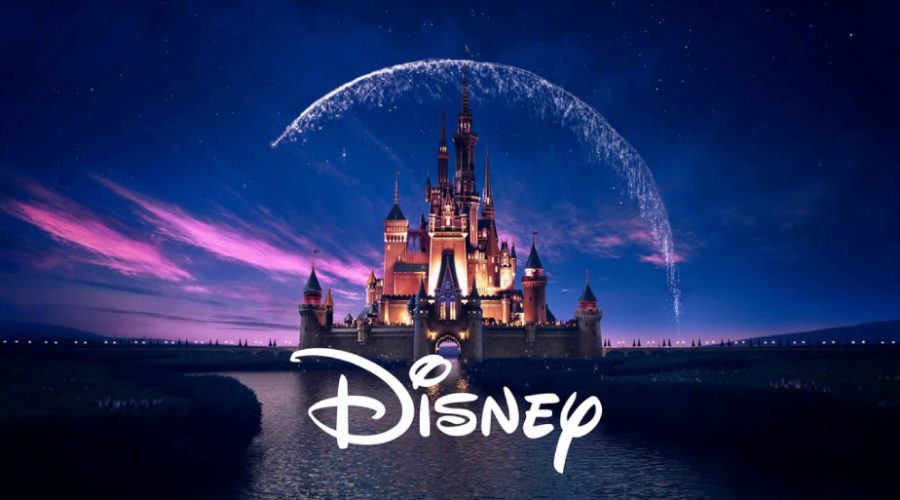 Have you noticed that tons of live action versions of the fan-favorite Disney movies are being advertised? Starting in 1996, Disney aired 101 Dalmatians with a fresh new cast of actors that played live versions of the characters. Audiences seemed to love the new take on the classic film, so since then, producers have come out with Maleficent's unusual take on Sleeping Beauty, Cinderella, The Jungle Book, Beauty and the Beast, and, later this year, Aladdin!
 Similar to the animated movies from the nineties and earlier, all of these remakes are based on the "once upon a time" tales. Currently in theatres, the live action adaptation of Dumbo tells the story of an outcast circus elephant who gets bullied for his comically large ears and is given the nickname Dumbo. Everything changes when he discovers his ability to fly, and his audience cannot get enough of him! Next to see is Aladdin, the exciting story of a charming street rat named Aladdin who falls for the courageous Princess Jasmine. Just like in the original version of Aladdin, the cast is going to be singing and dancing to hits like "Friend Like Me" and "A Whole New World." Aladdin will be released on May 24, so be sure to purchase your tickets soon because this one is sure to be a hit!   
 Although the majority of true Disney channel watchers are grown up now, Walt Disney's plan to keep the magic alive seems to be working. Sophomore Isabella Harris said, "I was always a Disney loving kid, but I know that generation is growing up, so I think it is cool that they keep releasing new versions to keep the classics alive. I think I am most excited for the Lion King remake, just because that is a movie that taught everyone a good lesson and is the first thing I think of when I hear the world, Disney." Just like Isabella, many other Millbrook students are not ashamed to admit that they will be first in line to watch the remakes coming out later this year.
 Disney's latest strategy will certainly bring in big numbers at the box office! So far they have been successful at maintaining the Walt Disney reputation and keeping these old films relevant for all future generations to enjoy. The animations that are already modern classics, from Frozen to Tangled, will be something to look out for in the next decade or so. You can count on Disney to capture hearts, and wallets, for years to come!