Rihanna releases new fashion line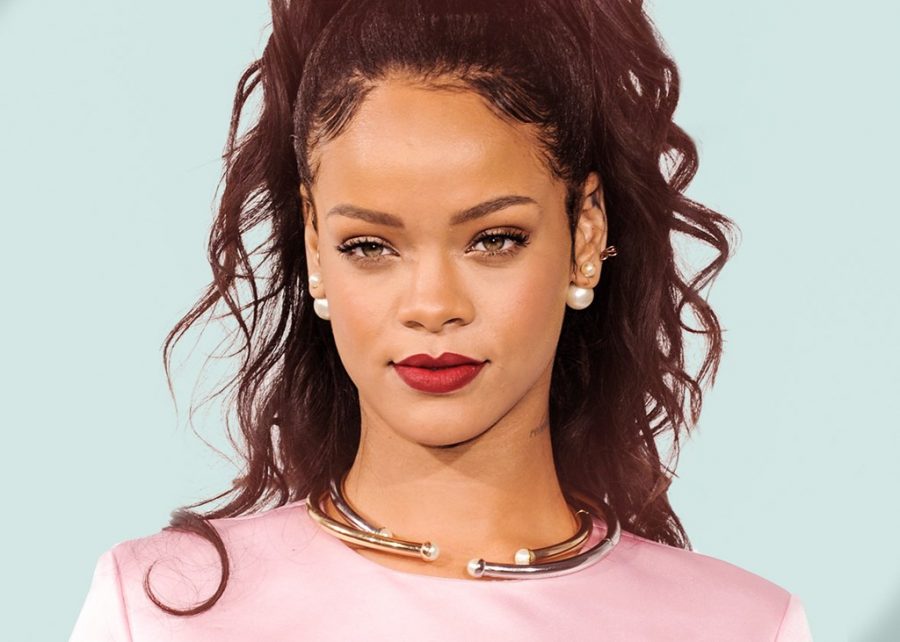 A beloved pop singer and beauty icon, Rihanna doesn't shy away from a new challenge. Her latest, a fashion line called "Fenty" after the artist's last name, has been no exception to her incessant stream of success. She collaborated with Louis Vuitton to create a unique line that reflects her iconic personal style while also including popular current trends.
 Beginning with a pop-up shop in Paris earlier this week, Fenty is now available for purchase as of yesterday on their website, Fenty.com. With chic pieces in classic neutrals, this collection is absolutely swoon-worthy. In addition to the many hot items released today, Rihanna has also said that she will add items to the shop frequently, keeping up with the wants of consumers. However, with sunglasses retailing $480 and sandals for $670, Fenty is not for everyone. In response to upset fans hoping to add a Rihanna-designed item to their wardrobe, they were reminded: Louis Vuitton is a luxury brand and Fenty will be no exception.
 In 2017, Rihanna released her cosmetic collection, "Fenty Beauty", that made waves for its inclusivity of models and a wide range of products for various skin tones. Similarly, Fenty's website advertises its clothing on diverse, unretouched models. Many have taken to Twitter to express their appreciation for Rihanna's continuous social awareness.
 In addition to the beautiful clothing for sale, this fashion line is a big deal for other reasons. Rihanna is now the first black woman at the helm of a major project for the Louis Vuitton conglomerate and the business's first independent fashion line.
 As excitement over the line mounts, fans have also expressed disappointment that this release will likely mean a significant delay in a new album from Rihanna, whose latest release was ANTI in 2016.
 Whether Rihanna releases new music or more fashion/beauty next, one thing is for sure: she will continue to have great success.