Looking into the NFL preseason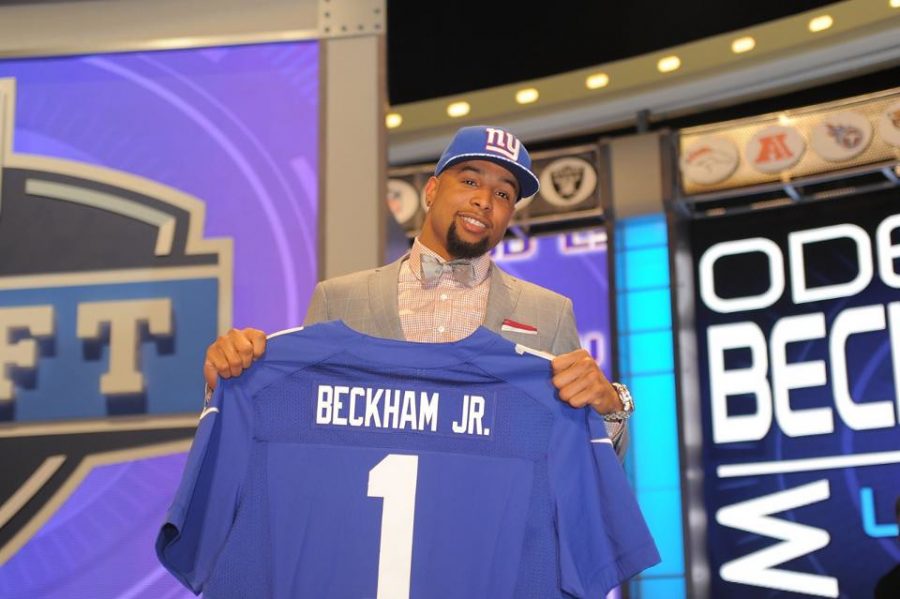 The 2019-2020 NFL season is one that will not be forgotten, and it all begins this Thursday with the start of the NFL preseason. Although many of the same teams are expected to be successful this year, many new changes to players, coaches, and teams will have an impact on the season.
Many significant players in the NFL are now on different teams for the upcoming season. Odell Beckham Jr. was traded for two draft picks and safety Jabril Peppers. Beckham played for the Giants for a total of five seasons and will continue playing for the Browns this year. In addition to that, Antonio Brown, former wide receiver for the Steelers, requested a trade and will now start for the Raiders. Also leaving the Steelers is running back Le'Veon Bell, who will now be playing for the Jets. Kyler Murray, 2018 Heisman winner, was the number one draft pick this year and will be a part of the Cardinals, who are predicted to have a good season.
The Patriots, Chiefs, Saints, and Rams have all been successful in past seasons. In fact, all four teams all made post season playoffs, and have now been predicted to be just as good for the 2019-2020 season. The Chiefs also have former MVP holder Patrick Mahomes, who helped in their 12-4 AFC record. Senior David Brunetz said, "I am expecting even matchups between teams that gained great trades and high tier draft picks. Also expecting to see what the high grade rookies bring to the table in their debut season."
Players are not the only ones moving teams, coaches are too. Millbrook alum David Merritt grew up in Raleigh and played college football at NC State. He was drafted by the Dolphins to play and after coached for many NFL teams including the Jets, Giants, and Cardinals. This upcoming year, Merritt will be the defensive backs coach for the Kansas City Chiefs.
The NFL preseason will start this Thursday for the Hall of Fame game at the Tom Benson Stadium in Ohio. Although these wins are not going in the records, many teams are awaiting to show what they have ready for the upcoming season.