KFC did what?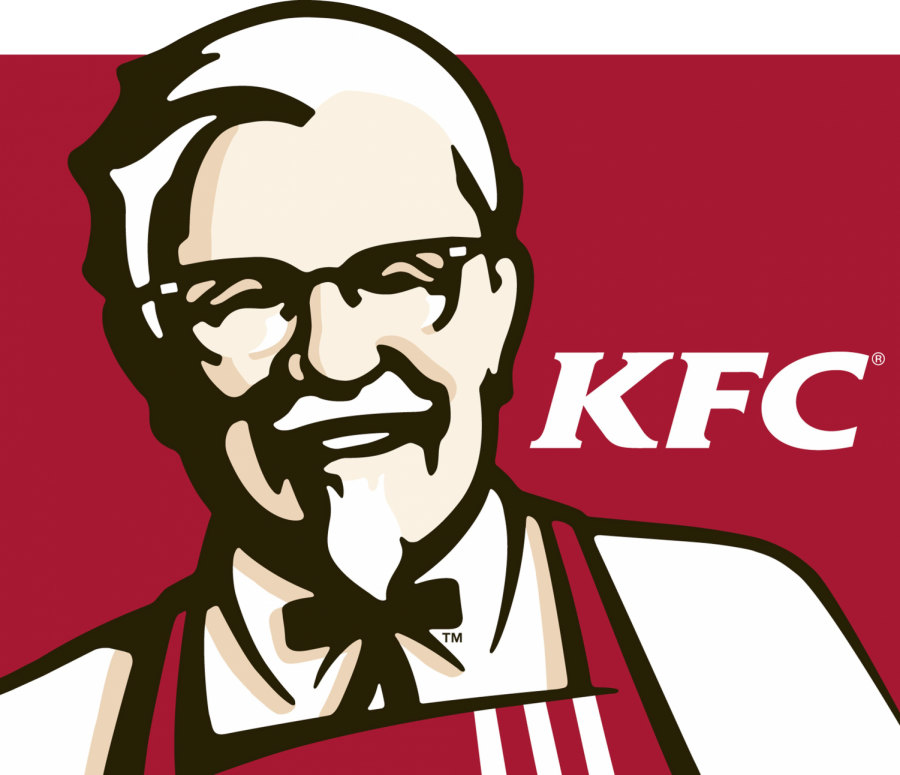 KFC has been very active on their social media lately, and news articles and outlets are surprisingly devoted to keeping up with them too. This past summer, KFC managed to enter what the internet calls the restaurant sandwich war. With their chicken donut sandwich combination, KFC may have dethroned Chick-fil-a and Popeyes. The posters are eye-catching. With the motto "Served hot and fresh, no matter the time of day, the donuts create a tasty flavor experience in every bite,"  KFC advertised to appeal to our appetite. Seriously, who would deny the sweet and savory experience this sandwich has to offer? 
  With KFC finding the sweet spot for advertising, their Twitter followers have been more active than they may have ever been. As of September 24, KFC changed the advertising game. Their new advertising techniques are shocking, but not in a bad way. People are extremely excited to get their hands on the new and free Colonel Sanders anime simulation game. The game is heavily Japanese influenced, and the gameplay is simple. You as the player will go through a range of quirky and honestly, quite comedic dialogue, and when the time is right, you choose what your character should say. If you successfully pass all of the courses and choose the right options, you get to see if you have what it take to date Colonel Sanders.  If anyone has dreamt about dating the Colonel, it is now possible to do so. In this new video game. It is absolutely impossible to not be enticed or dragged into what they cooked up this time if you happen to end up scrolling through KFC's Twitter account. KFC is on a roll, and the public does not seem to be upset about it.
  Who knows what will be next, but with videos titled "THE OFFICIAL KFC ANIME DATING GAME IS ACTUALLY GOOD?! – I Love You, Colonel Sanders!" and Buzzfeed joining the mix and creating videos on the game as well, it seems as if KFC is set to be a popular franchise for a while. Their unique and unexpected business moves attract customers, and as the year goes on, KFC appears to be testing new food options while in the public eye. Soon enough, KFC's customers may be experiencing plant-based chicken sandwiches and nuggets at select locations. Due to this new intelligent marketing strategy with both the chicken donut and the Finger-Lickin' Good Dating Simulator, senior Sarah Wallace said that "the advertising is very interesting but somewhat terrifying; I am too underage to date the Colonel." Seeing how she responded, KFC may be on the right path for a specific group of customers.
About the Contributor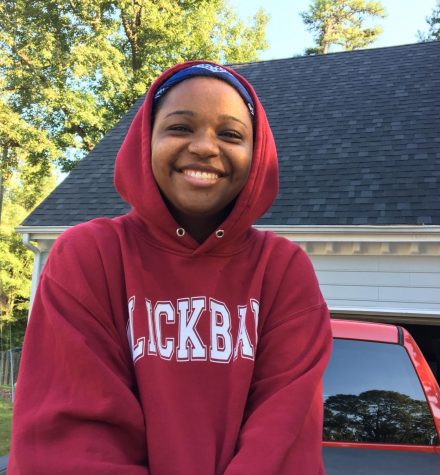 Ashlyn Mills, Staff Reporter
Hey guys! My name is Ashlyn Mills, and I'm a senior here at Millbrook. Playing a role in something as big as newspaper is super important to me, and I'm...