Music Now: Reviewing the breakout artists of 2019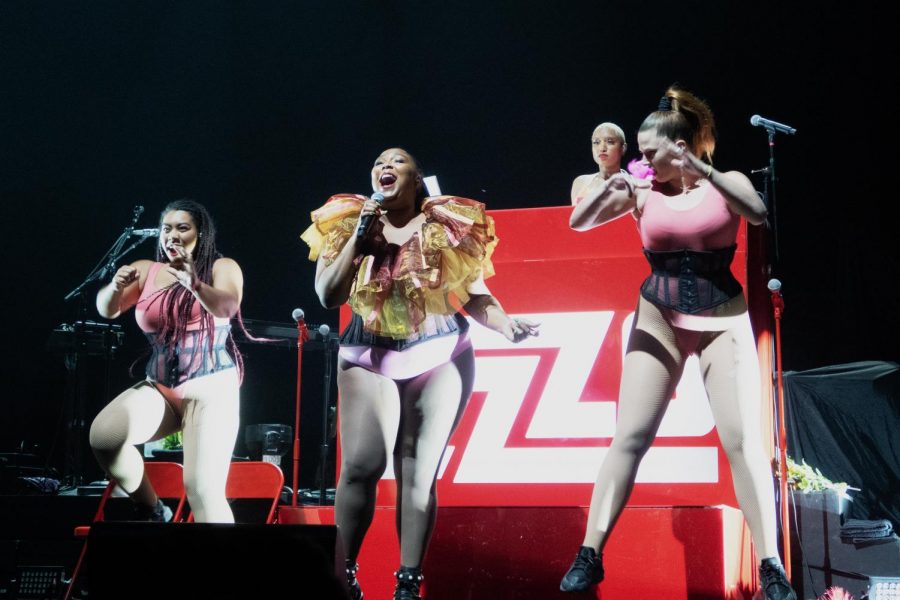 It is no secret that 2019 has been quite the year for music with many new artists making a big debut across all genres. While we see an influx of new artists debut every year, we do not always see success rates equally as high as we have this year. With many new and talented artists topping the charts across the map, it has been quite the year for the music industry.
  Pop music seems to be a genre that is almost always evolving, and new artists are stepping onto the scene almost constantly. However, these new artists do not always last, and many tend to fade away after a big hit or two. With this year's new artists, that does not seem to be the case. One of pop music's newest stars is the exceptionally talented seventeen-year-old singer-songwriter, Billie Eilish. Despite her young age, in just one year Eilish has already topped the charts with popular singles, such as "when the party's over,""bury a friend," and "bad guy." All of these peaked within the top twenty on the US Mainstream Top 40 charts with "bad guy" spending three weeks at the number one slot on the chart. Eilish, who released her debut album When We All Fall Asleep, Where Do We Go? back in March to a series of praises, for both the musical content of her album and the uniqueness of character in Eilish. She is definitely not your typical teen icon as she is known for her gruff exterior and bold personality. Junior Ellie Stiller said, "I think Billie Eilish is a great artist and can write songs that a lot of teens can listen and relate to, whether they are about love, loss, or self-image."
  Another major artist making a big splash on the scene this year is the iconic Lizzo. Known for not only for her bubbly R&B/pop crossover hits, but also her promotion of positive body image and self-love, inspiring women everywhere to love themselves. Lizzo is best known for fun, energetic singles such as "Juice" and "Truth Hurts" which have gotten quite a lot of radio airplay this past year. "Truth Hurts" has even reached number one on the Billboard Hot 100 this past September, making Lizzo the first solo African American female R&B artist to reach number one on the charts since Rihanna's 2012 hit "Diamonds."
  Last, but certainly not least, is country singer-songwriter Hardy. Hardy has been writing music for well-known country artists, such as Florida Georgia Line and Blake Shelton, for years now but is just now trying his hand at singing his own original music. So far, he has surely found success, with singles like "Rednecker", and "Signed Sober You" peaking very high on the country charts. His newest song, "Nothing Out Here" is a collaboration with popular country artist Thomas Rhett and is featured on his debut album, Hixtape Vol. 1, released this past September. 
  As presented by the amount of new music reaching the charts, 2019 has been quite a year for the music industry. Many new artists have made a large impact on music this year, and their listeners are very excited to see their favorite new artists have continued success in 2020 and the coming years, as well as next year's new artists to make their debut.