Unravel the Pages: Books to read for people that dislike reading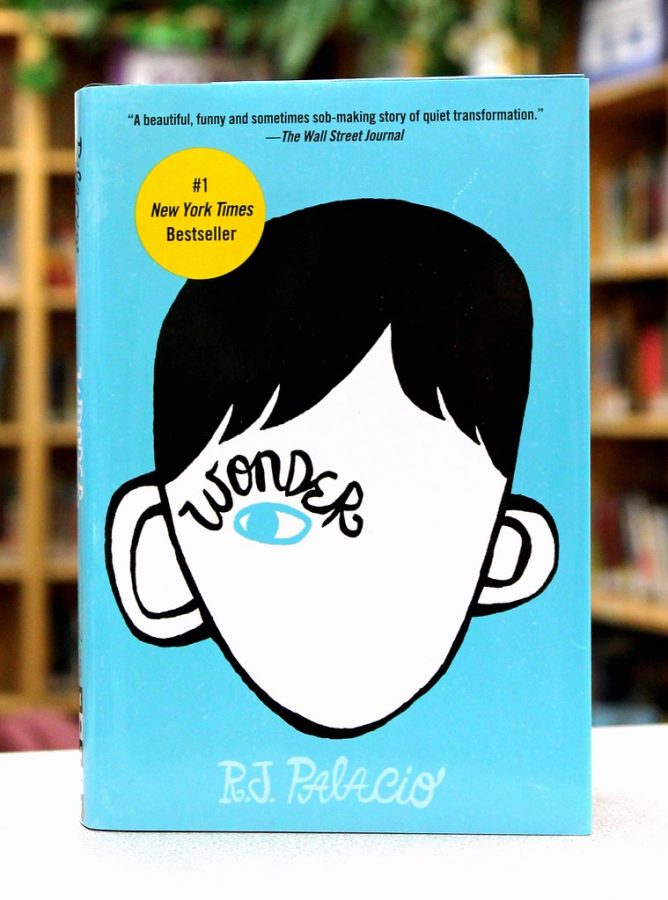 Not everyone enjoys reading. After several years of reading books by force in English class, a sour taste can form in one's mouth at the thought of picking up a book for fun. Others are busy, preoccupied with everything else life throws at them, and the phrase "I don't read" has become all too common, accompanied by a slight wrinkle of the nose that is hard not to miss. People make sure to catch a new movie coming out in theaters that are based on books they never plan on reading and emerge from it animatedly discussing how good it was. It is the same story, except a visual adaptation, which people tend to forget. When people say that they dislike reading, perhaps they are simply not finding the right novels. 
  Panic by Lauren Oliver is the first book recommended for those who do not usually read. The plot is able to keep up with a modern audience that likes fast-paced events that hook them in immediately and keep them on the edge of their seats. It takes place in a shabby, forgettable town in the middle of nowhere at the beginning of summer where high school teenagers have nothing better to do than get into trouble. Every teen is required to participate in the titular game "Panic," a series of highly dangerous tasks that eliminate contestants each time until it is narrowed down to one person to win a grand prize of thousands of dollars. Reading this book feels like sitting in a movie theater, staring wide-eyed at the screen and holding your breath as the characters run blindfolded through highways and break into houses. The pages fly by, thrilling from start to finish, and anyone can enjoy the excitement that Oliver packs into the light and fun read. 
  Another audience-pleaser is Wonder by R.J. Palacio. Although published in 2012, it has quickly become timeless and a favorite for all ages. It focuses on a boy named Auggie who goes to public school for the first time and struggles to fit in with his peers because of a facial deformity. It is a heartbreaking and heartwarming story with rotating points of view focused on Auggie and his effort at adapting to a tough environment. It is not an action packed blockbuster of wildly dangerous events, but it succeeds at bringing a smile to each face that picks it up. Many have heard of it and read it, leaving an impact even on those who cringe at the thought of novels as a pastime. Junior Gabby De Luna admits that "personally I do not like reading that much, but this book hooked me! It has stuck with me for all these years." Anyone is subject to change, and finding a new hobby is always great. 
  These are just two examples of good reads for those who are less inclined to do so normally. Other notable mentions are A Series of Unfortunate Events by Lemony Snicket and Never Always Sometimes by Adi Alsaid. Be sure to check these out at the Millbrook library! You never know, your entire perspective on reading could change.