Where's my holiday Romeo?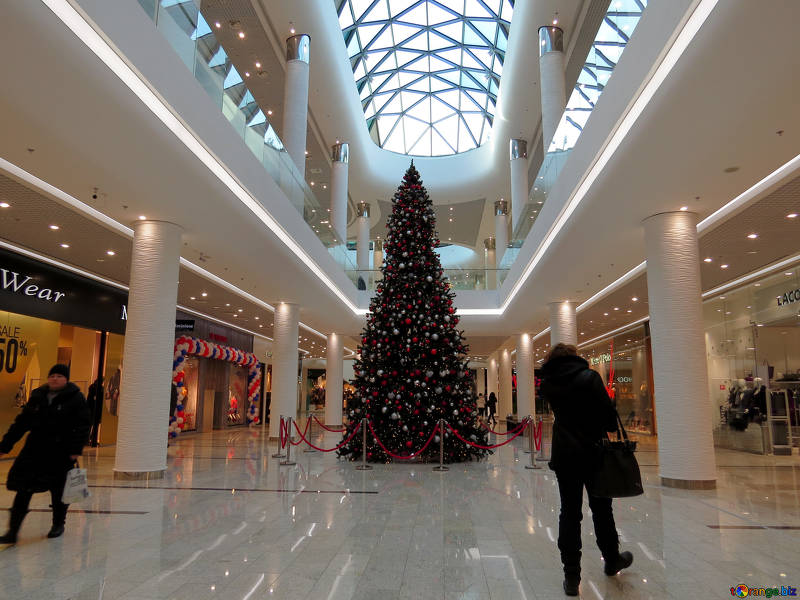 The world-renowned cuffing season is approaching, and for those who are single, the opportunity to finally ask someone out has arrived. 
  The act of asking someone out between fall and cold winter days is sparked by the desire to be in a serious relationship for the major holidays. It is no secret that relationships start to appear in various forms in media more openly and frequently. It is heavily prevalent during commonly celebrated holidays and is validated by American values. The concept is so widely known that now cuffing is hard to ignore. American teenagers everywhere are all subconsciously driven to feel a connection in their adolescent years, and the holiday seasons only endorse it further.
  During the fall and winter when the weather changes as drastically as it does in North Carolina, sometimes it is noticeable that people naturally think about relationships. Parades, mall decor, and gingerbread scented candles bring up memories of snuggling, warmth, and comfort. During the majority of the year, people might be fine with being alone, but the whole idea is that people find comfort in being together with others when it starts getting colder. Short term or not, ice-skating, watching holiday movies, baking desserts, or cooking big meals are all reasons to want a significant other during these times. Looking at a study done by Sheldon and Kasser, what made a merry Christmas was spending time with family. However, stress from certain types of relationships can be unhealthy. Tangible gifts may be on the list already for this year, but what about a healthy relationship?
  The pressure to create a perfect holiday for yourself is taxing. Add relationships into the mixture, and who knows? Questions of compatibility and the perfect gift might take a toll on the relationship and one's own happiness. That is why it is good to look out for the signs of a healthy relationship. That is not to say that all relationships are doomed; they definitely are not, but for those who engage with cuffing season for connections and for the trend of it all, are more likely to experience negative effects given the circumstances. The positive and negative effects of social media's term cuffing on interpersonal relationships can be harmful. Some ways to determine if you are in a healthy relationship are clear feelings with a sense of safety, fun, affection, and mutual respect for one another. Without these foundational principles, it is possible that one may find that their personal mental health feels off, and no one wants that. Megan Mieure said, "While it may be appealing on the cold winter months, it is always better to think of the long term implications of things before you fully commit.", so cuff appropriately, and happy holidays!