School shooting on the gunman's sixteenth birthday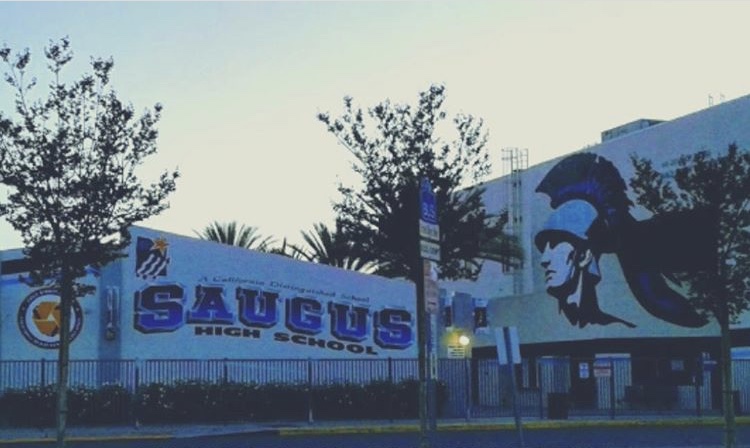 On Thursday morning around 7:30, a school shooter broke out in gunfire at Saugus High School in Santa Clarita, California. The gunman was identified as a 16-year-old Asian male named Nathaniel Berhow. He pulled a .45 semi-automatic pistol out of his backpack and shot five high school students ranging from 14 to 16 years old before shooting himself in the head. Berhow was escorted to the hospital with the other wounded victims. At the hospital, two victims died, while the other three wounded were treated for their injuries.
  The shooter's motives are currently being investigated, but authorities noted that Thursday, November 14, just happened to be his sixteenth birthday. Many of those who knew Berhow were shocked to hear of this awful event. He was described as a quiet kid that no one suspected would have done something like this. He was even involved in the school's track team and participated in Boy Scouts. Investigators uncovered that his father died of a heart attack back in 2017. A student reported to police that he discovered an Instagram account with a bio that said, "Saugus have fun at school tomorrow." Despite these red flags, no one saw it coming and especially not from Berhow.
  In 2019, more than 30 school shootings resulting in injury or death have been documented for this year alone according to a gun safety group called Everytown. School shootings are becoming more and more common. Students who go through this experience will never be the same. Many report that it is so much different than a simple drill. This shooting is a sign that the safety of students is becoming a serious concern in the world we live in today.