Snuggling up with our top five Christmas Hallmark movies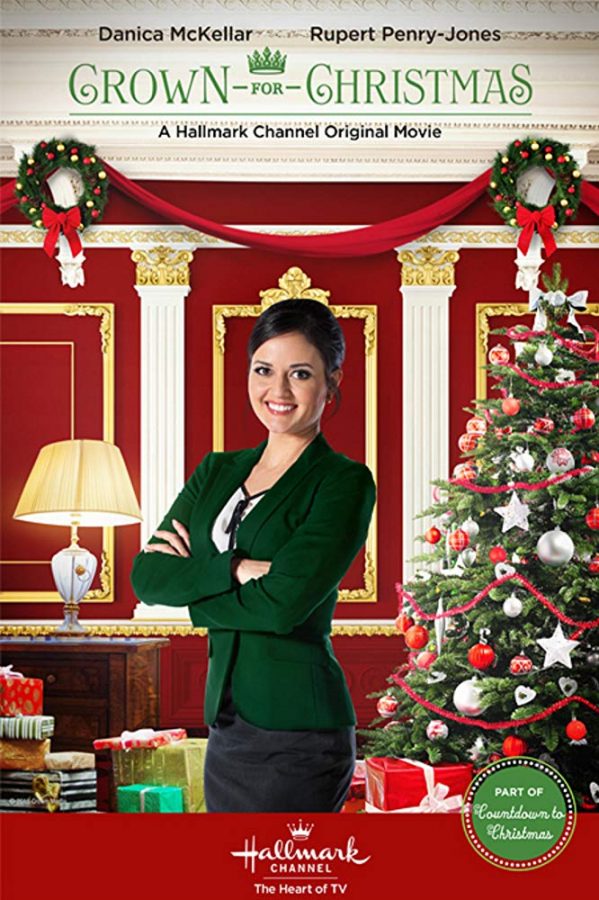 Have you ever wanted to snuggle up with the fire burning and a hot chocolate in hand? Do you have trouble figuring out the perfect movie? Well, the best movie for these cozy nights is most certainly a Hallmark movie. With their sweet, sentimental plots that bring a smile to the coldest face, no one can resist the charm of a perfect story. Although they all have different backgrounds and locations, each of the movies has one thing in common- a happy ending. These top five Hallmark movies will brighten up your cold, holiday nights, offering up the perfect films for family time and relaxation. 
  Number five should appeal to royalty enthusiasts. A Royal Christmas, starring Lacey Chabert is a story about a seamstress who discovers that her European boyfriend is actually a prince! She travels home for Christmas, but his mother is less than thrilled. Watch this movie to see if she can win over her future mother-in-law or if she will fail to meet the judgment of the queen. 
  Number four takes place all the way in Afghanistan. When a soldier receives an anonymous letter, he begins to fall for the woman who wrote it. He starts to pursue her but struggles when her boyfriend is still in the picture. Watch The Christmas Card and discover if he will successfully find his woman and win her heart. 
  Christmas carol lovers will enjoy number three. Previously unlucky in love, a young woman begins receiving gifts for the twelve days of Christmas. She is led on a hunt to discover her mystery man. Will she finally find love in the most unknown places? Watch My Christmas Love to find out!
  Located in a small town, movie number two, Northpole: Open for Christmas, is about a young woman who receives an old inn. She originally decides to sell it, but her decision is intervened. With the help of a handsome handyman and a Christmas elf, she not only fixes up the inn, but her Christmas spirit is restored, helping her rediscover love and the magic of Christmas. 
  Finally, the number one hallmark movie is full of excitement and determination. A woman who is recently unemployed accepts a job as a governess to a European princess. After winning over the troubled, difficult child, she becomes a role model and a friend to the young girl. She begins falling for the child's father as well, but no Hallmark movie is complete without a rivaling love interest. A scheming countess battles for the king's affection, wealth, and hand in marriage. Will the governess win the heart of the king or will the countess manipulate her way into the throne? Find out in A Crown for Christmas!
  Hallmark movies are the epitome of a happy ending. Junior George White said, "Hallmark movies are interesting in that they present a seemingly similar format but with different contexts and locations. The good, happy endings that will make you feel better with a satisfying end to a story." Bringing cheer into a romantic plot about Christmas is the recipe for a thrilled audience. If you want to liven up your holiday, add a Hallmark movie to your Christmas list! 
About the Writer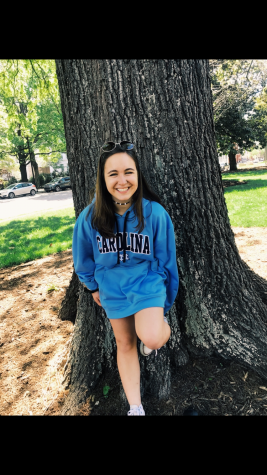 Zoe Werner, Staff Reporter
Hey y'all! My name is Zoe Werner, and I am a junior this year. I am on the Millbrook gymnastics team, and I am part of NHSDA, Key Club, and secretary...