Tech Savvy: 2019 Holiday Gift Guide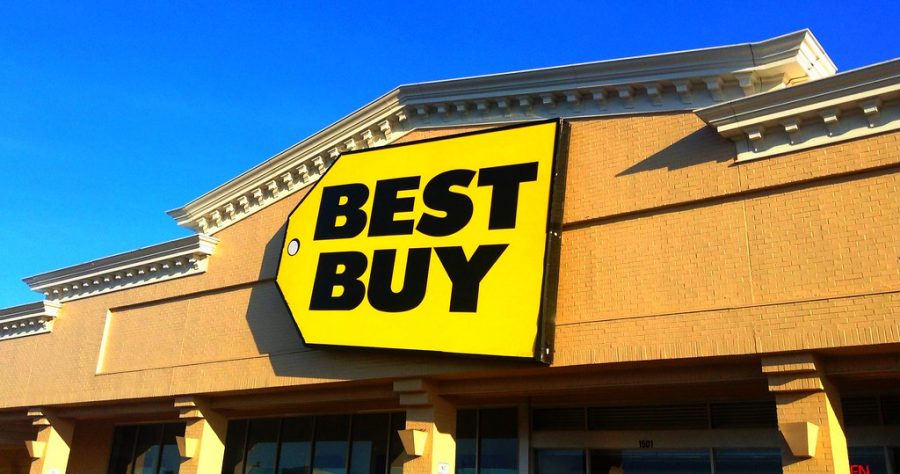 Despite all the festive cheer and time with loved ones that comes with the holiday season, it can also be a stressful time if you plan on buying gifts for everyone in your life. For 2019, industry experts expect the average American to spend $920 per person on holiday gifts, which would break the record of $1 trillion in holiday spending. Technology has taken over in all aspects of people's lives in recent years, and a number of new products are now on the market to maximize efficiency in your home and downtime. Many featured presents this holiday season can be given to tech lovers or your relatives who are less savvy within the digital world. While the price tag for tech products can be awfully steep throughout the year, some seasonal discounts will make it worth purchasing (or receiving) from loved ones. From television sets created to provide all the benefits of digital streaming services to video security doorbells, many of these products were not dreamed of five to ten years ago. There are also incredible opportunities to obtain established products like the Xbox One S bundled with the Star Wars Jedi game for a heavily discounted price ($199). Products especially useful for Millbrook students, like the Air Pod Pros and Garmin Forerunner 235, will surely be stocking stuffers during the holiday season. Step into a time machine this year, and bring yourself back to the time Santa Claus got you exactly what you wanted all year. You do not want to miss these hot-ticket items!
If you are looking to upgrade your school laptop or get the first of your academic career, then you have two main options: The Microsoft Surface Pro 6-7 ($1,398) and the Lenovo Yoga C930 ($1,299) are the best fit. A quality laptop should provide you with the performance capabilities, features, and portability needed to help you maximize your learning as we head forward into the second semester. Awesome updates to these computer models make it easy to use as a fully functional tablet that can be used in multiple positions due to their 360-degree hinges. You can use a laptop to study, and work using online tools like Google Classroom, or take notes during a lecture/presentation. Buyers who are interested in multiplayer online gaming can easily connect a quality bluetooth headset to maximize their performance. In a conversation with junior Logan Graney, he revealed what he was most hopeful to receive on Christmas morning: "The SteelSeries Arctis gaming headset looks great. That's at the top of my list for things I want this year because of the bluetooth capability and maximized comfort." You can get the wireless version of the new SteelSeries 3 for $329 before holiday deals kick in. For music lovers out there, the Bose Quiet Comfort 35 II and Beats Studio 3 are incredibly stylish with bass kicking. Whatever you are looking for under the tree soon, make sure to make the most of this valuable time with your family and create a few lasting memories to share!
About the Writer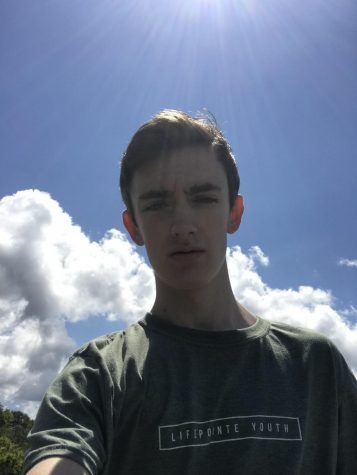 John Robbins, Section Editor
Hi everybody! I'm John Robbins, and I am back again for my second year on the Cat Talk staff. I am a senior at Millbrook, and when I am not getting the...