Pets will positively impact your family life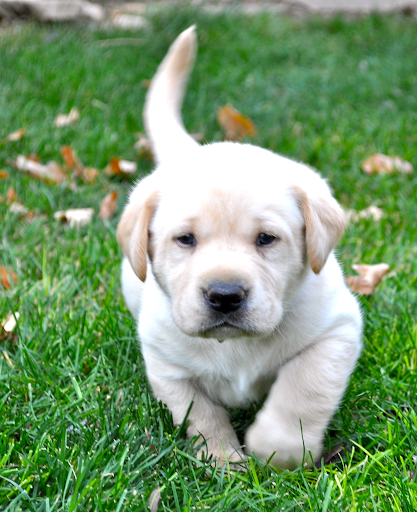 The winter months are one of the most popular times for people to adopt a dog or puppy for their family, specifically as a cuddly Christmas present. But prospective animal owners may be anxious about the everyday tasks that come with being responsible for a pet, including walks, training, and feeding twice a day. However, having a pet to greet you at the door when you come home from school and accompany you on all your adventures can be worth all the trouble. Junior Peyton Runyon talked about her "crazy" dog Tucker: "I have an almost 4 year old Staffordshire Terrier, and my favorite thing about him is his unconditional love and cuddles."
Before you go about adopting a dog, you will need to evaluate the qualities you are looking for that will best suit your family's needs. For example, if your household prefers to be curled up by the fire watching the latest Netflix original, you probably do not want an energetic breed like a Boxer or German Shepherd. In addition, training will be an essential commitment to integrating a new member of the family no matter what age the pet is. Be prepared to spend at least 30 minutes each day teaching your dog to listen for simple commands such as "sit," "lay," and "stay." You should also spend some time with the prospective dog to make sure they are friendly with everyone, including other pets within your home. Depending on the dog's temperament and background, they may not feel comfortable being left alone for the majority of the day. Make sure to ask plenty of questions to potential breeders and rescue volunteers so that you are not surprised after the adoption forms have been signed. Many adoption groups offer foster programs that pair a pup with your family for three to five days, and you can decide whether to keep it after this time frame.
While the thought of being responsible for a little creature may be daunting for some family members, research suggests that having a dog in the house is beneficial for family bonding and health. Adolescents with pets get outside more—to go for walks, run and play—and enjoy all the associated health benefits that come with that, including lower obesity rates. Pet owners can also relieve stress just by playing with Fido, according to a study conducted at the University of Pennsylvania. Researchers found that playing with a dog or even just petting a dog lowers blood pressure and heart rate, slows breathing, and relaxes muscle tension almost immediately. In addition, you can have energetic dogs accompany you on a local hiking trail or splash in your backyard pool. With so many benefits to having a canine pet, who would not want to adopt a new family member that gives love back?
About the Contributor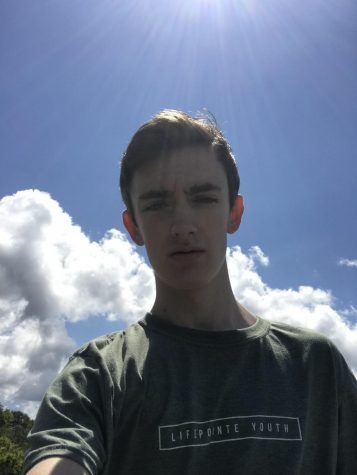 John Robbins, Section Editor
Hi everybody! I'm John Robbins, and I am back again for my second year on the Cat Talk staff. I am a senior at Millbrook, and when I am not getting the...