Recognizing Khalid for his birthday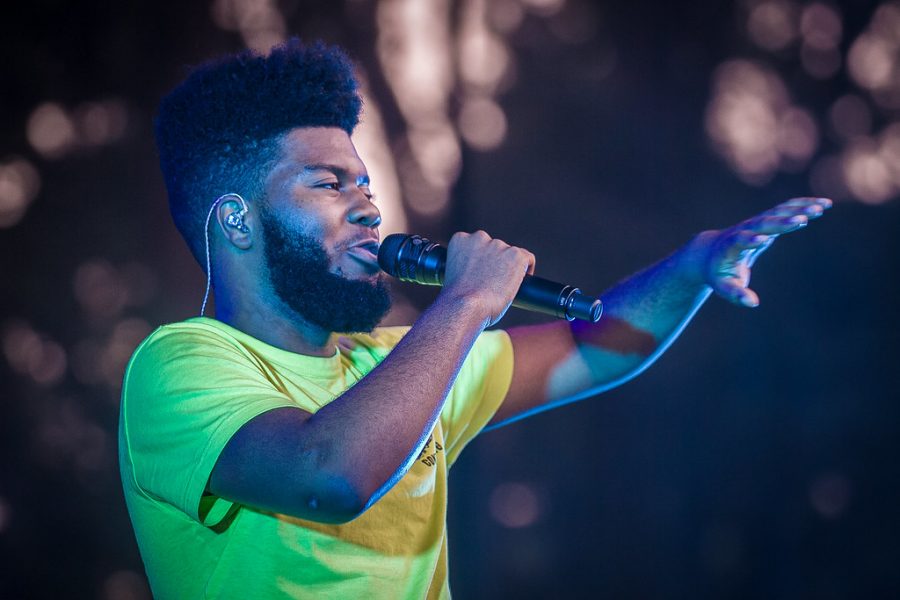 Yesterday, February 11, Khalid turned 22, and he was named one of the most influential people of 2019, according to Time Magazine. Khalid, born Khalid Donnel Robinson, is a popular American singer-songwriter. With his debut single "Location" in 2016, he quickly soared to number 16 on the US Billboard charts. He has influenced music in today's world and writes about topics that teenagers and young adults can easily identify with.
  Khalid did not have any features on his first album, American Teen. According to Alicia Keys, who wrote Khalid's piece for TIME 100 Influential People of 2019, this shows that he is clear about who he is. Keys went on to explain that Khalid is very relatable and sings about the things that are in his heart. She said that if he continues to trust his instincts, then he will continue to go far in his career. Individuality is something that it seems the word has been looking for in the past few years. Everyone wants to be not only unique but authentic to themselves. Because Khalid is both unique and authentic, people hunger for more of his music. 
  Khalid was raised by his mother, who was a sergeant in the US military, and they moved often. From Kentucky to New York, to six years in Germany, Khalid had a somewhat lonely childhood. Finally, he moved to El Paso during his senior year of high school, where one of his friends encouraged him to pursue his music. Khalid said that he took the negative, lonely feelings and turned them into creativity, into songs that expressed the American teenager's life. Senior Sara Vandersip commented, "I think Khalid is someone who truly embraced his passion for music, especially at a young age. A lot of times we are told to do what we're passionate about in high school, but it's easy to tune out what we actually want to do. Khalid's success represents the positive outcome of spending less time worrying about your future and instead focusing on your passions."
  Khalid caught the world's attention with "Location," and kept our attention with other hit songs like "Young Dumb & Broke" and "8TEEN." These songs are especially relatable to high schoolers, as Khalid describes being a young adult in the twenty-first century. He kept the world looking for more with his hit "Better" from the short 2018 album Suncity, which featured only seven songs. Finally, his song "Talk" from his 2019 album Free Spirit became the anthem of the summer of 2019. Just last week, he released the single "Know Your Worth," so it is safe to say that Khalid is going to continue making music for a while.