U.S signs $3 billion dollar deal with India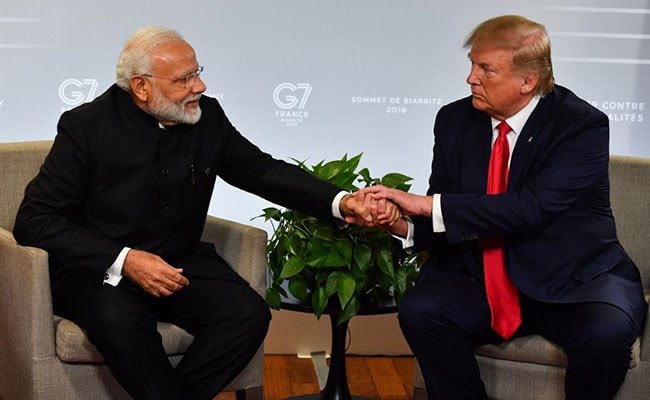 During an overseas trip to visit India, President Donald Trump agreed to a $3 billion dollar security deal with Indian prime minister Narendra Modi. American helicopters and state of the art military equipment will be sent to New Delhi in exchange for the agreed-upon monetary value. This comes at a time when the Trump administration is starting to increase their campaign spending for the 2020 election. Foreign trips such as this one often provide positive imagery for incumbent presidents to use later on the campaign trail. Addressing a large crowd at a cricket stadium in Ahmedabad, Trump called Modi a "true friend" highlighting the bond between the United States and India while expressing a desire to strengthen that relationship further. Trade talks had been stalled between the two nations after the U.S imposed tariffs on steel and aluminum from India while the Southwest Asian country responded in turn. According to reports, Trump also privately confronted Modi about a proposed policy that critics say discriminates against Islamic individuals living in India. Trump continues to tour India through Tuesday afternoon before returning to the U.S.
About the Writer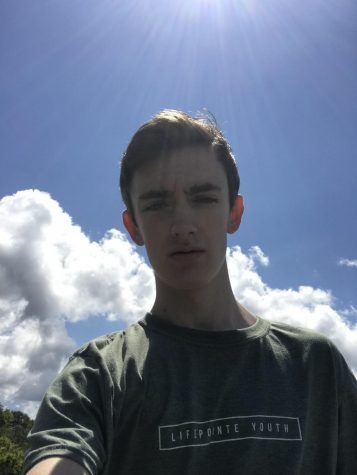 John Robbins, Section Editor
Hi everybody! I'm John Robbins, and I am back again for my second year on the Cat Talk staff. I am a senior at Millbrook, and when I am not getting the...