Coronavirus has hit Wake County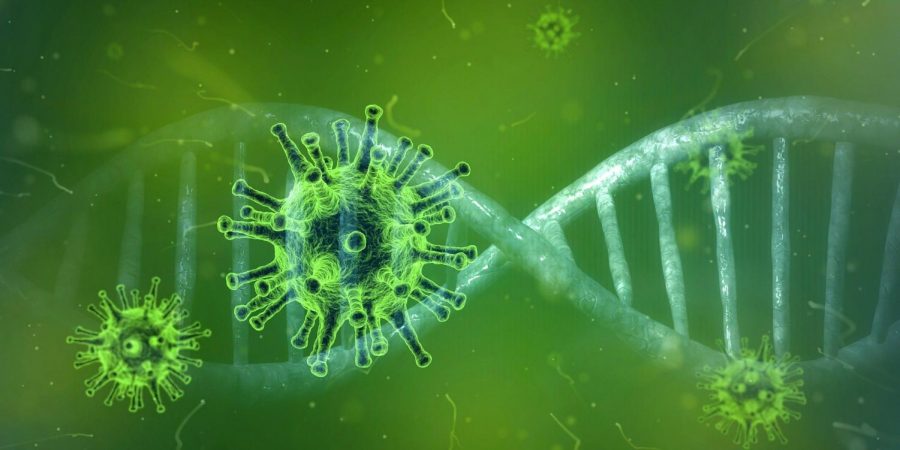 Coronavirus is spreading within the United States as we speak. As of Tuesday, the first case of coronavirus was confirmed in Wake County around 3 pm by the North Carolina Department of Health and Human Services. According to health officials, the male patient acquired the illness after visiting a nursing home in Seattle, Washington. The nursing home has been associated with seven deaths due to coronavirus. When the man returned from his trip, he was tested by the North Carolina State Laboratory of Public Health. The results found that the man had tested positive for coronavirus. According to the Center for Disease Control and Prevention (CDC), twelve of the fifty states have reported coronavirus cases. While the CDC is still processing the report in North Carolina, the number of states who have reported cases in the US will likely be updated to thirteen in the coming days.
  Thankfully, the patient has been isolated to their home and doing well. Needless to say, health officials are working hard to limit the further spread of the disease. The new strain of coronavirus that is causing this outbreak has been labeled COVID-19. This strain has a viral respiratory illness that is believed to be transmitted from person to person through bodily fluids. Symptoms of the virus including a fever, cough, or shortness of breath can take up to two weeks to even become noticeable. The problem is these symptoms are very similar to the common cold and flu. Thus, identifying cases of coronavirus can be tricky. 
  The CDC has provided several ways people can take preventative measures such as washing your hands thoroughly, avoiding touching your face, and covering your sneezes and coughs. They also recommend disinfecting frequently used objects or surfaces such as cell phones, laptops, kitchen counters, etc. It may also be a good idea to start stocking your pantry and fridge with some additional food, just in case an outbreak does occur in North Carolina. Some have heard that wearing masks may be beneficial, but this is only the case for those who are either infected or are caring for an infected person. It is unnecessary for healthy people to wear masks. As far as travel goes, make sure to keep track of coronavirus outbreaks around the world and be wary of traveling to highly infected areas. As of right now, the major areas that the CDC has recommended travelers avoid at all costs are China, South Korea, Iran, Italy, and Venezuela. Stay updated on the spread of coronavirus, and keep yourself healthy!
About the Writer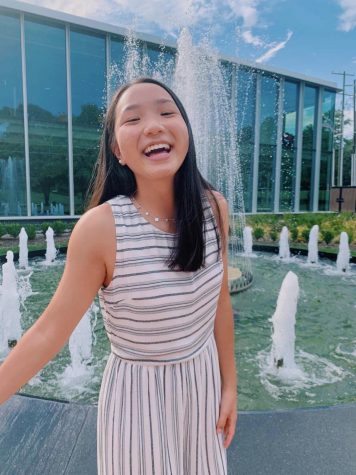 Hannah Hortman, Staff Reporter
Hey, Cat Talk reader! I am Hannah, and this will be my second year on staff. As Junior Class Vice President, I am thrilled to be working with my fellow...