NC State wins ACC tournament for the first time in 29 years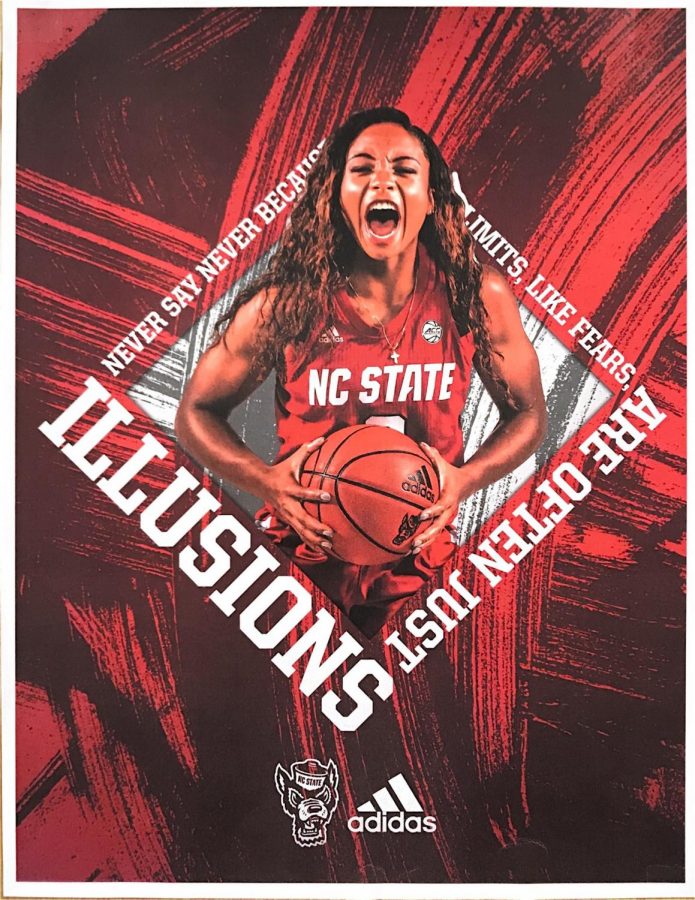 The NC State University's women's basketball team beat Florida State 71-66 on Monday and won the ACC tournament for the first time since 1991. The Bell Tower on campus was red, and Hillsborough street filled with excited fans by the time the team made it home from their win at the Greensboro Coliseum. 
  With Head Coach Wes Moore's leadership, the Wolfpack was able to achieve the record-setting fourteen wins in conference and rank top four nationally. The win earned the team an automatic bid into the NCAA tournament, and the Wolfpack will head into March Madness with a new momentum they thought may have been lost in January. 
  Millbrook alum junior Kai Crutchfield scored five points and played for 31 minutes in this year's ACC tournament. Her former coach, Coach East, said, "Kai had a reputation of being a good player before she came to high school, and yet she still exceeded my expectations." At last year's ACC tournament, she played for forty minutes and scored a season-high seventeen points. Coach East reflected on her college athletic career: "As a freshman, she played very little; as a sophomore, she gained more time and began to start at the end of the season. This year, she has continued to start every game and has played very well."