How technological advancements will help sick patients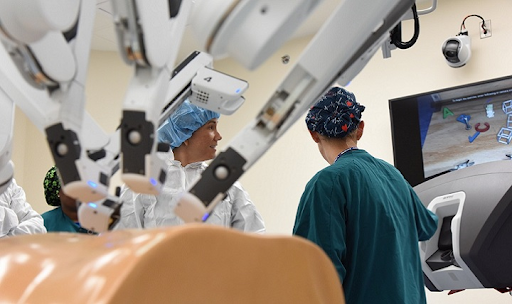 New technology is being used to entertain and enhance the lives of people in our community. Advancements we take for granted like social media, mobile GPS, and home automation have taken over our lives in recent years. But researchers and engineers will continue to push for innovation in the medical field to reduce wait times and help increase the livelihood of patients. According to the CDC, 133.2 million people have chronic health conditions such as cancer, diabetes, and hypertension. These cases have an estimated loss of $1.3 trillion dollars to our country according to economists at the Milken Institute. The study claimed that this is mainly due to lost productivity and time off work. A number of recent and upcoming advances that are still being worked on may help you or your family later in life. In a time of need, technology can be a life-saver for people with many different ailments.
Partially due to the rapid rise of obesity within the American population, tech companies have capitalized on this by creating smart devices like the Fitbit and Apple Watch. These products are not only popular among teens, but used by adults to track everything from their daily steps and sleep patterns to their daily steps. But smart technology is also being used specifically to help manage chronic conditions, including diabetes and asthma. Inhalers are the main treatment option for asthma cases, but research shows that only fifty percent of patients have their condition under control. Recently, Bluetooth has enabled smart inhalers to help manage the condition properly. A tiny device is attached to the inhaler and is able to track the date and time that a dosage of medicine is taken. This information is then sent to users' smartphones where they can track their history of dosing. Clinical trials have shown that such devices help patients have more inhaler-free days than those who do not use this tool.
Health science teacher Coach Conyers explained what he thought would be the biggest change in medical care: "Telemedicine for sure. I think we will see a significant shift towards treating patients remotely within the next five to ten years." In our technologically-driven world, it is not surprising that two-thirds of patients prefer digitally-led services. This lets people ask their doctor questions about their treatment or medication plan without needing to wait two months to get a response. You can easily find apps on your iPhone that doctors use to instantly speak with patients and give proper diagnoses such as qliqConnect and TigerText. These tools are especially helpful to elderly or disabled individuals because they do not need to bother stressing about transportation. In addition, people living in rural communities far from a local practitioner make up the majority of people already using these services. Talk to your pediatrician or specialist about using this to save yourself time and energy next time you need to visit their office.
Even more out of this world health products are being worked on by technological companies across the country, but we will have to wait for them to be approved first. The possibilities are endless, ranging from 3-D printed prosthetics and human organs to using a daVinci robotic system for surgery! While some of these products are further along in development than others, it is clear that the way we care for patients will look completely different in the not-too-distant future.
About the Writer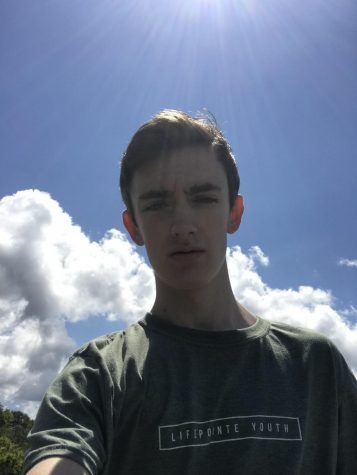 John Robbins, Section Editor
Hi everybody! I'm John Robbins, and I am back again for my second year on the Cat Talk staff. I am a senior at Millbrook, and when I am not getting the...