A look inside sports med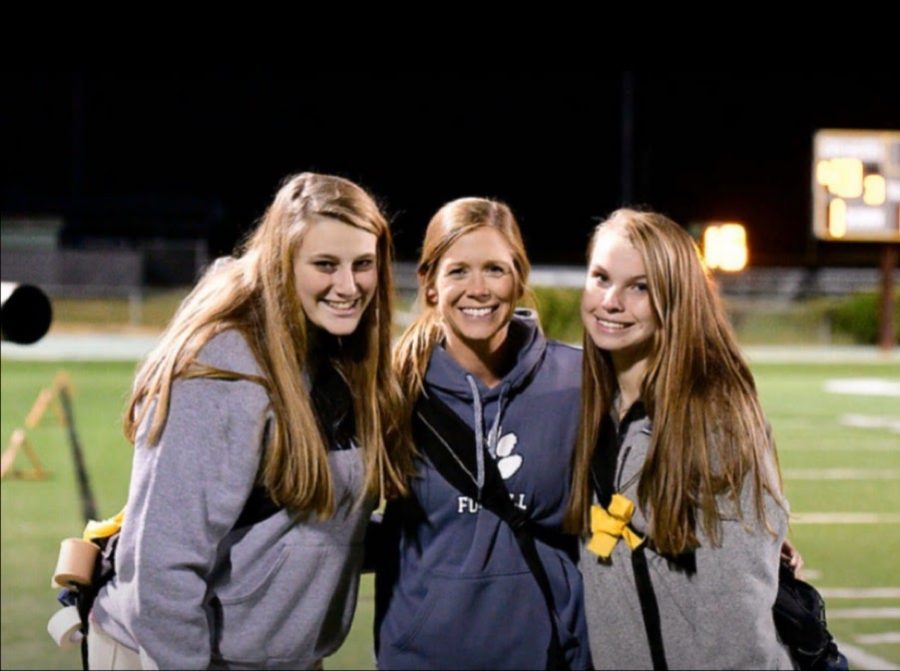 By definition, sports medicine is a branch of medicine that deals with physical fitness and the treatment and prevention of injuries related to sports and exercise. Whether it is the championship game for Varsity Basketball, or a Saturday practice of the JV Football team, sports med is always present. Here at Millbrook, sports med is an elective you can take to learn about athletic performance and how to aid injured players.
  In order to take sports med, you need to have two open periods, as it is a blocked class. This means that after taking sports med for an entire school year, you will have completed levels one and two. The next year if you have continued interest, sports med three and four is an option to take all year. The difference between your first year and your second year taking the class is mainly the responsibility given. First-year students spend the year learning the basics of sports med, like the anatomy of the body and first aid, and they also get CPR certified. The second level is more in-depth in the classroom and has more hours to complete, and it allows students to drive the golf cart around.
  At sports events such as games, tournaments, and practices, the students at Millbrook involved with sports med are always in attendance. At practices, they are in charge of putting together coolers, water bottles, and whatever else is necessary for the sport. What they do at practices varies as some practices are more laid back than others. For example, at football practices, they have duties such as standing at each station of practice, while at wrestling practice, they are mainly there if somebody gets hurt. During games, sports med is always looking out in case an injury occurs, and even then they have specific jobs while in the playing area.
  At the start of each month, students sign up for what sport they want to help out with. Each sport has its own calendar, and students are required to complete a certain amount of hours for the class. Although there is a lot of work outside of the classroom, it all is worth it to come back to class with a family-like environment. Sophomore Kendall St Clair stated that sports med gives her "a community that is filled with lots of fun and lots of friends." A big reason students love this class so much is because of Ms. Dawson, who teaches every class of sports med. Sophomore Kaycee Wiggins added that Ms. Dawson "is an awesome teacher. We love getting to spend time with her. She gives us time to get our work done and gives study guides and classwork that actually helps us." 
  It is evident that sports med has had a tremendous impact on Millbrook in addition to the great work they put in to keep our student-athletes safe. Be sure to let this team of students know that their work does not go unnoticed! 
About the Writer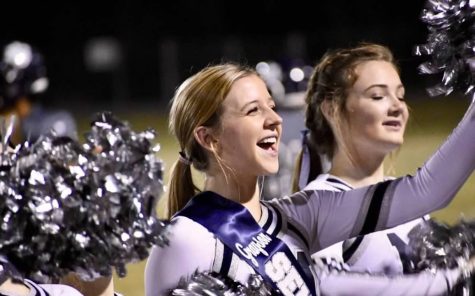 Grayson McClendon, Co Editor-in-Chief
Hey y'all! My name is Grayson McClendon, and I am so excited for year 3 writing for the Cat Talk! At Millbrook, I am a part of Varsity Cheerleading,...