Senate Committee agreed that Russia interfered in the 2016 election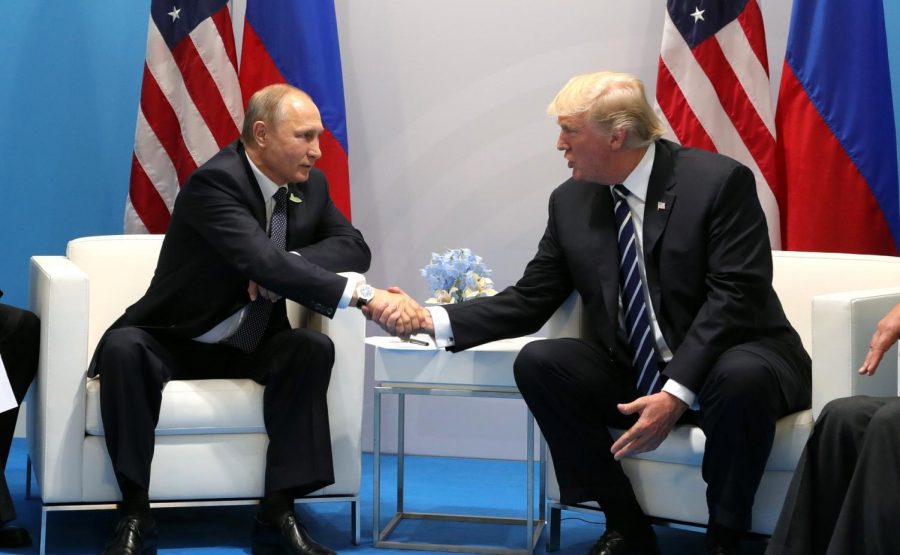 With the impeachment trials for President Trump and the global pandemic of COVID-19, the accusations that Russia was involved in tipping the scales of our 2016 presidential election have been largely forgotten. However, the findings of the three-year Republican-led Senate Intelligence Committee were released on April 21. They unanimously agreed with the Intelligence Community's original assessment from 2017 that Russia did indeed take measures to promote Donald Trump for president over Hillary Clinton through cyber-espionage.
  The committee is led by North Carolina Senator Richard Burr, who stated that the committee found no reason to dispute the findings of the Intelligence Community. Despite these seemingly bipartisan conclusions, some of Trump's allies have criticized the Senate's report, commenting that the intelligence agencies overstated Russia's support for Trump, stating that instead, Russia's objective was to incite chaos in America. 
  The Senators agreed with the original statement that Russia used propaganda in order to promote Trump and dissuade people from voting for Clinton. In their report, these senators found that the information from the intelligence community was justified, despite the fact that the investigation was conducted in a very short period of time – before President Obama left office in January 2017. 
  Attorney General William P. Barr has appointed federal prosecutor John H. Durham to examine possible misconduct with the Trump campaign's contacts with Russia. Durham will be investigating whether there was any overstatement of Russia's support for Trump, which was a central finding of the 2017 Intelligence report, along with if Obama-era officials hid evidence about Russia's covert operation. Senior Sophie McLellan commented, "It's a transparency issue with the American public. Our democracy can't be fair the way it was meant to be when it's meddled with, especially by a government that is both not our own and potentially hostile."
  During a time of party-over-policy politics, this unanimous and bipartisan agreement with the intelligence community reaffirms the fact that the different branches of our government are still willing to work together when it really matters. 
About the Contributor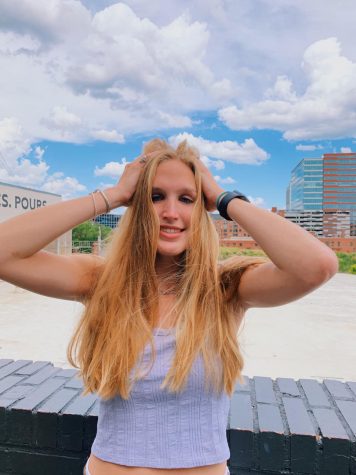 Margaux Hunter, Section Editor
Hey Cat Talk  reader! My name is Margaux Hunter, and this is my third year on the newspaper staff. I am a senior here at Millbrook High School. I think...