Exploring the art of surfing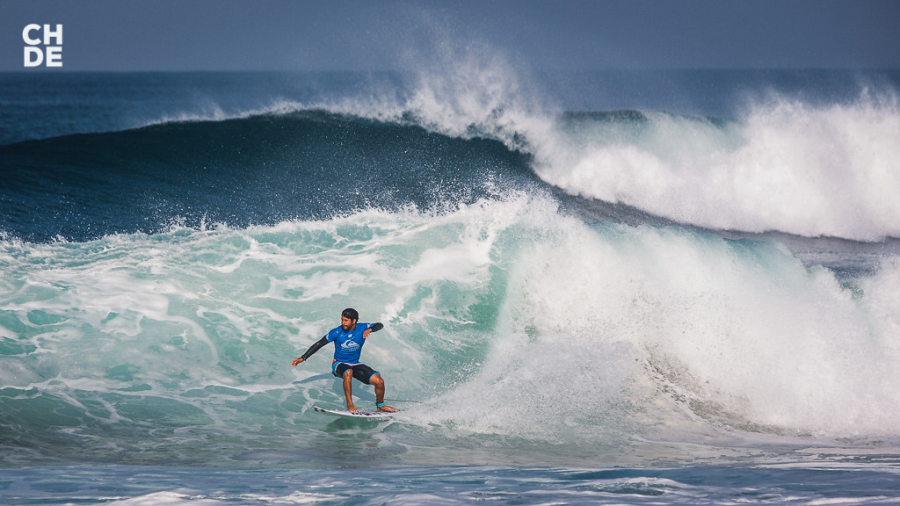 While some think of surfing as a way to have fun in the sun, others look at it in a competitive manner. Surfing originated as early as 1767 in the Polynesian Islands, as Europeans documented the spotted wave riders in their sailing journeys. From that point on, whether it is tried as a sport or enjoyed by a local, surfing quickly became one of the most popular board sports ever invented. 
  While surfing began off the Pacific coast, the history mainly sprouts from the Hawaiian Islands. In their culture, lots of everyday activities relate back to Kapu, which is a set of rules and probations that the natives follow. Surfing, originally named wave sliding, not only abided by these rules but was used as a way to show thanks to their gods. When selecting a tree to carve to make their boards, Hawaiians made offerings with the help of a Kahuna, a wise man, and prayed for waves in the ocean. Surfing helped strengthen their spiritual relationships as they gave many thanks after surviving a horrible wipeout. From there, Hawaiians would gamble on who could ride the biggest wave or stay on the board the longest. 
  Now, surfing is known all across the world and has many competitions globally. Maverick's, the ASP World Tour, and the Quicksilver are all annual competitions where the top surfers in the world compete. Italo Ferreira is a Brazillian surfer and can arguably be considered the best surfer in the world. Ferreira competed in the World Surfing League Men's World Tour for many years and won the World Surf League in 2019. Surfing is used as a way to bring a community together and whether it is competitive or not, a way to enjoy nature. Sophomore Witt McClendon surfs every summer and stated, "I love surfing. It's so peaceful sitting in the middle of the ocean just waiting for a wave."
  While the best waves can be found in Costa Rica or Sydney, Australia, local surfing in North Carolina is also extremely popular. Most local surf shops will offer lessons in the warmer months either privately or in a group setting. From Nags Head all the way down to Sunset, surfing lessons are accessible and affordable all along the coast. With our current situation regarding COVID-19, it is also practical to learn how to surf via the internet. "How to Rip" is a very successful YouTube channel that helps surfers take their beginning level skills to advanced. This summer, take the three-hour drive to the coast and try to catch a wave of your own!
About the Writer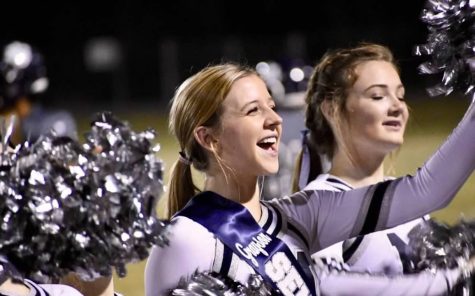 Grayson McClendon, Co Editor-in-Chief
Hey y'all! My name is Grayson McClendon, and I am so excited for year 3 writing for the Cat Talk! At Millbrook, I am a part of Varsity Cheerleading,...