How sports are giving back to the community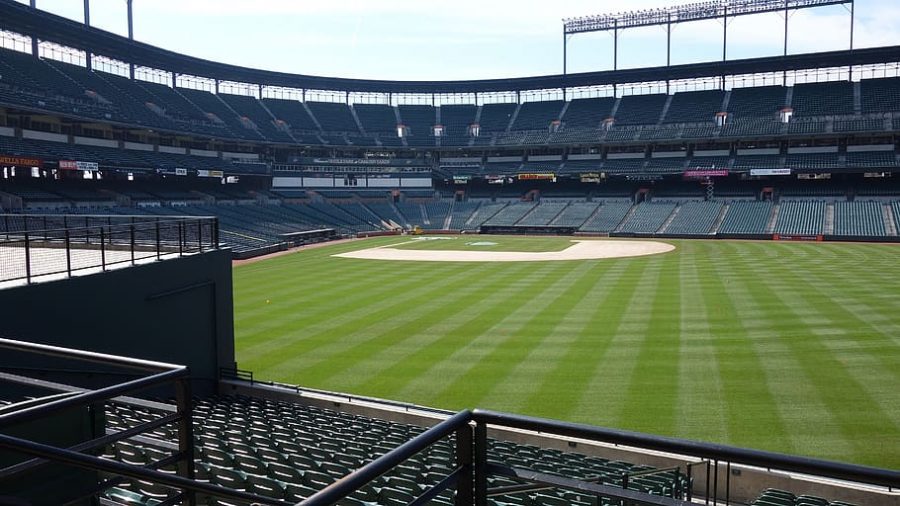 The absence of sports in our lives has been a terrible loss for the past couple of months. People cannot see their favorite players every day like they used to. Resorting to social media to see players is not as exciting, but athletes and those connected to sports are doing their part to provide help to essential workers, Covid-19 research, and curing the boredom every sports fan has been going through.
  Losing sports means losing games, championships, money, sports betting, and so much more, but the sports community is helping in every way it can. Dozens of officials for each sport are conferring about how to bring sports back as soon as possible. Baseball might start spring training without any fans in the stadiums, and basketball might have a bigger amount of playoff teams to make it fair to teams that would have had a late-season push. Hockey, football, and other sports are having similar conversations, and keeping us in the loop is one of the ways to keep the fans from getting too restless.
  A major problem with sports stopping was the part-time vendors, maintenance workers, and others who will not have any other means of money. The National Basketball Association helped hundreds of thousands of people by donating one million dollars per team. Sports Commissioners Adam Silver, Rob Manfred, and Roger Goodell have given up their entire paychecks during this time to prevent layoffs. Granted they do have millions of dollars already, but it is an extremely generous thing to do at this time.
  Players have also donated money and meals to people in need. Drew Brees and his wife donated five million dollars to Corona research. Jason Heyward, Freddie Freeman, Kevin Love, Joel Embiid, and Zion Williamson are just a few of the hundreds of players to donate money to part-time employees or relief to those affected by Corona. Sydney Crosby also donated 100 thousand meals to first responders. Hundreds of other players have donated money, food, and time in the past few weeks.
  Another aspect of sports that was taken away was the entertainment. People spend hundreds of hours each year watching sports, planning fantasy teams, or watching and reading about highlights. Only weeks after sports were shut down, the MLB and NBA apps gave away free passes so that fans can watch their favorite games, highlights, and get the usual best entertainment. Social media pages for teams have also continued posting whether it is memes about their teams, acquisitions, or even just news or hype videos. Individual social media influencers in the sports world have been posting TikToks or making funny and interesting videos to keep people entertained for hours. Players also post some of their workout videos for people who are not able to access a gym or cannot go to one.
  In the past month or two, sports fans have realized how important sports really are to our daily lives. We talk with friends, form bonds, spend huge amounts of time and money on our teams, but most importantly, it gives us a sense of purpose and a bigger sense of community. Sports might be gone for now, but the sports world is not giving up just yet.
About the Writer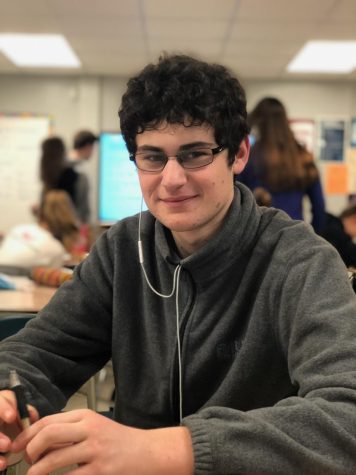 Harrison Schwinger, Staff Reporter
Hi, my name is Harrison Schwinger. I am a fifteen year old sophomore at Millbrook High School. I love sports, and I am going to play baseball for the Millbrook...