Unravel the Pages: Cry-worthy novels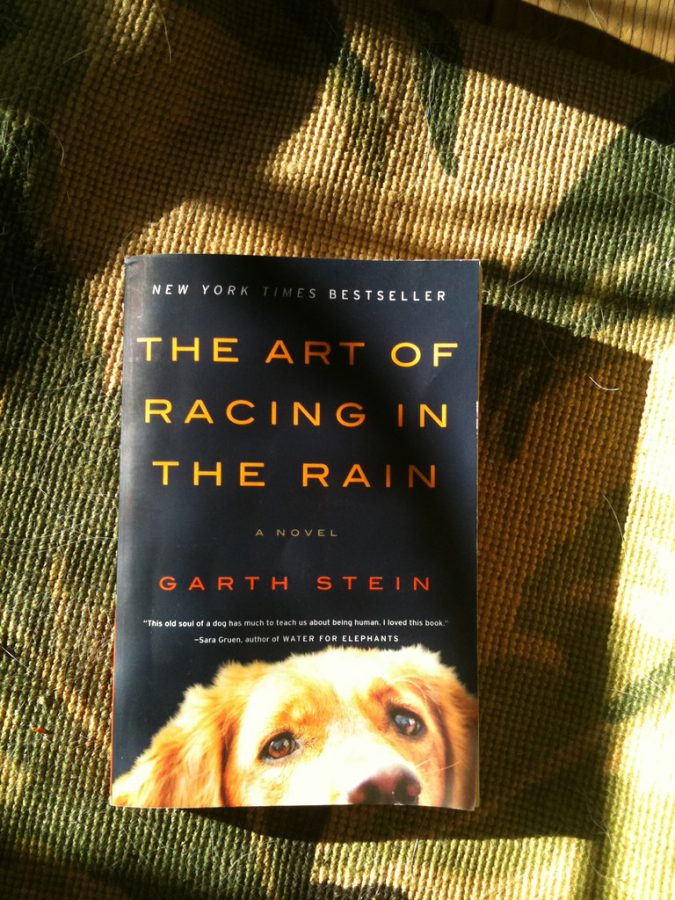 Books with sad endings are the ones that have the longest-lasting impact. While light and breezy novels are fun to lift your spirits, sad books that cause a pang in your heart are the ones that are remembered. Of course, what makes these books sad are the misfortunes of characters that the reader grows to love throughout the pages, and when it happens, there is an overwhelming flood of sympathy. Junior Maximus Cooper agreed, "Some books can make you almost connect to a person." There are several books that know just how to make the reader teary-eyed, and each has carefully crafted strategies for it, too. 
  You do not have to love dogs to enjoy Racing in the Rain: My Life as a Dog by Garth Stein. Though easy to understand for all ages, it is not easy to get through. The story follows Enzo, a dog who realizes he is special in that he can understand all human conversations and watch TV. He loves his owner Denny, a race car driver who loves him just as much, and soon he has a whole family after Denny marries and has a daughter. Enzo stands by Denny and is there for him as his life becomes full of complications and stress. The narration by Enzo is funny and thoughtful, and we grow up with him from puppy to adult as he gets into trouble to help his owner get through dark times. The reader not only attaches to Enzo but to the family he helps keep together. This is a book with much deeper meanings hidden inside it, and heavier than it seems based upon the point of view. 
  The Great Alone, a newer story by author Kristin Hannah, is about a shy girl named Leni that moves with her parents to an isolated, dangerous town in Alaska. The abuse and unabashed cruelty that her mother faces by her father becomes less of a secret as the people around them start to notice. Leni tries to protect her mother while trying to live a normal teenage life, which means befriending the one of the only other students in her school, sweet and charismatic Matthew. The family struggles to adapt to the harsh winters, and Leni and her mother become more and more trapped by her father as it progresses. This story is about love and how it can turn into an ugly, twisted thing and also about how it can make you brave and strong. The heartbreak that comes from both the setting and the character's relationships are enough to keep the pages turning quickly. The ending is bittersweet, but by then, like Racing in the Rain, the characters have worked their way into your heart and manage to rip it apart. 
  With spring break coming up soon, you will have time to grab a box of tissues and curl up with one of these two. They will not leave your mind so easily afterwards.
About the Writer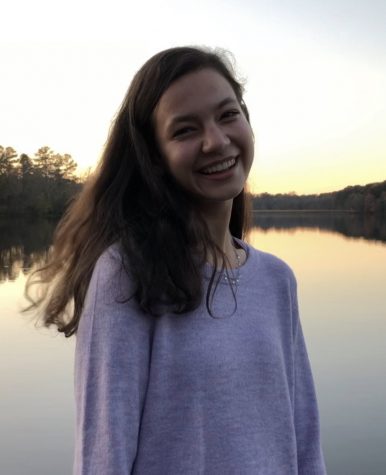 Stellana Erickson, Staff Reporter
Hi everyone! My name is Stellana Erickson, and I'm excited to begin my first year on newspaper staff. I am currently a junior, and I want to make the very...