Music Now: The evolution of Taylor Swift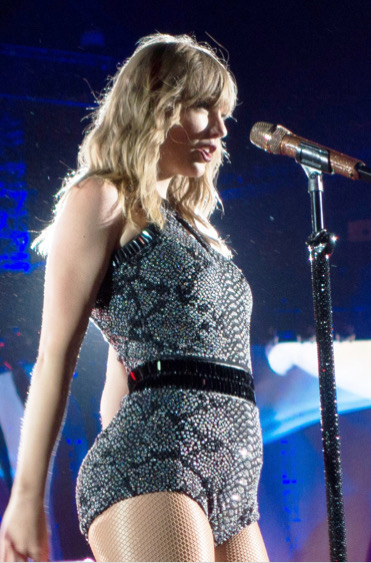 It is hard to believe that we have been listening to Taylor Swift for well over a decade now. For many Wildcats, she is a staple or guilty pleasure on their playlists. While she has released a continuous stream of hits, her sound has frequently changed over her career. 
  A little over one month ago, Swift surprised fans with an eighth album, folklore. The album was announced less than twenty-four hours before its release, and was written, recorded and produced during quarantine. The album is a huge success, and is currently #3 on iTunes worldwide. While a critical success, the Swiftie fan base may not feel the same way. Senior and longtime Swiftie Ellie Stiller said, "I liked the old Taylor Swift better  because she was being herself. I loved her songs then, and I still like some of them now. I am proud of how far she has come; I just hope she has kept some of her past." That being said, begs the question of how much Swift has changed her style over the years. 
  In October 2006, Swift released her self-titled debut country album at the age of seventeen. The album was an instant success and took country radio by storm. Following the success of her debut album, Swift released her second studio album, Fearless, in 2008. The album is certified diamond and was truly the deciding factor contributing to Swift's years of global success. The album was predominantly country, but found years of success on both country and mainstream radio. It produced many iconic hits fans still sing along to today, such as "Love Story" and "You Belong with Me," leading Swift to embark on her first of many headlining North American tours, The Fearless Tour. 
  In 2010, Swift released her third studio album Speak Now, which took home the 2012 Grammy Award for Best Country Album, and sold over a million copies worldwide within its first week of release. The album was included as number forty-five in Rolling Stone's list of "50 Best Female Albums of All Time" in 2012, making Swift the youngest artist on the list. While the album had an outstanding performance on country radio, it marked the end of Taylor Swift's country era.
  In 2012, Swift released her fourth studio album Red, which strayed a bit further from her original ambitions of country music. The album contained many number one hits, which got heavy airplay on mainstream radio as opposed to country. However, her 2015 monster hit "Shake It Off," skyrocketed her pop career. The song, as well as other singles off of her 2015 album 1989, were exclusively played on mainstream radio as the album contained little to no country elements. Despite a dramatic transition from country to pop, Swift was still able to keep her good-girl image intact. However, she shocked fans with the release of "Look What You Made Me Do," her darkest single yet, featured on her sixth studio album Reputation. 
  The so-called "snake era" came to a screeching halt in May 2019 when Swift released the first bright and refreshing single off of her 2019 album Lover, in a snake to butterfly transition. The album saw much success, and the production was chronicled for a Netflix documentary, Miss Americana. Swift initially planned to commemorate the album this summer with Loverfest, a music festival, but due to the pandemic, fans ended up with folklore instead.
  While her sound and style have changed in many different ways over the years, Taylor Swift is still an iconic queen and will always be loved by her many fans! 
About the Contributor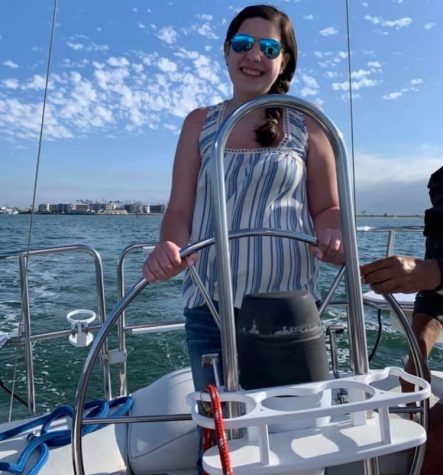 Maggie Cargile, Editor-in-Chief
Hey, Cat Talk readers! My name is Maggie Cargile, and I am so excited to serve as Co Editor-in-Chief this school year. It is my third and final year on...