Occupations experiencing the highest rise in growth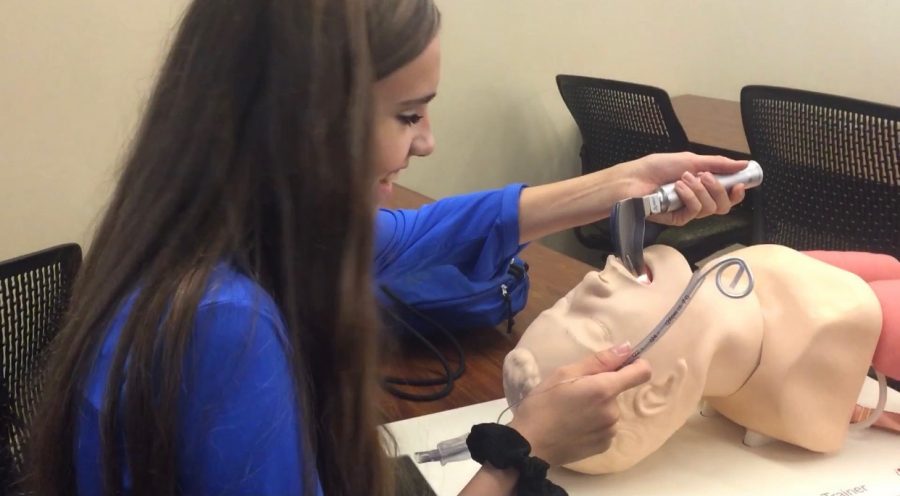 College application season is on the horizon for many seniors. The pressure to find the best college, major, or future profession can be daunting. It is okay to not know your future occupation or the school you want to attend. There may be a particular field that interests you, but you are uncertain about what you want to pursue under that realm. The US Bureau of Labor Statistics recently released certain occupations that are experiencing the highest percentage of growth for the 2019-2029 period. This growth means that, in the upcoming years, workers in these fields will be experiencing more opportunities, increased salaries, or prevalence compared to other occupations. A few of the jobs listed from the Bureau's data include nurse practitioners, statisticians, solar PV installers, and speech-language pathologists. These may be of interest or could spark inspiration for what you want to pursue. The help of some local college information might also make the search a little easier.
  Nurse practitioners can diagnose, treat conditions, and prescribe medications, similarly to a doctor. Hospitals, physician offices, and educational fields are areas where nurse practitioners are needed and earn an average salary of $115,800.  Senior Annie McCarthy has future endeavors to work in the medical field: "I have a strong passion for helping others when they are in need." She believes that there is a high demand for health care because "jobs in the medical field are extremely important." This demand is continuing to increase with a forty-five percent growth rate. Duke, East Carolina, Appalachian State, Western Carolina, Fayetteville State, Winston Salam State, and the following UNC system schools in Charlotte, Chapel Hill, Wilmington, and Greensboro are just some colleges that provide a nursing major.
  If math is appealing, then consider being a statistician. Duties of a statistician could include analyzing statistics, data, and using numerical resources to solve problems. Statisticians can work for the federal government, universities, or research. They have an average salary of $92,030 and have a growth rate of thirty-three percent. NC State, UNC-Chapel Hill, UNC Wilmington, UNC Charlotte, Appalachian State, Elon, and Wake Forest University offer statistics majors or math majors with statistics concentrations that are needed to pursue this career.
  Greener energy resources are on the rise, especially solar. Solar polar voltaic installers are seeing a fifty-one percent increase in growth and have an average salary of $44,890. They install and help set up solar PV panels. This job usually requires just a high school diploma with on the job training, but trade schools and community colleges can be useful. The Asheville-Buncombe Technical Community College has a certificate available to get experience in this field.
  Speech-language pathology is another profession that is growing. At a twenty-five percentage growth rate, this career pays approximately $79,120 a year. Speech-language pathologists work with all ages to treat, diagnose, and evaluate various communicative ailments. Most employers will require master's degrees. Appalachian State, East Carolina, and Western Carolina have communication sciences and disorders majors. UNC Greensboro has a speech pathology and audiology major as well. If assisting and helping people is an interest, but traditional medicine is not attractive, this field could be a great option!
  Keep in mind that numerous colleges offer the provided majors and that other careers are growing too. Consider your passions, interests, and skills and use them to help indicate the path or occupation that is best for you!
About the Writer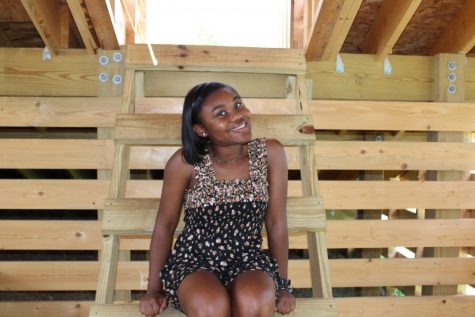 Justine Hooker, Section Editor
Hey, y'all! I'm Justine, and I am a senior this year at Millbrook. It is so great to be writing for the Cat Talk for my third year! At school, I am a part...