Grand Jury in Breonna Taylor case speaking out publicly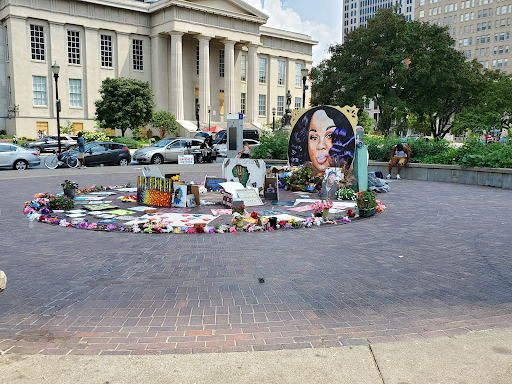 Grand Jurors focusing on the police officers involved in the shooting of Breonna Taylor are now allowed to speak publicly about the case following a ruling from a Kentucky judge. The judge made this decision because she wanted Kentucky residents to be confident in the integrity of the justice system, and assure citizens that their publicly elected officials were acting honestly. Grand Jury proceedings are normally secret, but there was keen interest throughout the country while the trial occurred and widespread protests following the jury's ruling. This incident was especially controversial because it occurred during a no-knock warrant, and legislation has since been introduced within the state to ban these operations. The police officers involved in the shooting were not indicted on homicide charges, and only Officer Brett Hankinson was found guilty on three counts of wanton endangerment.
Two anonymous jurors from the trial are now speaking out about the way the trial unfolded and criticizing the Kentucky Attorney General, republican Daniel Cameron's handling of the case. The jurors claimed they were not given the opportunity to even consider homicide charges against the three officers involved. In addition, the juror's public attorney, Kevin Glogower, wrote in a statement that the meaning of the terms self-defense and justification were not explained as it pertains to the case. Jury members were not given the opportunity to deliberate on homicide or other wrongful death charges amongst themselves. Cameron posted in a statement on Twitter that he would not appeal the ruling because he did not believe charges not presented to the Grand Jury could possibly be proven in court. These new allegations bring the Breonna Taylor case back into the national conversation surrounding police brutality and racial inequities in our criminal justice system. It will be important to stay updated on any more developments from this case and particularly if there is an appeal resulting in a retrial.
About the Writer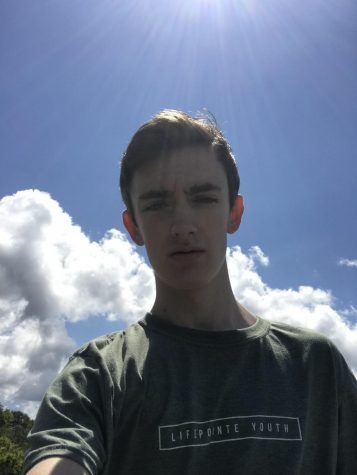 John Robbins, Section Editor
Hi everybody! I'm John Robbins, and I am back again for my second year on the Cat Talk staff. I am a senior at Millbrook, and when I am not getting the...