The best ways to celebrate Thanksgiving this year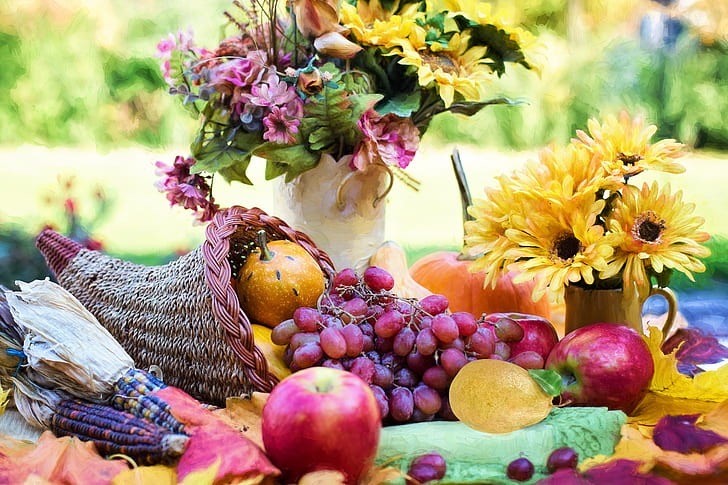 The fourth Thursday of November is one of the greatest and most celebrated days of the year. This day is none other than Thanksgiving and just so happens to be right around the corner! Not only does Thanksgiving encompass all of the elements of a perfect holiday, fun, family, and food, it is also the ideal time to sit back, relax, and reflect on everything there is to be thankful for. This is particularly pertinent this year as the struggles of a global pandemic have made it easy to overlook the blessings in life. Thanksgiving is finally upon us; therefore, it is time to break out the turkeys, pumpkin pies, footballs, and masks, of course, and make the most of this holiday season with traditions and gratitude. 
  Because of the Coronavirus, Thanksgiving may look a little different this year. However, that does not mean that the many splendid traditions that make the holiday so beloved will have to be sacrificed. In fact, these very traditions could be the best way to bring joy to such a difficult year. Thanksgiving is full of the most festive meals, decorations, and customs that may differ from family to family, but ultimately reflect fun, gathering, and most importantly thankfulness. The cuisine of this holiday is marked by many prominent and delicious dishes including roasted turkey, rich gravy, classic stuffing, any and every type of cooked vegetable, casseroles, pies, pies, and more pies! Senior Jessica Clark even stated that her "favorite thing about Thanksgiving is eating certain foods that you can only eat on that day." Jessica continued to say, "My favorite Thanksgiving food is chicken pastry;  my Grandma makes it best." Food truly is one of the best parts of Thanksgiving, not to mention the leftovers that last for days on end!
  Spending quality time with loved ones is another amazing part of the holiday. Whether that is in the form of cooking, watching football, playing board games, tuning in to the Macy's Thanksgiving Day parade, baking, binging movies, or just simply sitting around a table, being around friends and family is what makes Thanksgiving such a valuable day of the year. Junior Marian Ward shared, "One tradition I love is my grandma picks out a poem and has both my cousin and I share it out at prayer." This is just one of the many examples of how traditions may vary, but at the end of the day Thanksgiving is about togetherness. 
  There are an abundance of things to love about the wonderful holiday that is Thanksgiving. The food is superb, the sports games and festive parades are endless, and the mingling is cheerful, but above all, Thanksgiving is a time for, well, giving thanks. No matter the circumstances, take time this Thanksgiving to think about all the things in life that you have to be grateful for. Happy Thanksgiving!
About the Writer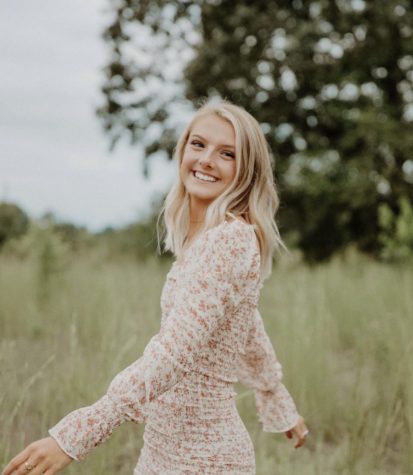 AnnaScott Hunt, Staff Reporter
Hey, y'all! Welcome to the Cat Talk and my bio! My name is AnnaScott Hunt, I am a senior at Millbrook, and I am excited to start my first year on the newspaper...