Triangle Smiles nonprofit making strides in 2020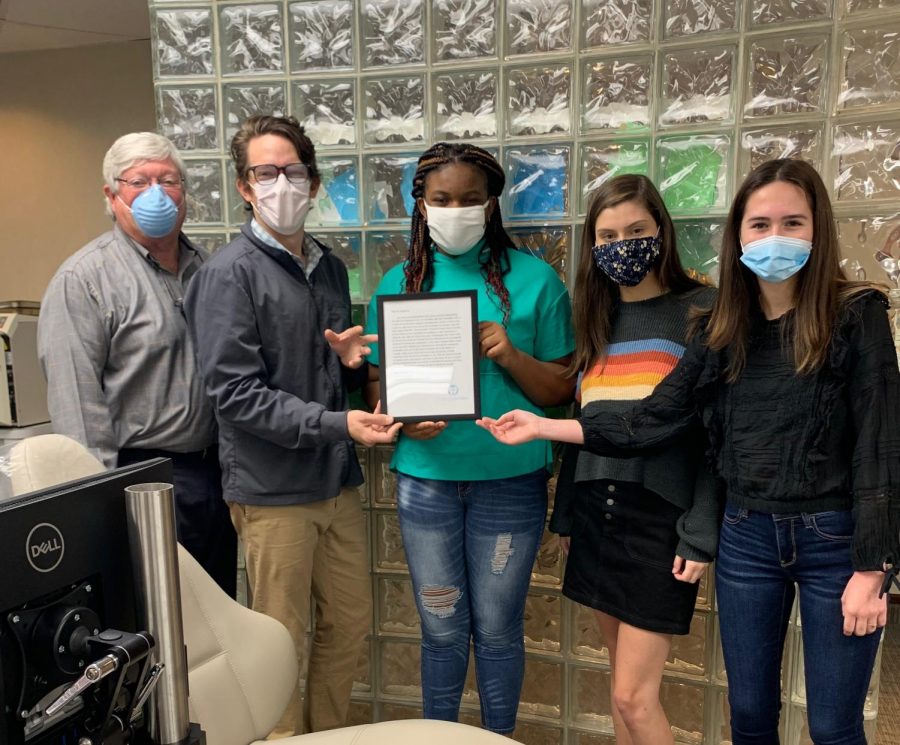 It is not everyday that you learn about a high school student who started an entire nonprofit organization. Senior Madelaine Castleman founded Triangle Smiles in hopes of boosting patients' self-esteem and restoring their confidence. Madelaine has personally experienced the negative impact that crooked teeth had on her self-image and is grateful to have been fortunate enough to afford braces. When she realized that not everyone has this opportunity to receive straight teeth, she decided to do something about it. Madelaine used her time during quarantine and summer to work out the logistics of her nonprofit plans and launched the program in August. Since then, Triangle Smiles has grown to include an entire board of members who each play a different role in the nonprofit process. 
  Triangle Smiles has a mission to provide orthodontic treatment to the low-income and uninsured community at no cost. The program receives patient applications that are reviewed by patient coordinators – Matilyn Roberts and Caroline White. They are looking for applicants who are between the ages of 8 to 21 and willing to commit to treatment lasting anywhere from 12 to 36 months. Meanwhile, the orthodontist recruiters take on partnerships and maintain good relationships with orthodontists. The secretary and treasurer help keep the board organized, maintain program records, and handle fiduciary responsibilities. At the backbone of this organization, President Madelaine Castleman, Vice President Daniela Wrobel, and Daniel Longrie, the program developer, are working hard behind the scenes to support the program's short-term and long-term goals. Triangle Smiles hopes to partner with an additional ten orthodontists by the end of 2021. 
  On September 23, Triangle Smiles announced that their first patient had received braces in partnership with Engstrom and Hamilton Orthodontics. This was an incredible first step in fulfilling their mission statement. In October, their second patient was given braces with the help of Spielberg Orthodontics! Senior Madelaine Castleman said, "I think my ultimate goal is to truly change the lives of each kid who receives braces and help them know they matter. I want to bring back the joy of a smile in their life. I want this nonprofit to make a lasting impact on each patient and our community." Triangle Smiles has made great strides in their first year and has so much potential to grow and thrive. Make sure you follow their progress as they work to serve their community with grace and dedication! For more information, check out their website here!
About the Writer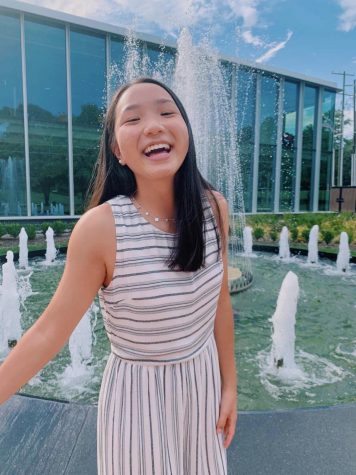 Hannah Hortman, Staff Reporter
Hey, Cat Talk reader! I am Hannah, and this will be my second year on staff. As Junior Class Vice President, I am thrilled to be working with my fellow...