The end of TV as we know it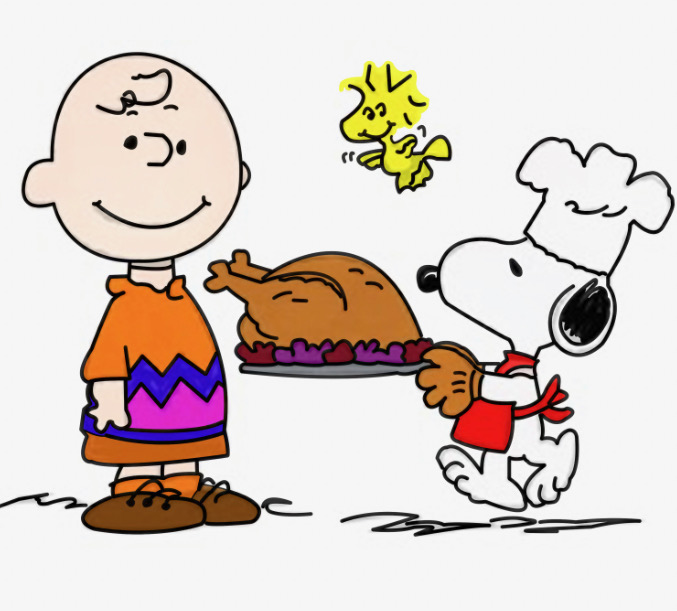 'Twas the night before Thanksgiving and all through the house, turkeys were defrosting, families were making up for lost time, and the annual presentation of A Charlie Brown Thanksgiving was airing live on ABC. While the COVID-19 pandemic rages on and halts many family traditions across the nation, there is another tradition that will not be the same this year and has nothing to do with COVID. It was announced in mid-October that after airing on public airways every year since 1965, the classic seasonal Charlie Brown specials (It's the Great Pumpkin Charlie Brown, A Charlie Brown Thanksgiving, and A Charlie Brown Christmas) will not be airing live on television this year at all. Instead, all specials will be included with a subscription to the streaming platform Apple TV+. The specials will be made free to the public for a three-day window during the time in which each special would traditionally air on ABC. The specials not airing on TV this year are projected to only add to the viewership downfall of cable and over the air television.
  With the rise of streaming and new services offering different programming, cable subscriptions are at an all-time low. When asked about how they watch TV, an overwhelming majority of Millbrook students said they primarily used streaming platforms such as Netflix or Hulu and no longer had cable or live TV. Few students surveyed said they watched channels such as ABC, CBS, and NBC (which can be viewed without cable), and even fewer students claimed to still have a cable subscription. When asked whether they still have access to cable television, senior Kaitlyn Bartholomew was an outspoken fan of traditional television. "One of my favorite pastimes is watching classic series such as The Andy Griffith Show and I Dream of Jeannie," Kaitlyn remarked, "I personally find great comfort in the familiarity provided from said series' and can always have a laugh while watching." 
  While many still tune in each week to watch time sensitive series and events such as NFL games, the evening news, or easily spoiled series' such as The Bachelorette, This Is Us, or Grey's Anatomy, many students state that they have not watched live TV in years. As technology progresses, it seems more and more people begin to rely on being able to watch an abundance of episodes in one sitting rather than waiting a week for the next episode. Many also cite the growing cost of cable subscriptions from companies such as Spectrum and DirecTV just are not worth investing in, especially with the growing number of streaming services available for a much lower cost. 
  As more people begin to trade in cable subscriptions for streaming subscriptions, there are still a select few who enjoy an occasional sitcom episode or an annual viewing of holiday specials, a tradition dating back to the 1960s. While none of the Charlie Brown specials will be airing this year, CBS has announced that their annual broadcasts of beloved classics such as Rudolph the Red-Nosed Reindeer and Frosty the Snowman will definitely be airing this December, and they hope to carry on the traditional broadcast for many years to come.
About the Writer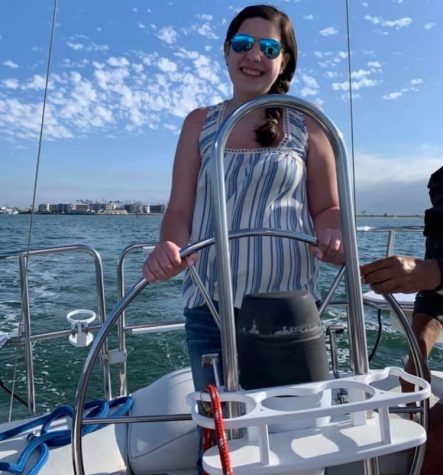 Maggie Cargile, Editor-in-Chief
Hey, Cat Talk readers! My name is Maggie Cargile, and I am so excited to serve as Co Editor-in-Chief this school year. It is my third and final year on...