Breaking down New Year's traditions around the world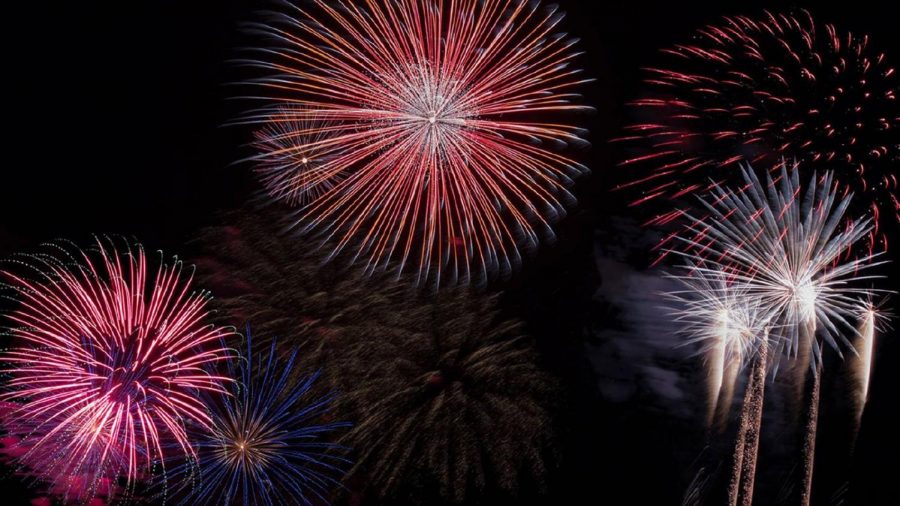 Every holiday has its own unique traditions. At Christmas there is putting up the Christmas tree, during Thanksgiving there is eating turkey, and on Halloween there is dressing up in costumes. One holiday with some of the most interesting traditions is New Year's. Countries all around the world have different traditions to celebrate the new year. 
  One of the most common traditions on New Year's Day is eating black-eyed peas. This tradition originally started on the Jewish holiday Rosh Hashanah, the Jewish New Year. Over time, more and more people started taking part in this activity, and it became a New Year's tradition. It is said that anyone who eats black-eyed peas on the first day of January will experience good luck and peace for the rest of the year.
  Another interesting New Year's tradition is eating twelve grapes at midnight. This activity mainly takes place in Spain. When the clock strikes twelve, residents of Spain try to eat twelve grapes before the clock stops chiming. If they finish all their grapes before the clock stops, it is said that they will have good luck for the rest of the year.
  One popular tradition in Denmark is to break dishware. Normally this would not be considered a good thing, but on New Year's it is. People will go around and break dishware on the doorsteps of their friends and family. It is believed that the more shards they have at their door, the luckier they will be during the new year. 
  While there are many interesting New Year's traditions around the world, there are also some really unique ways students from Millbrook celebrate the new year as well. Sophomore Kali Dao says every year her "cousins always come over and spend the night to watch the ball drop." She stays up late "baking, watching movies, and drinking sparkling apple cider at midnight." New Year's Eve and Day have many interesting traditions that are special and different for several countries around the world.
About the Writer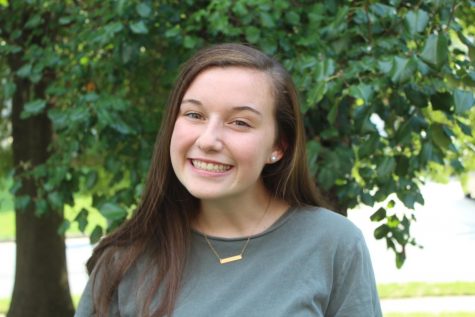 Caroline Kirby, Staff Reporter
Hey Wildcats! My name is Caroline Kirby. I am a sophomore here at Millbrook, and this is my first year on staff! I am involved in the swim team as well...