Campus Clubs: Millbrook DECA continues to succeed through a virtual year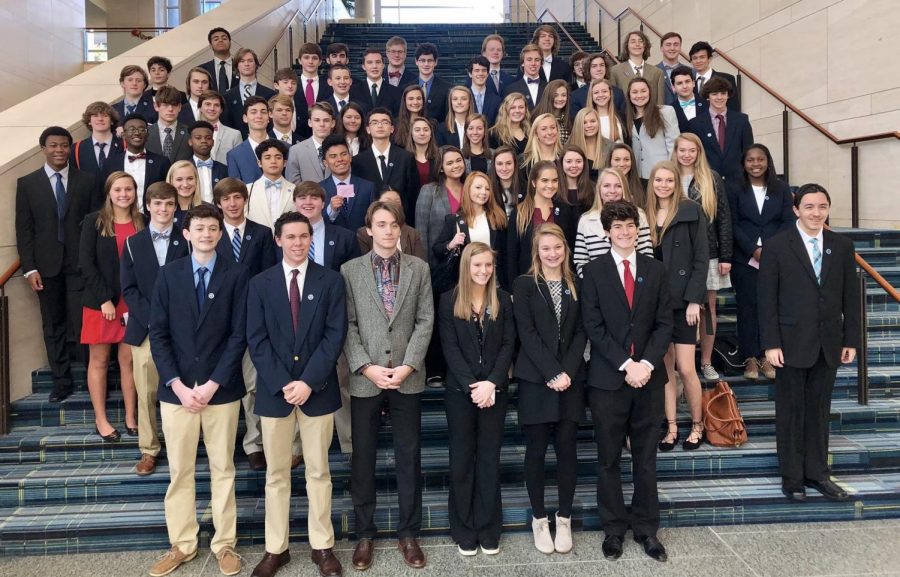 The global pandemic has caused several changes in high schools. In Wake County, school is currently virtual, along with the many clubs and organizations students take part in. While communicating through a screen is not exactly ideal, multiple clubs at Millbrook have risen to the challenge to continue to keep their organization active during this school year. DECA is one of those organizations.
  DECA is an organization that prepares students with leadership qualities for careers in marketing, hospitality, management, and finance. While the club consists mostly of high school students, some colleges and universities also offer this organization. 
  Each school year, members of DECA have the option to compete at the district conference in one of the three events: individual case study events, team study events, and prepared business presentation events. Based on the event a student chooses, they will present a solution or proposition to a problem revolving around business management and administration, hospitality and tourism, finance, entrepreneurship, or marketing to a group of judges. Depending on their score, students can progress to competing at the state conference and even the national conference. Competing at DECA conferences is not only fun and exciting, but it also gives students the opportunity to win scholarships as well.
  Continuing DECA virtually has been difficult, but Millbrook's chapter has not let those obstacles stop them. When asked about his experience taking part in DECA virtually this year, senior Will Edmondson said, "This year has been completely different. Probably the biggest difference is the competition itself. In DECA, we do a competition where you are interviewed by a judge within an imaginary scenario. This year, however, we basically just gave a monologue to a camera with no one on the other end." While it has been challenging this year, many students were still able to compete in the virtual district conference and two students were awarded medals. Nicholas Sivulka won medals for his role play and was an overall finalist in the Entrepreneurship event. Ethan Storey also won a medal for his test score in the Sports and Entertainment Marketing event. Millbrook DECA has continued to succeed even during a virtual school year.
About the Writer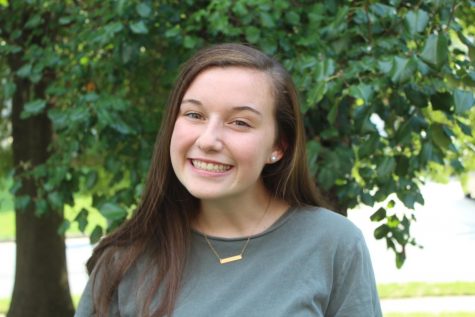 Caroline Kirby, Staff Reporter
Hey Wildcats! My name is Caroline Kirby. I am a sophomore here at Millbrook, and this is my first year on staff! I am involved in the swim team as well...