Governor lessens COVID-19 restrictions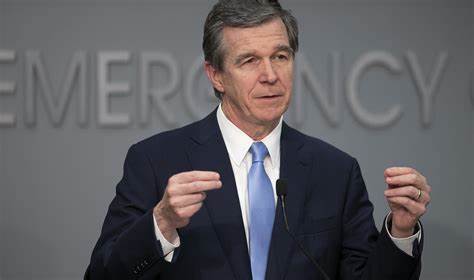 Throughout the past year, strict regulations have been put in place to try and minimize the spread of COVID-19. Recently, Governor Roy Cooper lifted some of the restrictions that have been in place: bars, sports, gyms, restaurants, and a state-wide curfew. As of Friday, February 26 at 5:00 p.m., the curfew that has been in place since December was lifted, the amount of people that can gather indoors and outdoors was increased to 30 percent capacity, and more spectators are allowed to come to sporting events. Millbrook Sophomore Keely Wearness said,  "I am  excited that the restrictions have changed, so hopefully students will be able to go to the football games this year." This shows that Millbrook students want to go cheer on their Wildcats and show their school spirit. To show school spirit, staying safe is still the most important.  Even though some restrictions are not changing, wearing a mask is still mandated in all public places. 
  Governor Cooper was comfortable with lowering the COVID-19 guidelines because the number of cases have decreased for the past several weeks. If the numbers continue to fall, even with the change in restrictions, then this will show that wearing a mask is continuing to work. Cooper also based his decision on making these changes because over 2.5 million vaccines have been distributed throughout North Carolina, and available doses continue to grow as more groups become eligible. With hopes that the vaccine will be accessible to everyone soon, this makes it safer to loosen restrictions.
  COVID-19 has been a battle that our country and state have been fighting for almost a year.  To win the battle we must follow the restrictions and wear a mask, so that hopefully we will all be able to come together again. Though there has been change in the restrictions, continue to be safe, and go Wildcats!!
About the Writer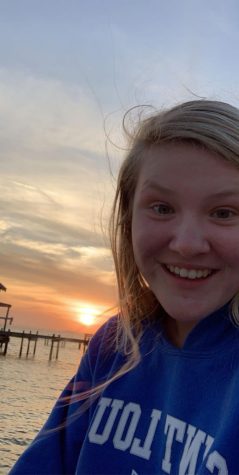 Carter Ramey, Staff Reporter
Hey everyone, I am Carter Ramey, and this is my first year on the Newspaper Staff. I am so excited for the upcoming year and hope you are too!  I am going...