Music Now: How country music has transformed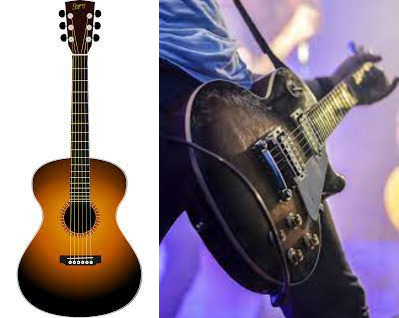 Over the years, country music has evolved into one of the most popular music genres since the so-called "Father of Country Music" Jimmie Rodgers' first song release. Country music originated in the early twentieth century and was focused mainly on the lifestyle of the working-class Americans living in the South. Although some country artists can be traced back to the genre's roots, there have also been many changes to how country music sounds and the lyrics used. 
  Compared to other music genres, country music has always been about people down in the South, for example, cowboys and cowgirls, and what they do on a daily basis, such as working on a farm. Most songs were also about people falling in love with a girl or a boy. A lot of songs in the past few years have been more about break-up or love songs when it used to just be about country life. While country music has been a stereotype of guitars and banjos for a long time, the instruments being used now include drums, electric guitars, and sometimes pianos. This has caused the sound of country music to turn more towards pop music, as it is much louder than the old-fashioned calm and peaceful sound of a guitar or a banjo.
  As many people used to call country music "singing cowboys" or "hillbilly music," it has definitely changed to where more people are contributing to a "country pop" genre with more "boyfriend country" songs. Also, as many artists used to sing bro-country music, where it would be more about hanging out with "the guys," now some are turning towards boyfriend country, which is mainly just about love rather than country. A couple examples of bro-country songs are "Cruise" by Florida Georgia Line, and "Dirt Road Anthem" by Jason Aldean. An example of the new boyfriend country can be found in most of the albums from the group Dan & Shay. Some singers that have associated themselves with the country music genre and use loud instruments are Kane Brown, Luke Bryan, Florida Georgia Line, Sam Hunt, Dan & Shay, Kelsea Ballerini, Thomas Rhett, and Jimmie Allen. Although these singers might have drifted off the old, classic country sound, they are still very talented singers with many great songs. However, there are still some singers that have held with the old country music, with some exceptions, sound and lyrics: Luke Combs, Cody Johnson, Hardy, Morgan Wallen, Chris Stapleton, Jason Aldean, Dierks Bentley, Toby Keith, etc. Sophomore Kate Kilpatrick shares her thoughts on country music now, "I feel like over the past few years the new country stars write about their love life instead of the traditional country lifestyle. Songs used to be more about hunting, fishing, farming, but now they are more about love and heartbreak."
  As you go a little deeper into the history of country music, there are more country music legends that are much more different than any people mentioned above. Kenny Rogers, Dolly Parton, Johnny Cash, Merle Haggard, Patsy Cline, and George Strait were the framework for what country music was many years ago. This makes the evolution of country music  more profound because of the more deep soulful music that these artists sang, whereas in recent years it has been more of a turn from bro-country to boyfriend country. These artists are mostly known for their classic take on the neotraditional country and cowboy look.
  Although it might not sound like such a very important thing, in some cases, it is more about how as the years go on, many things, like country music, will change because of how people feel they need to make it sound based on how other people are doing it. Even though things have changed in the realm of country music, it does not make newer music bad just because it is not how it used to be.
About the Writer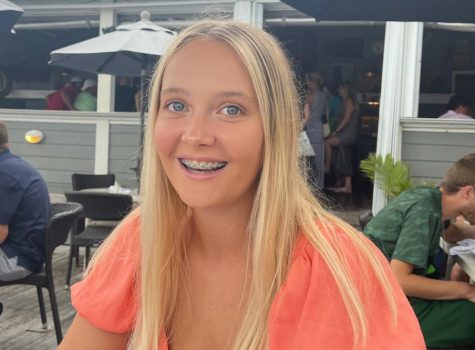 Lauren Jones, Section Editor
Hey there! My name is Lauren Jones. I am currently a junior, and this will be my second year on staff. I love watching TV, especially my favorite show...